Is your libido at half mast ? Do not panic, literature is full of nuggets capable of making you climb the curtains, alone or accompanied. From trashy novels to carnal words through intellectual sex , three books to get laid ... intelligently (because in " culture " there is " ass "):
For the more intellectual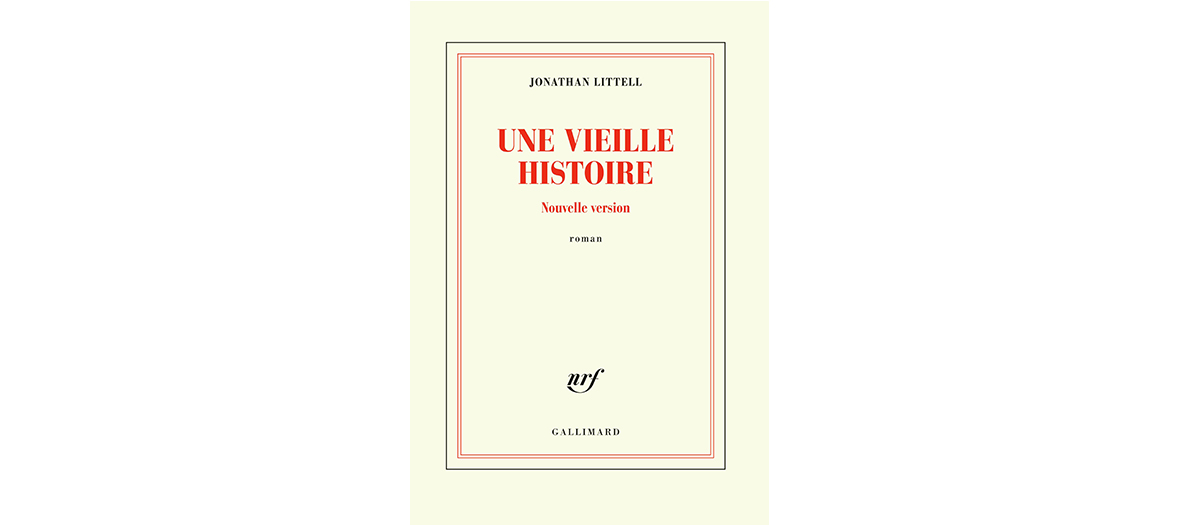 The Good Book: An Old Story , Jonathan Littell
The pitch : Crowned Prix Sade 2018 (the equivalent of the Prix de Flore du cul littéraire created by Frédéric Beigbeder in 2001), Jonathan Littell shows an overflowing imagination in his collection of fantasized stories. As the story unfolds in an invented and dreamlike temporality and the narrator changes with each chapter, the same story is told seven times: a narrator comes out of a swimming pool, changes and starts running down a gray hallway. He discovers doors behind which human relationships are played out endlessly, which very (very) often revolve around sexuality . Thrills guaranteed!

Why are you going to climb the curtains? If you like complex narratives that question the human relationships that play out in sexuality, this book has been written for you. These often perverse stories revolve around the quest for unlimited desire and unfulfilled fantasy . The body is sometimes celebrated there, sometimes lowered. Something to satisfy everyone!
An old story , Jonathan Littell, Gallimard, € 21
For romantics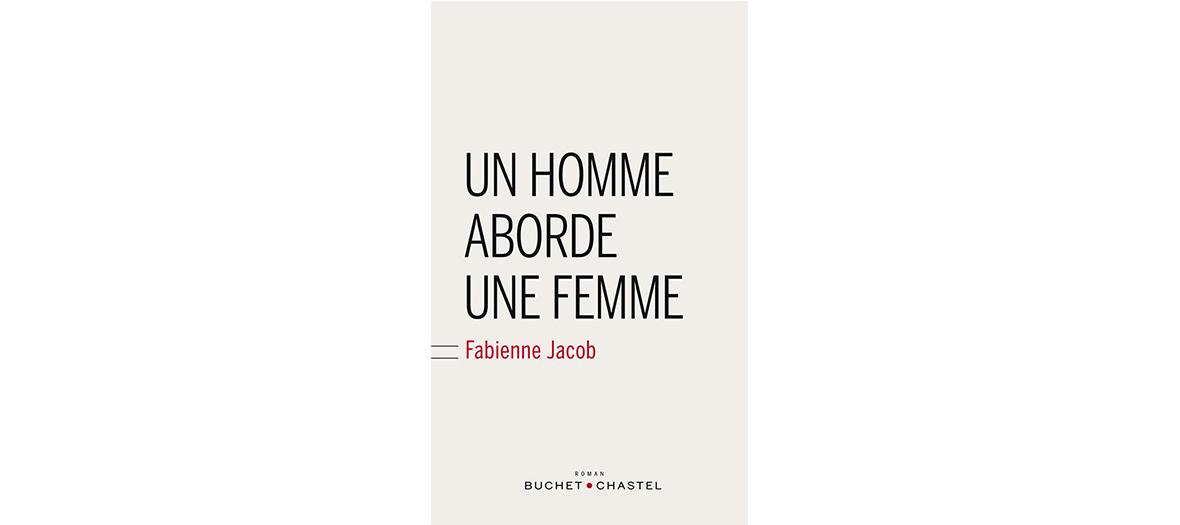 The good book: A man approaches a woman , Fabienne Jacob
The pitch . Is the desire between men and women manufactured? Just left by the one she loved, the narrator looks back on all the men she has met and who have marked her life: those who attracted her, those who approached her, those she looked at, those who made him laugh ...

Why are you going to climb the curtains. With softness and sensuality, this short carnal novel intelligently questions the notion of conflict and infinite attachment between bodies and minds of both sexes. Enough to remember your best experiences in bed ... For your greatest pleasure.
A man approaches a woman , Fabienne Jacob, Buchet Chastel, € 15
For explorers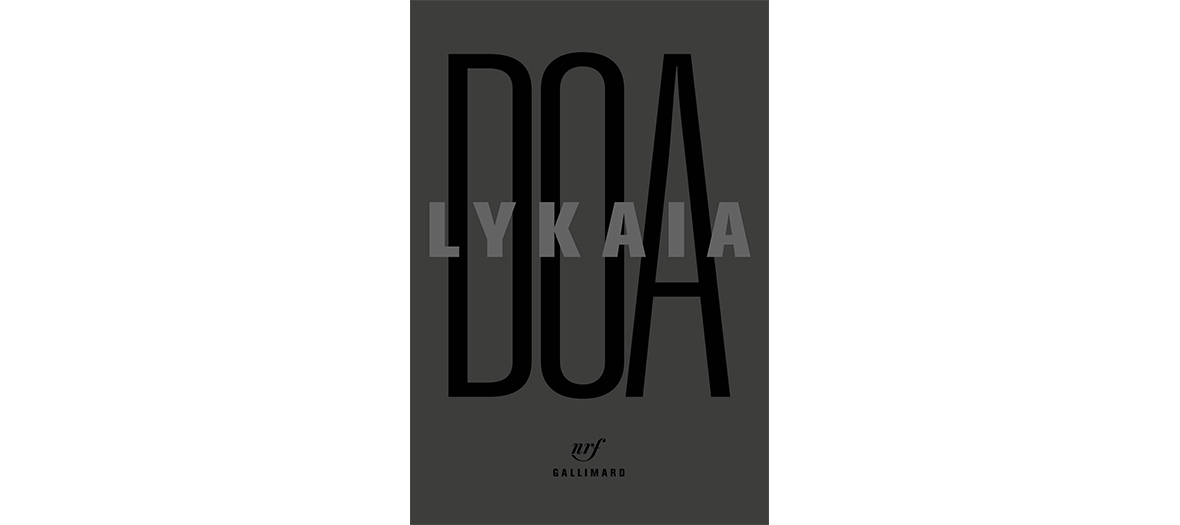 The Good Book: Lykaia , DOA
The pitch : in West Berlin , the BUNK'R is a selective club where chic sadomasochism sessions are filmed and broadcast all over Europe. After a serious accident which left him disfigured, a former renowned surgeon and now masked has converted into bondage 2.0 which he practices in dark clubs in the German capital.

Why are you going to climb the curtains? Lovers of "hard" eroticism , accustomed to the gory novels of the Marquis de Sade, this book is for you: get ready to develop an unhealthy and exciting curiosity for this funny masked surgeon who finds his pleasure in pain ... Souls sensitive, refrain!
Lykaia , DOA, Gallimard, 19 €
Also discover: When the French talk about ass