Which programmes do the Parisian fit-girls and top models follow between two fashion weeks in Paris? Here is the answer with 3 new courses to discover in studios that really know how to sculpt bikini bodies.

The Booty Barre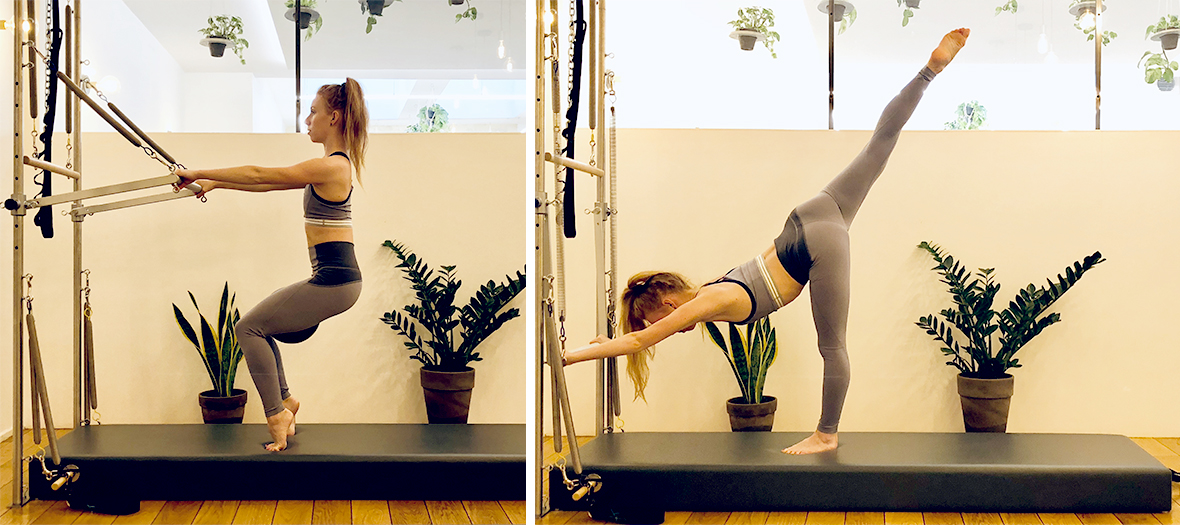 For whom? Flat fannies.
The principle? Reform your body: such is the claim of this New York style studio where all the gals with the hottest bodies come to practice Pilates Reformer. Latest novelty? A session 100% dedicated to booty that combines dancing bar techniques with a Pilates machine named Tower. 55 minutes that you are really going to feel. But honestly: the result is totally there!
The benefit? A no-cellulite booty that would truly impress Jay-Z and Damso. Bingo!
Where to go?To Reformation Pilates on Monday at 1:30pm, Tuesday at 7pm and on Sunday at 4:30pm / €30 per class.
The Toy Board®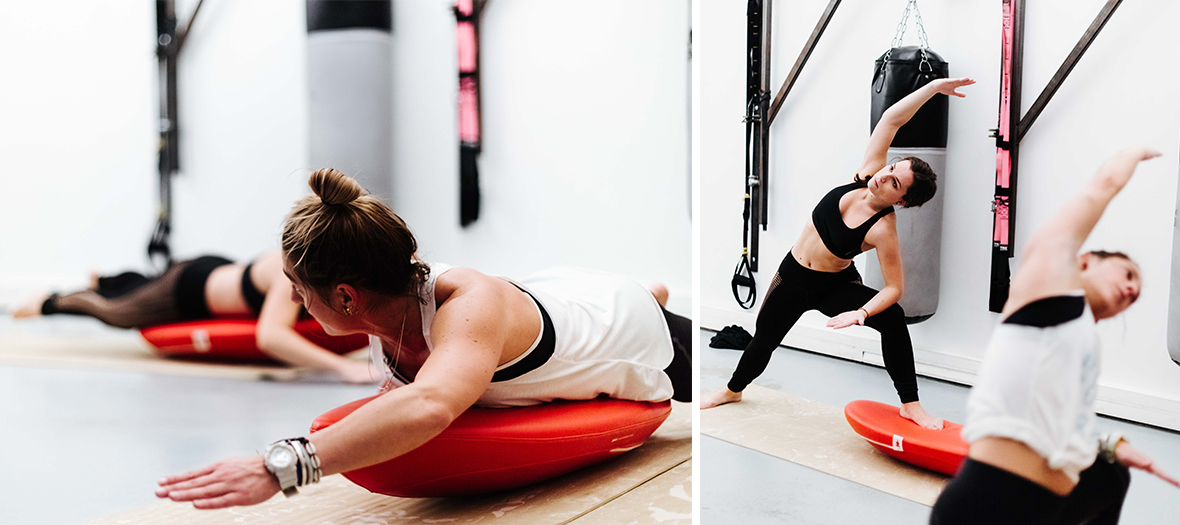 For whom? Urban surfers.
The principle? Everybody will tell you that there is nothing better than surfing for a bikini-body and it just happens that the coolitude of the Californian lifestyle is also happening in Paris. The ToyBoard® is a small foam board, easy to carry around that enables its users to benefit from the joys of surfing in their own flat. Under the "shell", a curved area enables to work on your balance and muscular reinforcement, specifically deep muscles. Because the sea no longer has the monopoly of surfing, come initiate yourself to a take-off far from the ocean and learn how to squat even though you are not stable.
The benefit? You see Gisele's body? Well: you are almost there.
Where to go? Chez Simone, the most stylish gym of Paris. On Wednesday from 8:30 pm to 9:30 pm and Thursday from 7:15 pm to 8:15 pm / 7:15 pm 24 per class.
The Graceful Movement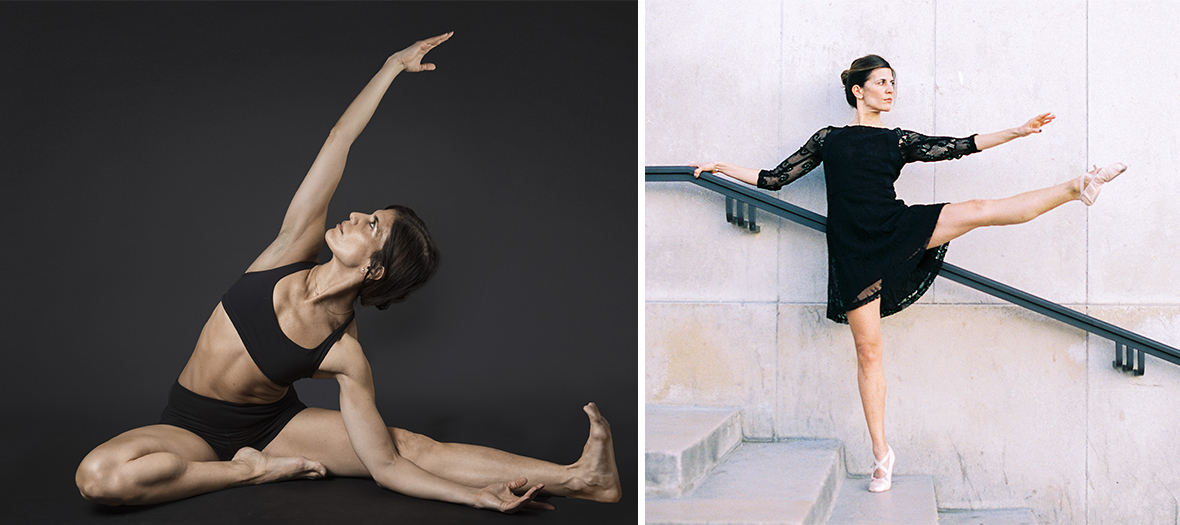 For whom? Fans of the Un, Dos, Tres series.
The principle? A combo of dance bar work + Pilates + yoga to boost deep muscles while truly burning calories and working on balance. It's the new practice developed by ultra-swag Jennifer Dimitriou, a classic New York ballet dancer hooked on fitness culture and  yogi-spirit.
The benefit? Your body really changes.
Where to go? Every Sunday at 1:30pm at Tigre Chaillot. €18 for the first try-out class.

Also discover: La Montgolfière Club: the new gym club we dream of.