Rather than go broke buying expensive cosmetics, put together your very own 100% home-made beauty case: CC cream, shampoo, eye shadow, lipstick… The high added value of made at home? Being aware of the components in the products we use.
At Aroma-Zone, you learn how to create cosmetics and make-up using natural ingredients. Hidden on the upper level of the boutique, you find yourself in small groups (8 to 10 persons) with a cosmetics and essential oils pro—the specialty of this place.
Amazing, in barely one hour, learn all about manufacturing techniques (emulsion, gel, balm…) and go off with an oil-free foundation or your own zero defect BB cream (19€).
Next step? The complete beauty programs. Three hours to discover several recipes at once (complexion powder+eyeshadow+gloss or shampoo+serum+day cream for the hair, 49€).
Signing up? On site or by phone at 04 73 34 06 09. The workshop planning is available on line.
Tip top, get your supplies directly from the boutique space that has a full stock of ingredients (natural bases and nearly 200 essential oils), utensils and eco-friendly containers to reproduce all this at home.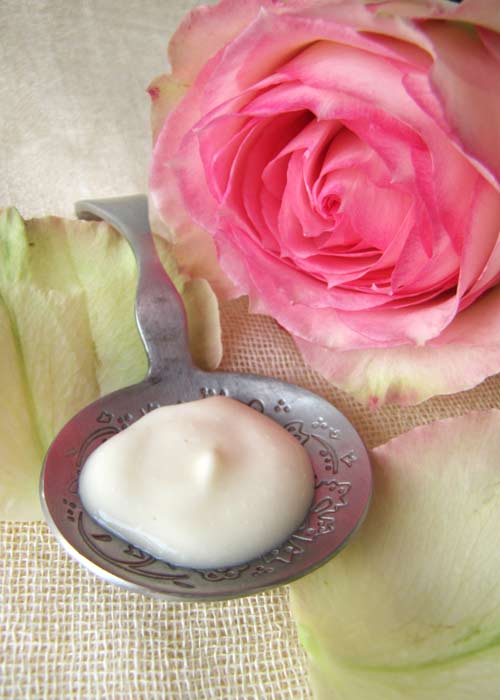 Tuesday to Saturday from 10am to 8pm. Workshops on Thursday, Friday and Saturday afternoon.