We also wonder how to have a stylish hairdo in two or three movements without having to stop by a chignon bar or resort to a blow dry?
We found the answer during the last Chanel, Prada or Fendi  fashion shows with head jewels and rhinestone barrettes on very naturally coiffed hair.
Chic, easy and wow effect guaranteed, natch, we emulate!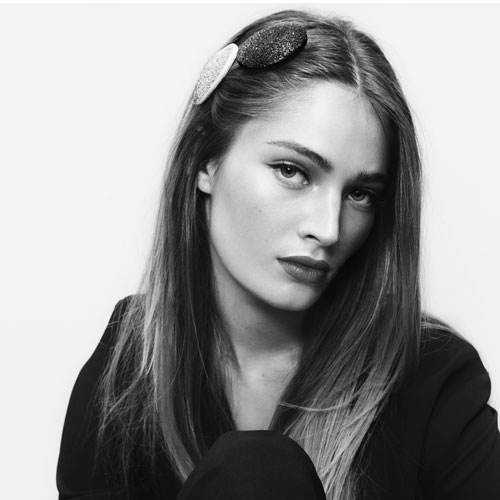 Head for Suzanne Ceremony, a concept-store dedicated to furiously couture head jewelry and comprises a unique selection of designer models inspired by the podiums
Soon to be ours: glam' barrettes, retro hair clamps, rock n' roll elastics… Craftsmanship pieces, created in limited series, so you are the only one wearing them.
Our crushes? The scintillating barrette to immediately boost a low pony tail (38€), the headband with satin flowers to be simply knotted (139€) , the headband in green python that look hot (50€).
We also really like exceptional pieces such as the pearl head band(315€) for an effortless modern princess look. Check out the entire collection here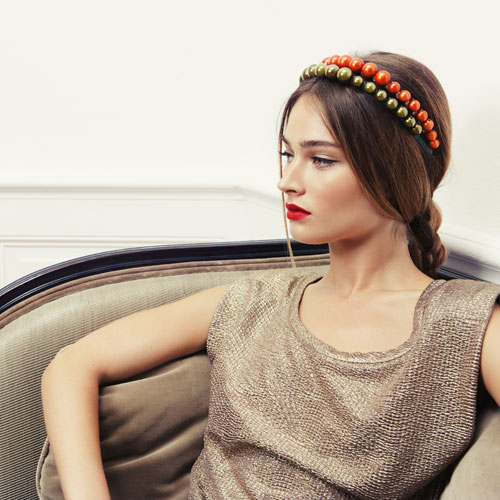 We adore: free delivery for Do it girls from the 7th to the 14th of December with the DOITINPARIS code. No more hairdo problems, you can concentrate on the rest!
www.suzanne-ceremony.com

facebook: Suzanne Ceremony