Save the date ! Rendezvous this Thursday at SoPi for an evening of chilling, shopping and encounters at Sept Cinq.
The super concept-store dedicated to Frenchy creations has it all planned, starting with a 20% discount on a selection of products, tops to put the finishing touch on your Summer wardrobe. Also an occasion to discover the very 90's t-shirt launched in collaboration with Newstalk and the amazing stationary store created with Laia Loio.
The creator of Mimilamour will also be taking part in the event, as well as stylist Isabelle Thomas, who will come talk shop and sign her new book, "My ideal wardrobe", around a glass of Sassy cider.
Color the night evening, Thursday the 18th of June from 6:30pm to 11pm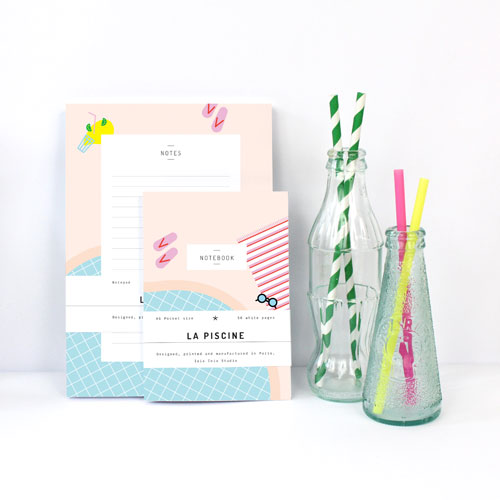 By invitation only. Confirm your presence by sending an  email to contact@sept-cinq.com or by signing up for the event on Facebook.
Also discover the most stylish spring vintage sale.