Who hasn't dreamed of being a badass ringleader at the head of a small army of men ? It's the exciting theme of the film Volontaire with Diane Rouxel and Lambert Wilson.
And film director/actress Hélène Fillières (Une histoire d'amour with Poelvoorde and Casta, that's her) was marked by her role as the big boss of a mafia clan in Mafiosa. In a full period of questioning on the place of women, Volontaire is an interesting testimony.
The pitch? A young woman, soft, petite and covered with diplomas joins the Marine Nationale against her family advice. There, she falls under the charm of the quiet Commandant Rivière (and how not to resist the handsome Lambert Wilson). To impress him, she tries to go beyond her limits and becomes more and more solid.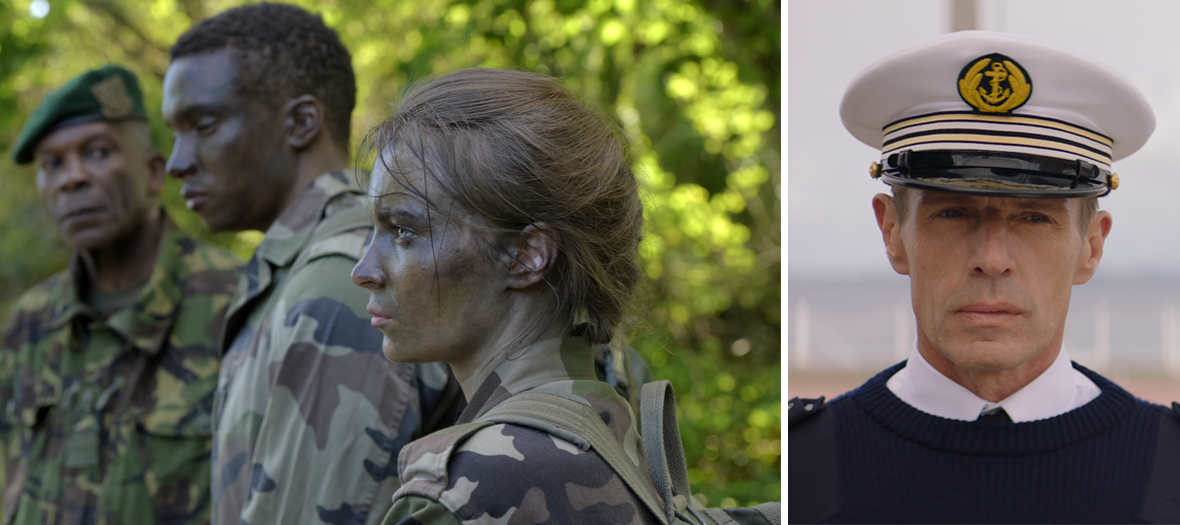 We like: the revelation of Diane Rouxel (The smell of us, Fou d'amour) as an ingénue who becomes tougher. Through her translucid blue eyes bleus, her character shifts from very cold to torrid while rolling in the mud, holding her own in front of big thugs and making love when she wishes. All that under the timidly eager gaze of her superior who calls her "La Miss" and is constantly challenging her: " What are you trying to prove? You want to play at being a guy, is that it?".
To be noted : the erotic tension that rises, and rises between two characters that look at each other all the time… All this while walking along the red thread of transgression linked to their age difference and their condition as master and subordinate.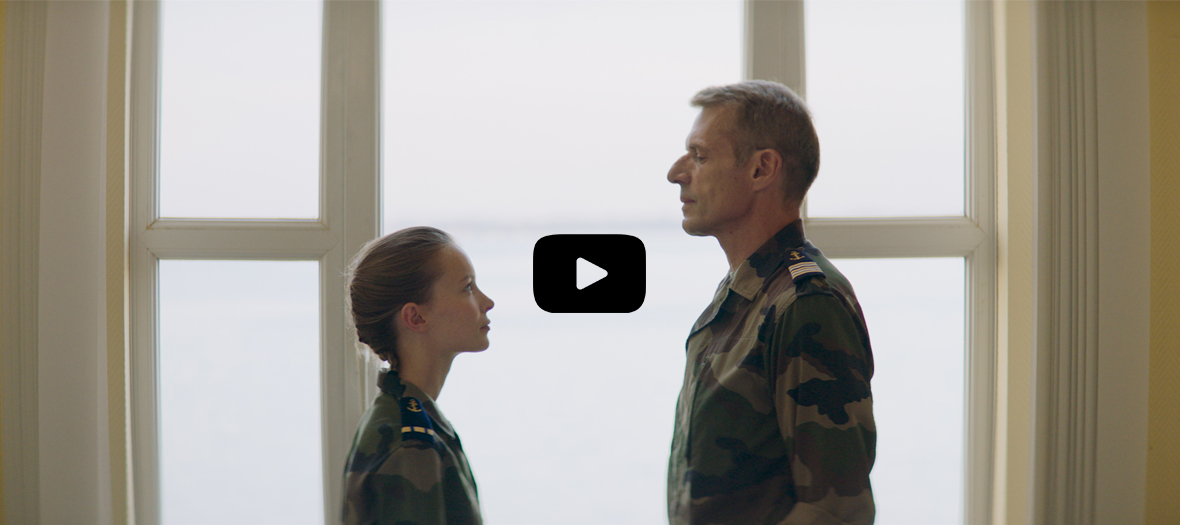 Released at the cinema on the 6th of June.