Author, composer and interpret of talent, Matthieu Chedid is one of the leading artists on the French musical scene. Contrarily to M, his fantasy-filled persona and alter ego, this shy character with a poetic universe remains discrete and goes out very little.
But for us, he opens up his secret address book and tell us his arty heart throbs.
le bus palladium for a night out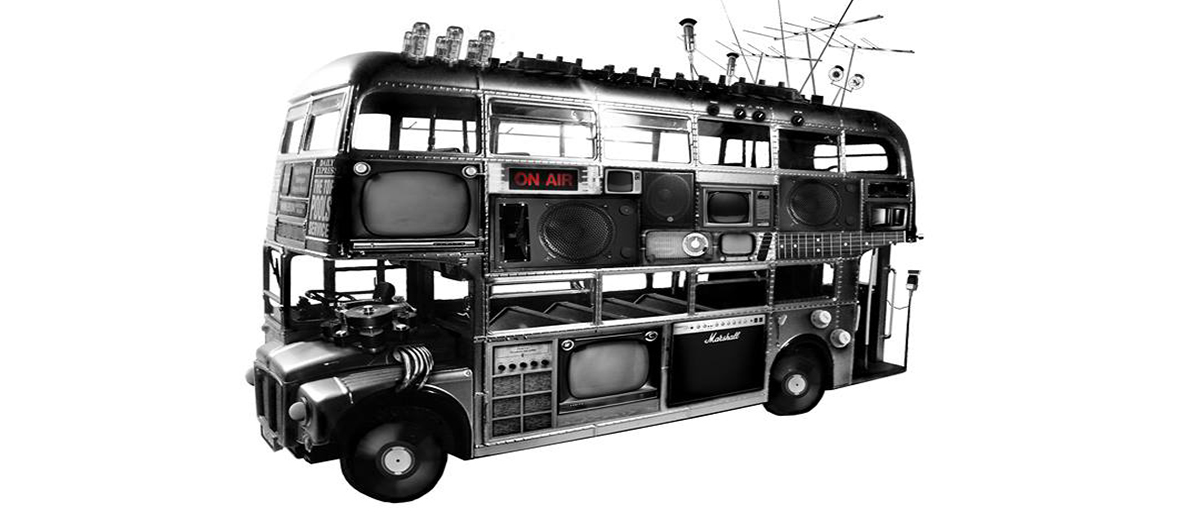 Picture credit : Facebook Bus Palladium
It's hard to get me to go out. Most of the time I hang out with my friends at home, but from time to time I go out to the Bus Palladium nightclub.
the secret to my crazy looks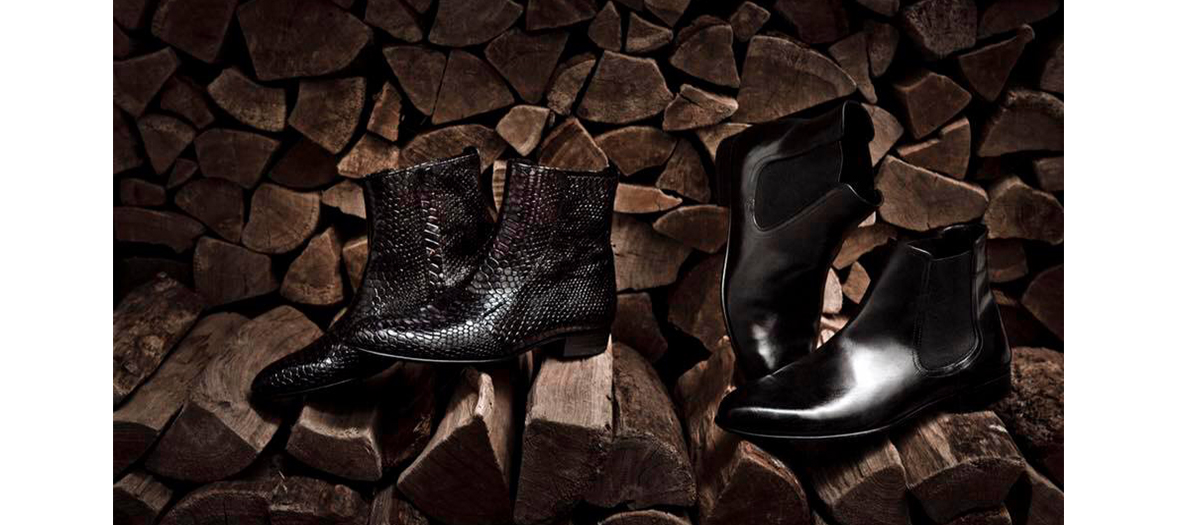 Picture credit : © Facebook Philippe Zorzetto
To go on stage, I have my costums designed for me, but for every day wear, I like Paul Smith. It is elegant but there is also a playful style to its creations. I met Paul Smith thanks to Lisa Roze and he also happens to be an admirable man.
For shoes, I recommend Philippe Zorzetto, he designs incredible short boots as well as very elegant footwear. I really adore what he makes.
my favourite tea salons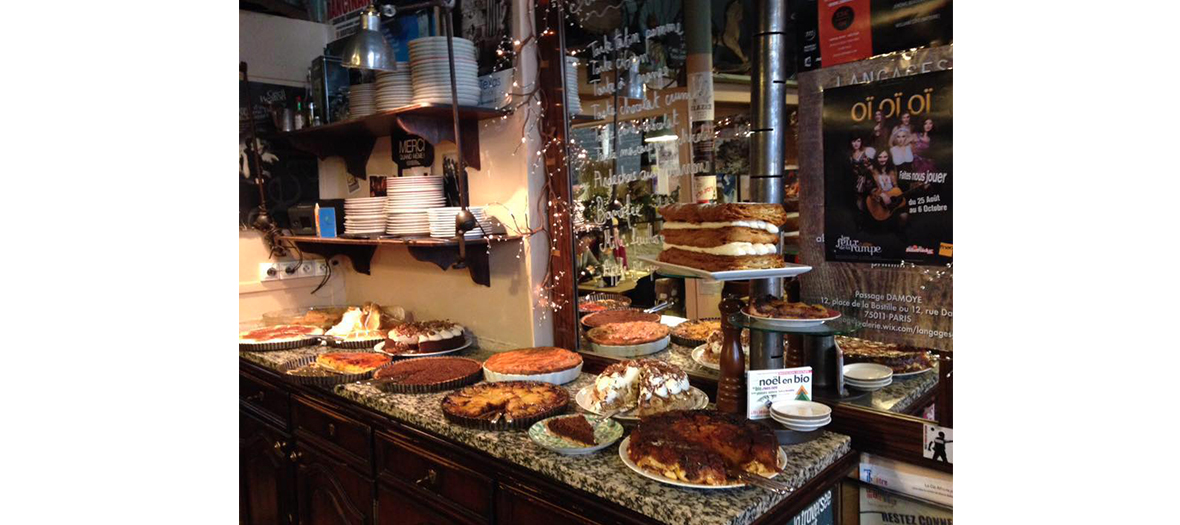 Picture credit : © Le loire dans la théière
The tea salon of cinema Panthéon is a tea salon I quite like; it's somewhat a secret tea salon.
I also like le Loire dans la Théière in the Marais.
what I listen to these days
Fixi, the accordionist of the Java group has just released a record played with Jamaican Winston McAnuff.
I listen to it all the time.
Guitare Collection, my store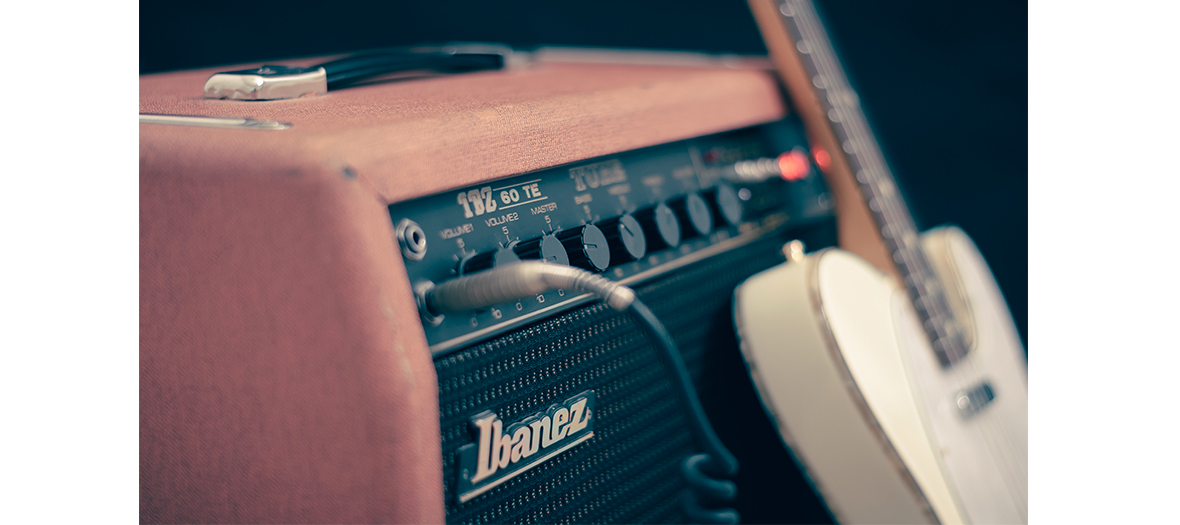 Crédit photo : © Unsplash, CC
I often go to boutiques of vintage guitars on rue de Douai, but Guitare Collection is one of my favorite shops, it's a very exceptional place.
my japanese lair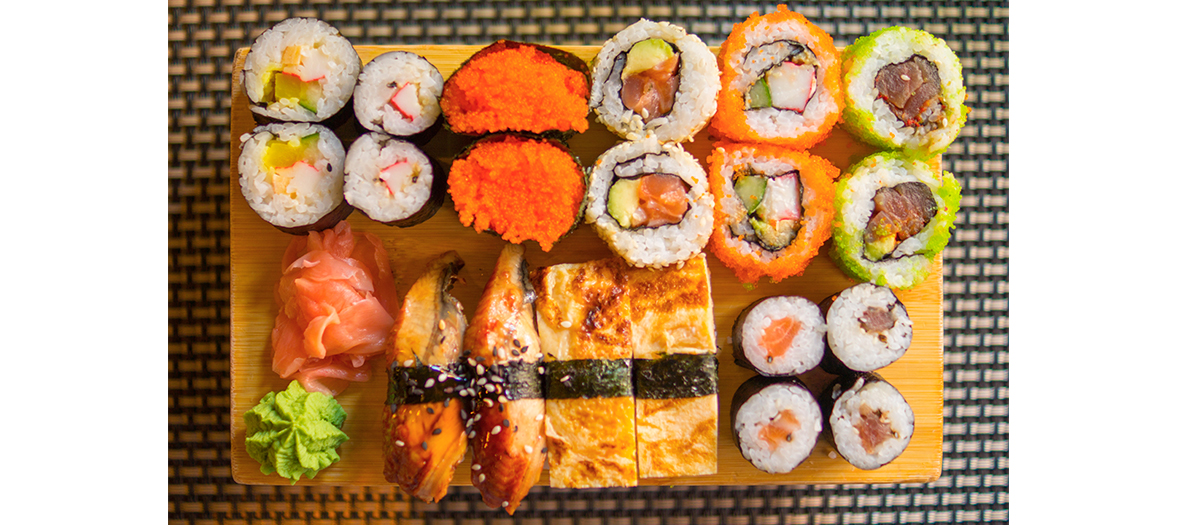 Picture credit : © Unsplash, CC
Kunitoraya, near rue Saint-Anne. This one is my favourite but there are others in the city, you can go to any of them, you won't be disappointed.
wandering in parisian gardens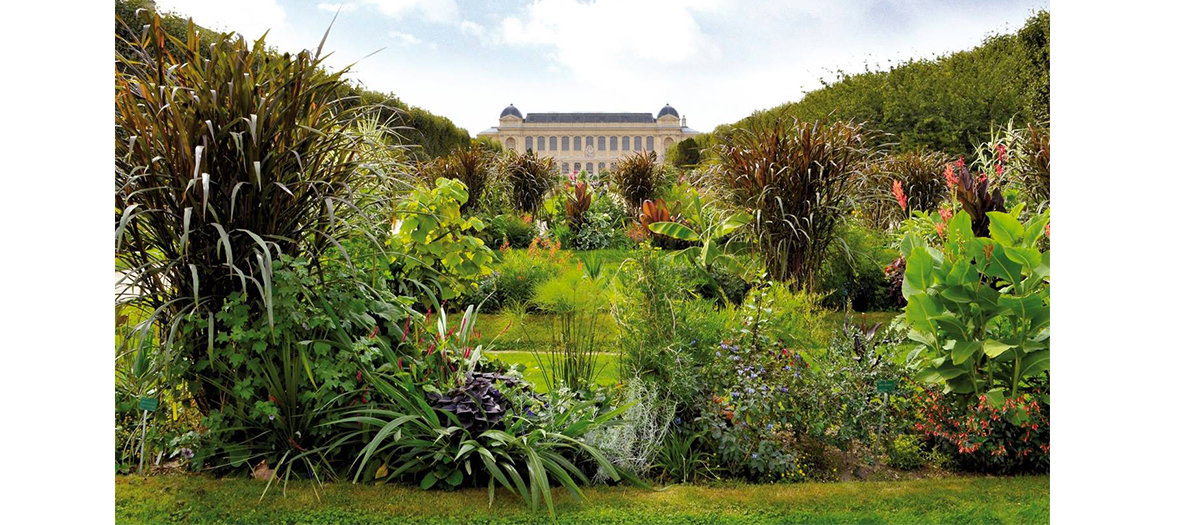 Picture credit : © Jérôme Munier, Facebook Le jardin des plantes
I like public gardens such as Jardin des Plantes, Buttes Chaumont, Luxembourg…
my collaboration with the talented photographer Liza rose
My collaboration with Lisa Roze is built on a friendship that has become an artistic collaboration.
Our two universes are close and benefit from a reciprocal influence, there is a real alchemy between us. The exhibition we are presenting at the W Paris-Opéra is an excerpt from the Livre Extraordinaire, on which we already collaborated. And indeed it's quite surprising that there happened to be a photo with an upside down M (that turns into a W, note from the editor). The images were reworked by hand and certain pieces customized for the occasion. There is a megalomania side that could be worrisome because there are photos of me a little bit everywhere, but thanks to Lisa, I dare ! There are also objects, such post cards…
Be sure to try our cocktail at W lounge: le ChatPoney, a mix of vodka infused with raspberry, tea with jasmine and tagada strawberry.
Exhibition "M à l'envers" pop-up store at W Paris – Opéra, free entrance until 15 December 2013