And how about getting out of Paris for a very glam' tag sale in the house of a mythical Parisienne? In less than half an hour, you will find yourself in the country rummaging amongst a thousand marvels in a splendid home located in Verrières-Le-Buisson, the "home sweet home" of intellectual Louise de Vilmorin, aka LOULOU, (muse of Malraux, St Exupéry), who hosted all of Paris in her famous SALON BLEU...
An idyllic escapade for this weekend. Because from Thursday to Sunday, the lovely owner of the place is organizing a super sale of small retro furniture pieces, wild table settings and pouches made with pretty prints where you can stack all your mess.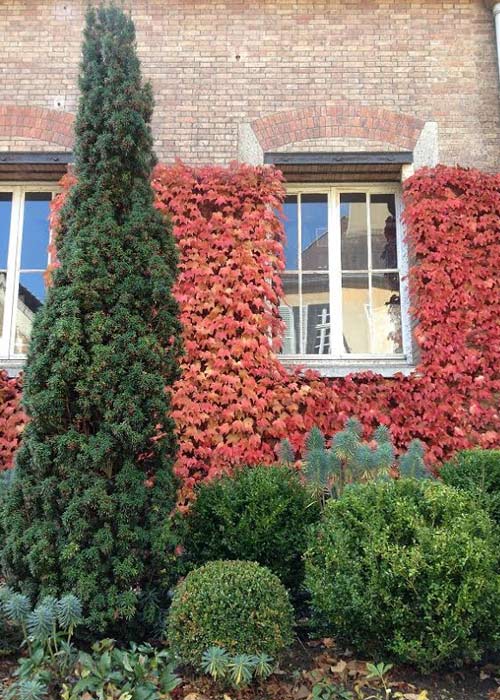 We already have our eyes set on the 60's bamboo coffee table(180€), small vintage lamps, salad bowls in English faïence (90€).
Cherry on the cake for fashonistas, here is an ideal occasion to pick up the famous pouches by MAURICETTE, signed by the young and talented Victoire de Vilmorin, presented in different models, to be collected in a wide array of colors.
So what are you waiting for? Get out of town.
From Thursday 20 to Sunday 23 November 2014