It's the not-to-be-missed event of the new Fall season! To celebrate its 10 years, Atelier Cologne is launching Maison de Parfum, an ephemeral perfume house on Saturday the 28th and Sunday the 29th of September 2019.
Imagine: you penetrate inside an immersive location and partake in a series of workshops with a highly instagrammable scenography. Good vibes guaranteed!
A very clever programming with 10 olfactive experiences that should make all Parisiennes and Parisians vibrate.
Free original workshops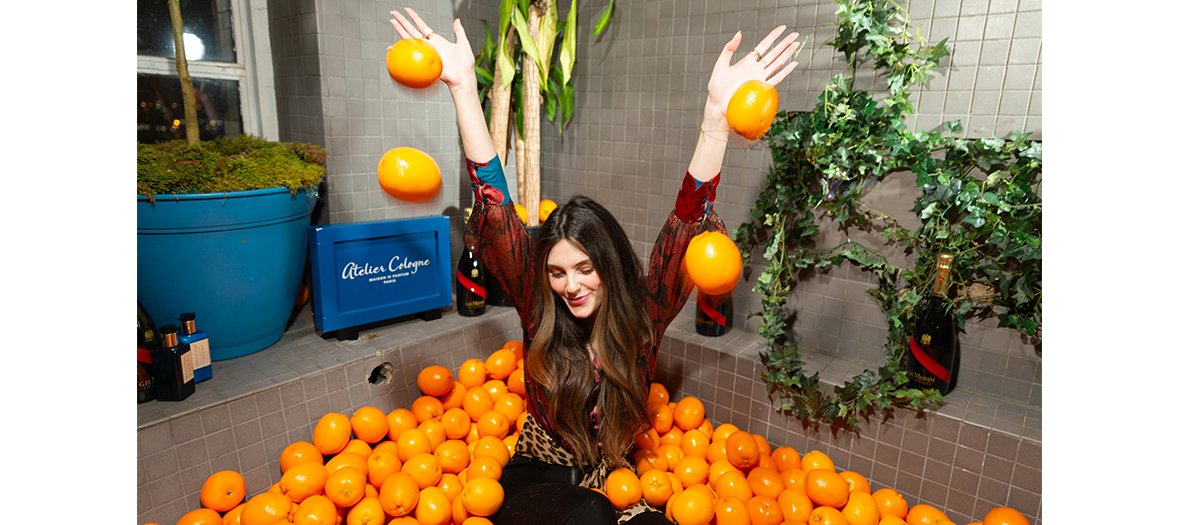 Dedicated to the joy of living, this rendezvous transports us on a feel good and colourful voyage of the senses,
Amongst the fragrances, we rediscover Good Mood Class by star Sophie Trem, without forgetting a Paper Art workshop with the creative label of Lisa Gachet, Make My Lemonade.
In the mood for a little naturality? Create a chic and unusual flower composition with Herbarium. And if the theatre and the cinema have always interested you, free the actress inside you with an improvisation course organized with the Colors collective.

Another strong moment: an inspiring discussion between Sylvie Ganter, the founder of Atelier Cologne and Siham Jibril, at the origin of @generationxx.
Atelier cologne, the comeback of perfume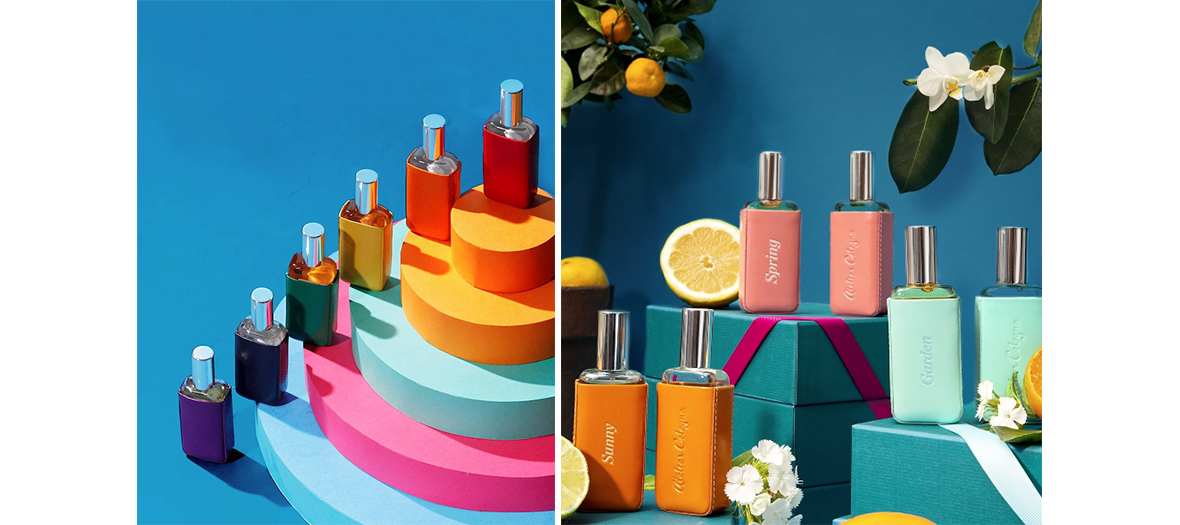 Atelier Cologne is the story of a furiously contemporary Perfume House that was able to compose incredible fragrances inspired by the cult Eau de Cologne.

More than a perfume, it's a real story that hides behind each Cologne Absolute. Pacific Lime made with green lemon, coconut and mint immediately transports you in front of a sunset on a Caribbean beach, while Vanille Insensée plays the addictive card of happy nostalgia.

Free entrance. When? Saturday the 28th and Sunday the 29th of September 2019. Free workshops by registration on ateliercologne.fr