At Do It In Paris , there are only girls with different hair. Our founder Véronique swears only by her polar blonde , our commercial Charlotte religiously maintains her straight bob every month, our graphic designer Julia dreams of a perfect smoothing , our journalist Clémence seeks to discipline her mane... We reviewed their favorite hairdressers to be impeccable all year round.
Veronique: Richard Delassus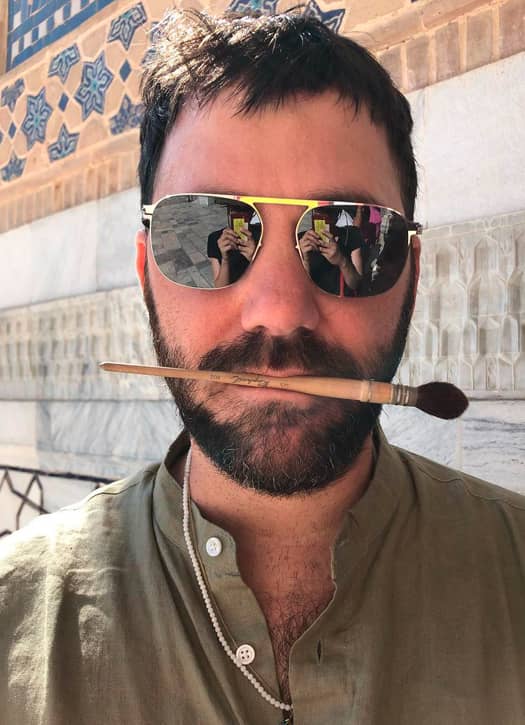 His specialty: a haircut and sweeping at home .
" I don't like going to the hairdresser at all : too impatient to wait for the locks to set! On the other hand, finding Richard at the office, always dashing and elegant, is joy! He arrives with his magician's gear (super comfortable inflatable buoy to hold his head on the sink, GHD iron , Dyson dryer , Lazartigue shampoo , etc.) and the session can begin. I go back to work during the exposure time, he comes to get me to rinse everything, blow -dry and presto! In 1h30, it's done, and I didn't need to move."
Why do we love it? The darling of models and journalists , Richard Delassus is a hair and make up artist who lives between Paris and Rome . With real sensitivity and unstoppable intuition, he finds without hesitation the perfect blonde that suits you and the ideal haircut that will give you a healthy glow.
Balayage, coupe, brushing 250 €.
Richard Delassus , contact in private message on his Instagram @richarddelas or at 06 83 71 17 96.
Julia: 20 Boissiere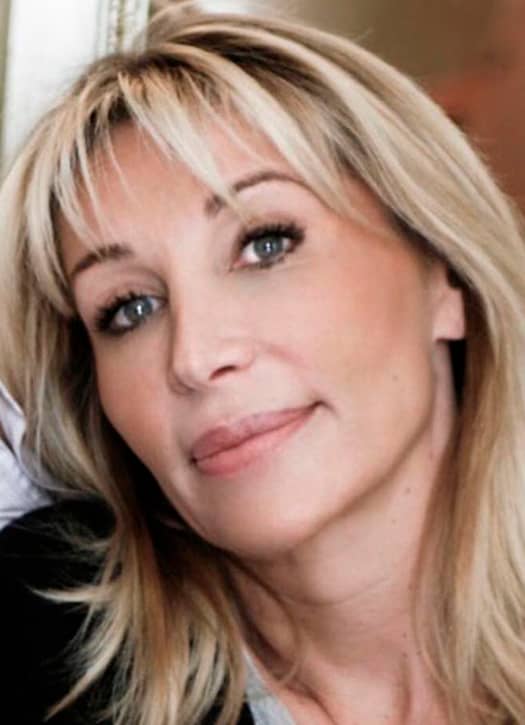 His specialty: French straightening.
" After the summer, my hair is very dry, lifeless and dull. Depressing! I discovered in the 16th the intimate salon Le 20 Boissière and their French smoothing . The result is incredible: no more frizz, no more blow -drying but shiny , supple, sheathed hair with volume. "
Why do we love it? This exclusive treatment made in France is composed of 100% natural keratin . This tailor-made treatment even reaches the front locks, which are always a problem. You save time since you no longer need to go to the hairdresser: the breathtaking result lasts three to four months.
French smoothing from 250 €.
20 Boissière , 20 rue Boissière, Paris 16th. 01 45 53 35 40.
Clémence: The Address of Stéphane Macquaire
His specialty: cutting.
" It took me years to find a hairdresser who really listens to my desires for cuts without telling me that it's impossible, that it won't look like the photo, that a lock won't go on my thick hair and wavy… What a joy to find (finally) Stéphane Macquaire , expert in scissors and enthusiastic about change, who is not afraid to cut frankly and even launches proposals to improve the final result even more! I've never loved a haircut so much as when leaving his house. "
Why do we love it? Formerly a hairdressing trainer at LVMH , Stéphane Macquaire draws inspiration from fashion shows like fashionable creatures on the street to retain the latest cuts in the wind and reproduce them in his salon, where he only uses natural and organic shampoos and care. signed Less is More .
Cut, brushing long hair 90 €. Coloring from 50 €.
Stéphane Macquaire's address , 33 rue de Miromesnil, Paris 8th. 01 42 65 92 15.
Charlotte: The Place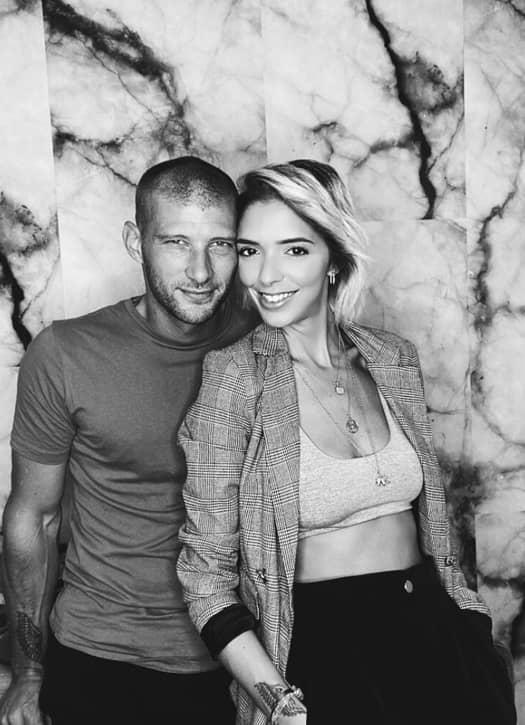 Her specialty: the Tokio treatment.
" I'm a fan of L'Endroit , a sublime and unusual loft that combines hair salon and gym on two levels . Opened by two enthusiasts and accomplices (Morgane the backstage regular and Florian the sports coach ), L'Endroit is the trendy salon where I love to be pampered. Eyes closed, I entrust my hair to this team of pros for the cut as well as the color . As my hair tends to be very dry and straight as chopsticks, I adore their Tokio treatment , which is ultra-powerful and restorative. "
Why do we love it? In five steps with a sublime massage, this keratin -packed treatment restores shine and movement to the hair in 1 hour.
Tokio treatment €150; Sweep €220; Dry cut 90 €
The Place , 24 rue de Rocroy, Paris 10th.
Also discover 3 good addresses for sublime hair and a green hair salon hidden in the heart of Paris .