It's very simple, this brand new boutique Marais combines all of our current obsessions. Chichi Castelnango , a brand already well known on Instagram with its some 114K followers, has just inaugurated its first beautiful setting to put on pretty lingerie and grab jewels in flurries. Owner's tour.
Powdered boudoir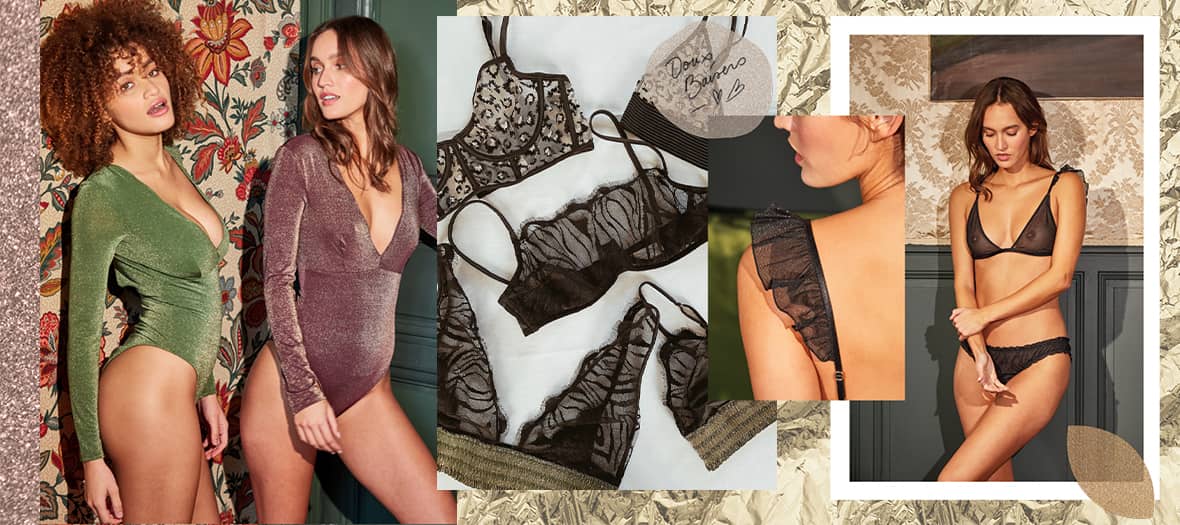 Located on rue de Poitou, in place of a former Sonia Rykiel (RIP) boutique, the two sisters Mathilde and Victoire set up their " pied-à-terre " last October. Powder pink front, body-positive message at the entrance, arches to separate the lingerie and jewelry spaces, pretty cozy cabins, Chichi Castelnango ticks all the cool boxes.
Here we grab a sexy little tanga (40 €) or frilly panties (25 €), there a glitter bodysuit ideally low-cut to slip under jeans (85 €), unless you want more than anything these too beautiful bras for all body types, from triangle to scarf format, including underwired models or the divine embroidery and satin headband (€ 55). All designed in Paris in French and Italian materials and made by seamstresses in Morocco, in a handpicked workshop.
My little jewels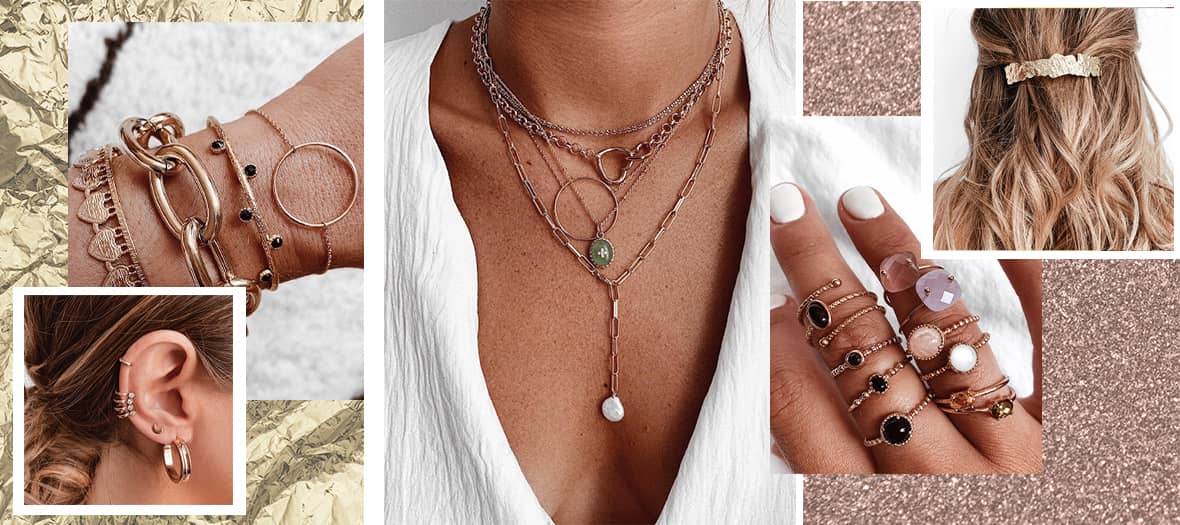 You should invest in a large, well-compartmentalized jewelry box as the large selection is enviable. As a result, the models are not home, but we still fall for these pieces in tune with the times: very Cleopatra style barrettes (€ 15), XXL chain necklace (€ 72), medallions to be engraved (€ 30 + € 10 for personalization) or piercings , chips and pretty earrings from € 15, to be found elsewhere on the brand's eshop. Enough to find a gift for all budgets.
Open Tuesday to Sunday from 11 a.m. to 7 p.m.
Also discover Le dix concept store and the vintage concept store we were waiting for .