Imagine a very discrete side door. A cosy tea-time with cakes and cookies or then a wonderful happy hour…
A Christmas market nestled in a secret paved courtyard at the heart of renovated former stables.
You just cannot wait to go? This exceptional place is called NAG— it's the arty and ultra-confidential venue to go check out, a skip and a hop from place Victor Hugo, open by Natasha Dassault, just a few weeks ago, conceived as a Parisian style Xmas Market like a chic and ephemeral bazaar all week-end long.
The must? Show up for happy hour on Thursday with warm wine and a super cocktails bar … A golden alibi to come have a drink with the gals and pick up some very unusual gifts!
So just take a tour of this wonderful intimate Christmas market, glass in hand, and rummage around for the ideal gift and small luxuries. A candle by Secret Apothicaire (the new Dyptique !) at 40€, cufflinks signed Samuel Gassmann and kntted ties designed by Maison F—the two must-have snobbisms for real Parisians—­ a multitude of bags and curios with exquisite taste, picked up in Morocco by Natacha Dassault herself. Also check out a wide array of bracelets, bathrobes, plaids or cashmeres from 5€ to 300€.
We adore: the food stand with small "wowie" gifts at affordable price tags: great jams at 6€, good bottles of wine or truffle products leave under the tree for a real foodie.  Ho, ho, ho!
Photo fans can treat themselves to a discount ticket -20% to be immortalized by the Harcourt studios. Just the kind of offer that is very hard to come by. And for collectors: exceptional prints by Olivier Dassault.
We said Chic, remember that!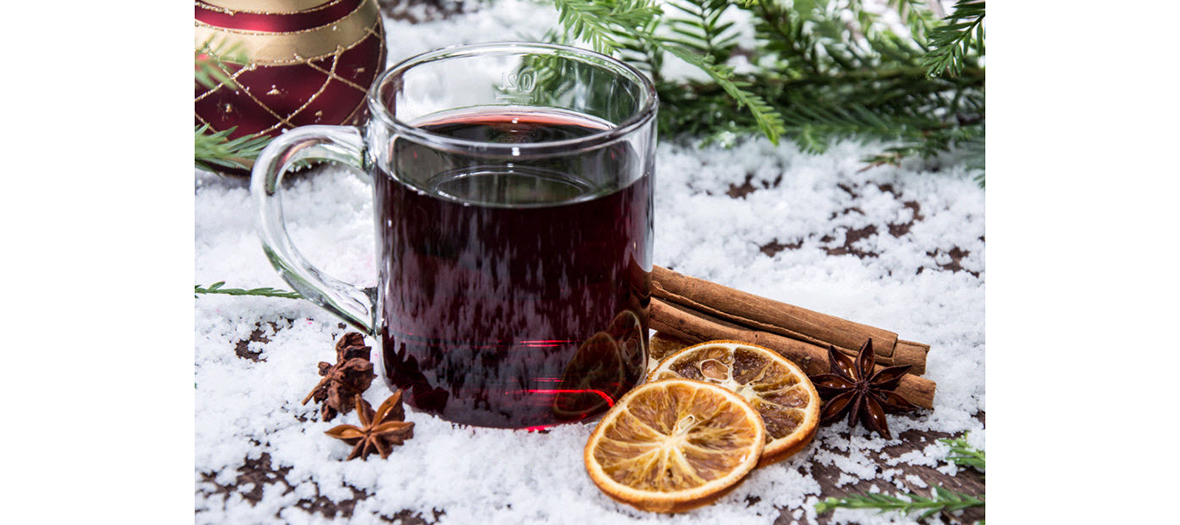 Open Thursday from 11am to 9pm. Warm wine happy hour from 7pm to 9pm. Open Friday and Saturday from 11am to 7pm.