4 years ago, the British series closed the door of Downton Abbey after 6 seasons of good and loyal service. Phew: the Crawleys and their servants are back in service with a film that has everything to delight its fans.
A great production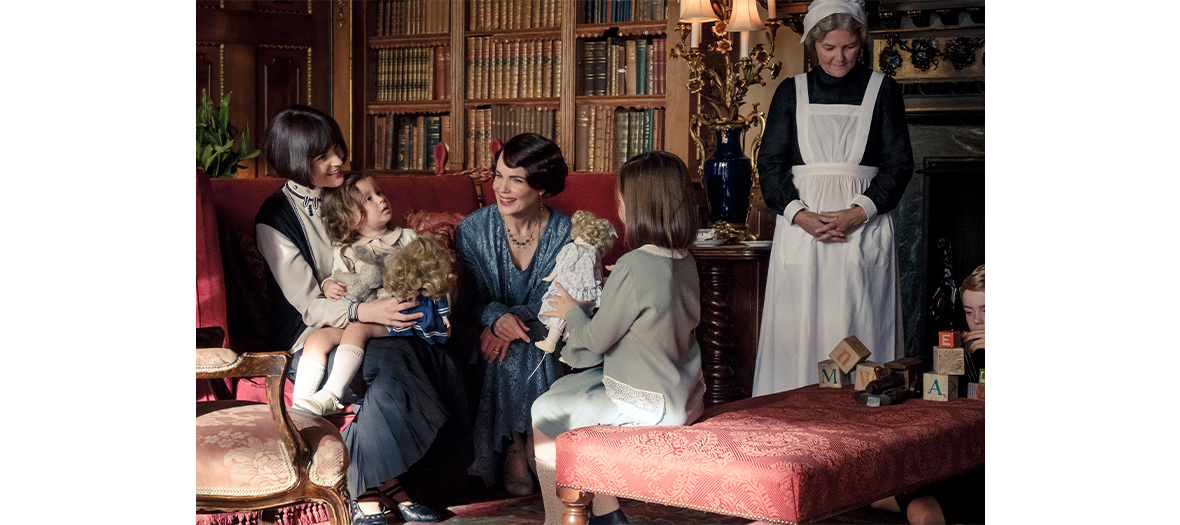 It was on the big screen and at the dawn of the 1930s that showrunner Julian Fellowes and director Michael Engler chose to conclude the aristocratic saga , the first episode of which began with the sinking of the Titanic .
Carson, Lady Mary, Cora, Lord Grantham, Lady Edith. We take the same ones and start over! The Crawley family and their staff are gathered in full at Downton Abbey for new adventures with the same recipes that have earned them worldwide success and Golden Globe accolades : awesome actors, hellish storyline, extraordinary costumes and lavish sets in Edward's England ...
Previously ...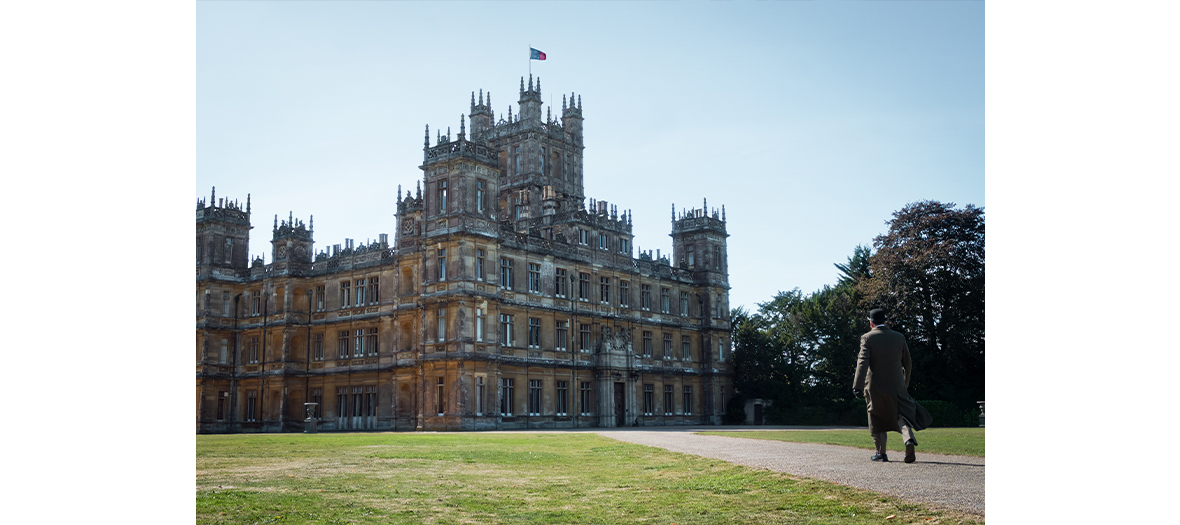 It was an end worthy of a fairy tale ... After having broken off her engagement by discovering the existence of her illegitimate daughter, Bertie , who had become a marquess, married Lady Edith on Christmas Eve and henceforth formed a wealthy couple. Mary has finally found happiness alongside Henry Talbot. She assumes her status within the castle in collaboration with Tom, who has become the estate manager. Carson retired, Bate and Anna have had a son and are swimming in family happiness.
"His majesty" is coming to Downtown!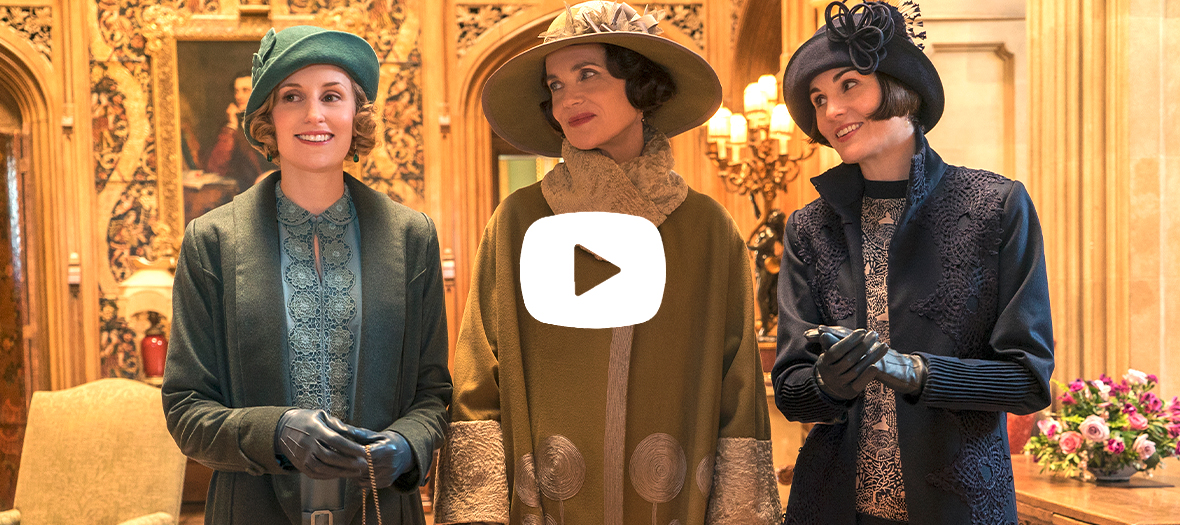 A year later, the castle is in turmoil. Starting with the old Lady Violet, because the exceptional arrival of the King and Queen of England at Downton Abbey is creating the event.
We do not spoil the intrigue ... But needless to say that this visit will soon trigger scandals , amorous intrigues and shenanigans that will weigh on the very future of Downton. Case to be continued. Closely.


Also discover the new Klapisch and Les Hirondelles de Kaboul .