Are you more the type to allow your darling to look at your phone or do you prefer keeping your secret garden to yourself? The question is deeply explored in Le jeu, a clever comedy on a couple in the digital age, imagined by Fred Cavayé.
Why this film will certainly surprise you:
A well thought-out pitch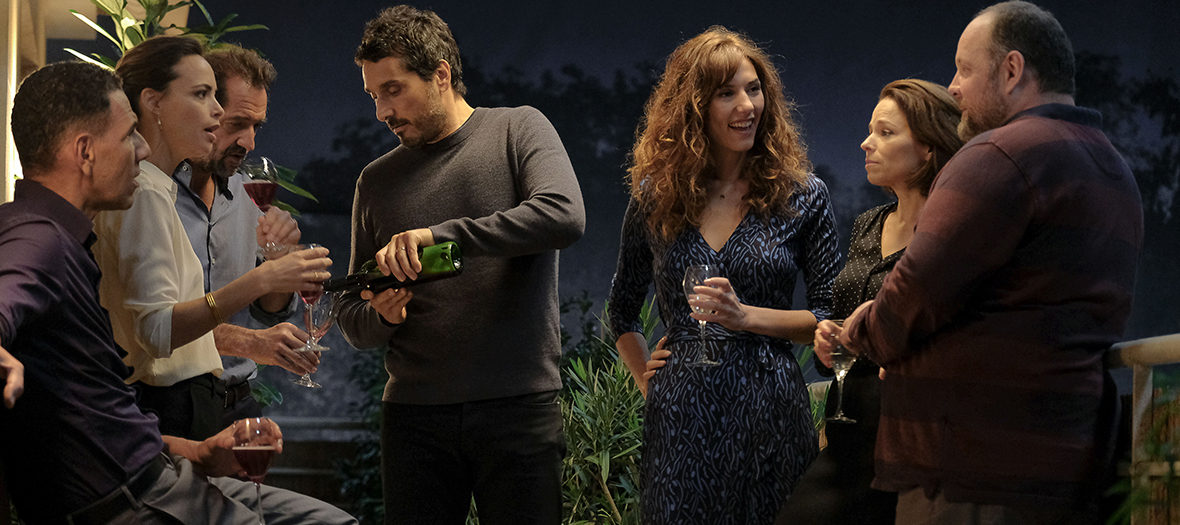 With allures similar to the film What's in a Name (2012), this entire comedy takes place between the closed doors of a dinner with very old friends. A genre that can be a win or lose… In this case, it's a win-win for Fred Cavayé who offers us an original story that lasts without any false note during 1h30: following an idea from the hostess (Bérénice Bejo), each guest is asked to place his phone on the table. The game? Each call, sms, email or notification must be shared with the entire table… While everyone has different lives and jobs (Bérénice Bejo is a psychotherapists, Stephane de Groodt a plastic surgeon, Grégory Gadebois a sports teacher…) the common denominator of all these friends is that they have secrets. Hats off for the surprising curtain dropper!
Couple vs telephone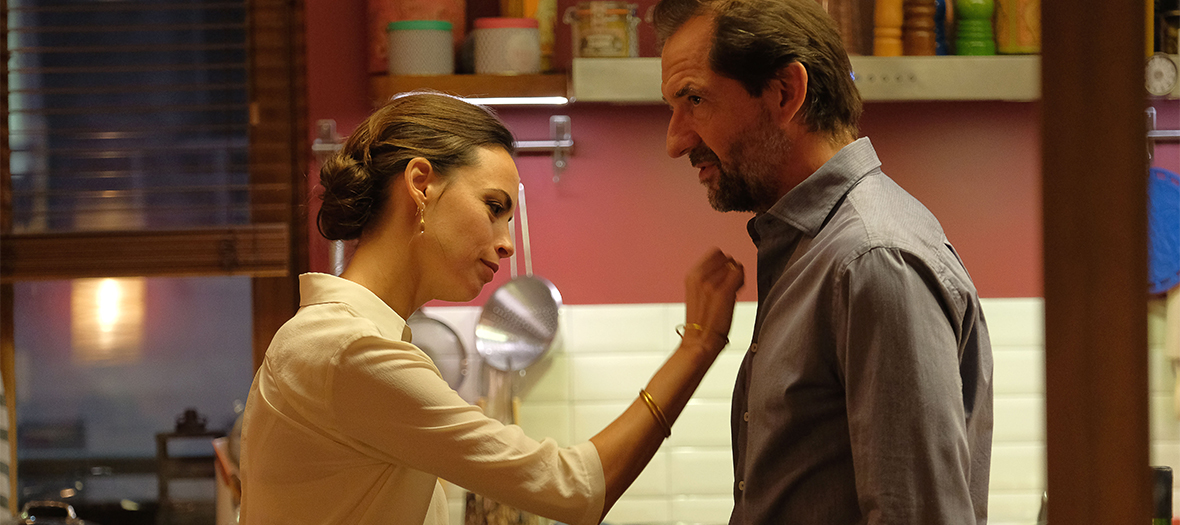 Small tip: better choose your BFF rather than the man in your life to go watch this film! Because behind a very funny pitch and hilarious one-liners, the basis of the scenario is that we all have dark sides, and all these small secrets can be found in our mobiles. This game, that quickly morphs in a Russian roulette, will question you on what it is necessary to know and preferably to keep quiet in a couple— at a time when flirts and betrayals can quickly take on a virtual shape.
Verdict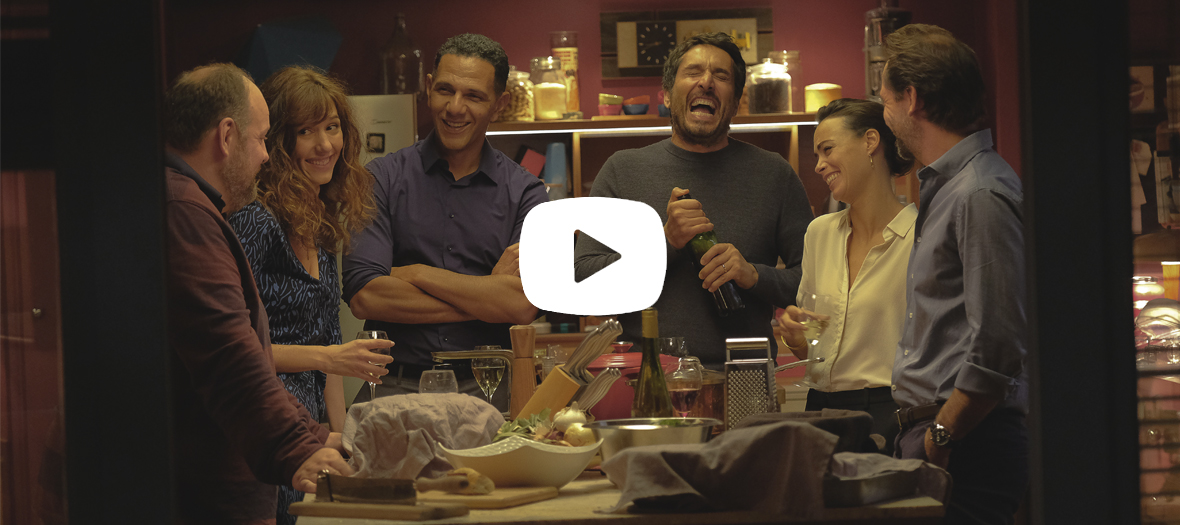 A surprising and joyful choral film. In this 2.0 And Then There Were None version, the actors, including Doria Tillier, Vincent Elbaz, Suzanne Clément or Roschdy Zem perfectly manager to sustain an increasing suspense (who will receive the next incriminating message?). In the image of our lives and our times, the main role here is played by the smartphone.


Also discover: Loulou Robert:a fascintating young author