This is a true story. In 2012, you may have seen the incredible news headline by Le Parisien : " Paris: two children addicted to cocaine by their parents ". An incredible affair which then hit the headlines.
Much later, after having met the accused mother by chance, the author and journalist Audrey Diwan decided to make it the subject of her first film. We give you the topo of But you are crazy , this subtle adaptation barely romanticized with Céline Sallette ( Vernon Subutex , L'Apollonide: Souvenirs de la maison close ) and Pio Marmaï ( What binds us , The first day of the rest of your life ).
The mind-boggling pitch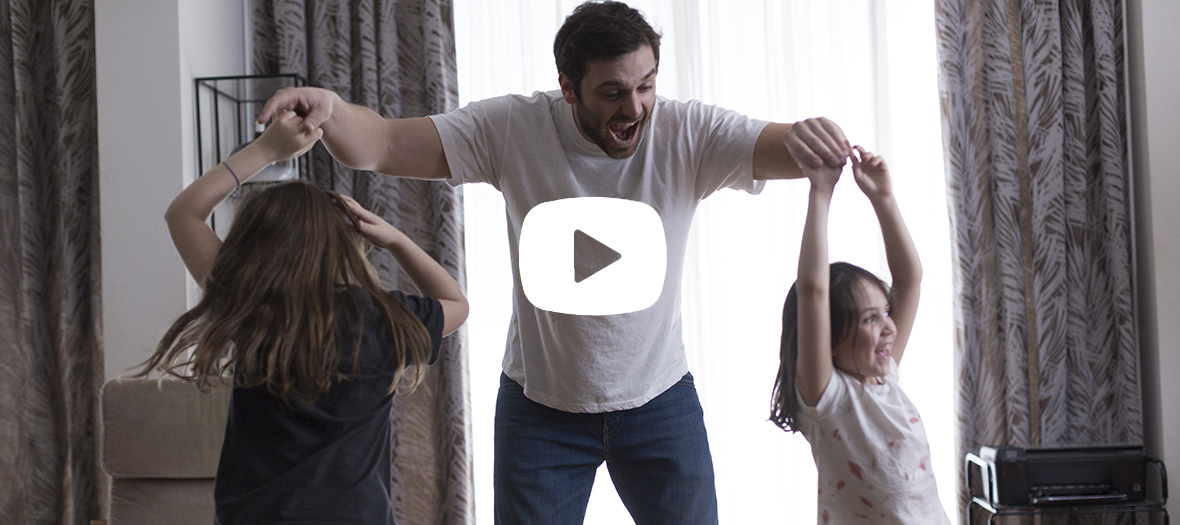 Roman is a loving dad and husband. Dentist, bon vivant, tidy, yet he has been hiding a terrible secret for years. Addicted to cocaine , he sniffs up to eight grams a day. It's huge, astronomical.
Her little unhealthy routine, however, gets stuck when her youngest daughter has a seizure. At the hospital , the verdict is final: the whole family is largely positive for coconut. The police are notified. At first incredulous, could Camille, his wife, really ignore everything? Was Roman drugging them on purpose?
A duo that deposits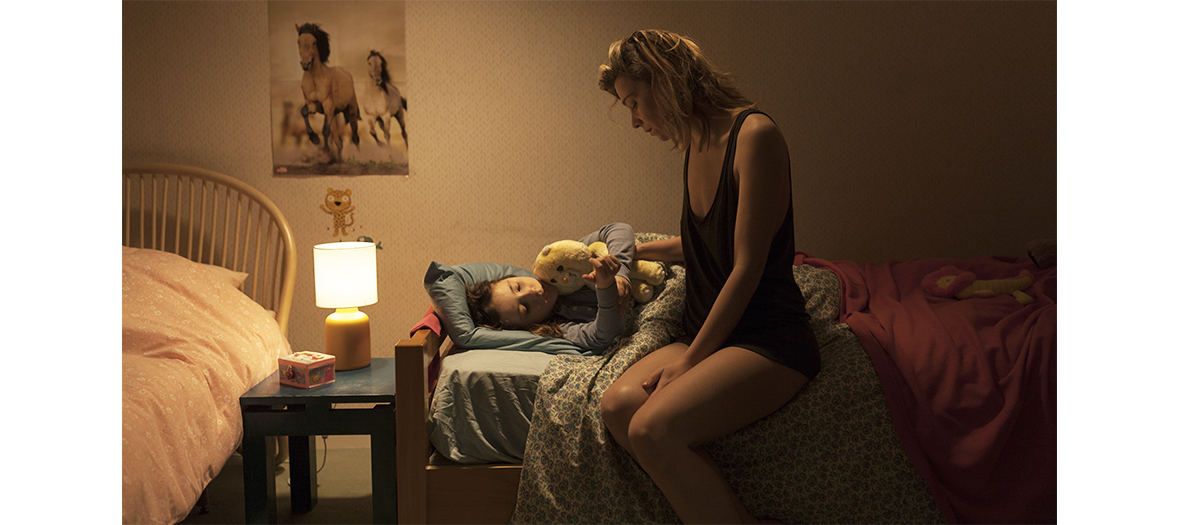 To play this couple in the midst of an apocalyptic crisis, two nuggets of French cinema: Céline Sallette , imperial, and the tempestuous Pio Marmaï , who had for the role to channel his emotions like never before. He goes from the sympathetic reveler who atmospheres the bars to the sound of Benny B's hit (hence the title, you get it?) To the idle father who is forced into isolation. She goes from absolute and naive trust to doubt and mistrust.
But throughout the film, the endless love of the two is felt, almost sniffed. Betrayed, Camille cannot help coming to the aid of the one she deeply needs. By all means, Roman is trying to make up for it, but has he gone too far to start from scratch?
But You're Mad , in theaters April 24.
Discover also My unknown, the romantic comedy of the spring and the 50 shades of Gray millenials .