After working for Michel Brosseau and Bleu comme Bleu Corinne Vincent, stylist for happy hair as she likes to define herself, opened six months ago Le moment présent, a new generation hair salon where you can chat and relax while being taken care of by pros. Tips and hints to feel at ease just a skip and a hop from the Musée Rodin !
"I opened this salon to thumb my nose at the crisis and honor a book,

Le pouvoir du

moment présent by Ecklart Toll, a guide of spiritual awakening that gives advice in order to accept oneself, love each other and be benevolent. And this is very important to allow our clients to get rid of their stress and be pampered."
What is your cult project?
We made a real choice of products and work with the Biosthetique brand aimed at biology and sustainable chemistry with a manufacturing ethic that constantly researches ways to improve formulas. It offers a wide range in order to provide a solution to each problem. Their products smell divinely good, without synthetic fragrances and made with natural products. Parabens and silicone are present but of natural origins.
A range of organic products exists for die-hard environmental buffs.
Your tips for a good shampoo ?
Actually it's not hair that needs to be washed but the scalp, so you need to apply the shampoo at the root and allow fingers to slip inside, massage well by diluting the shampoo with water to provide oxygen and barely touch the ends. If the shampoo does not produce foam, don't add any, just do another one.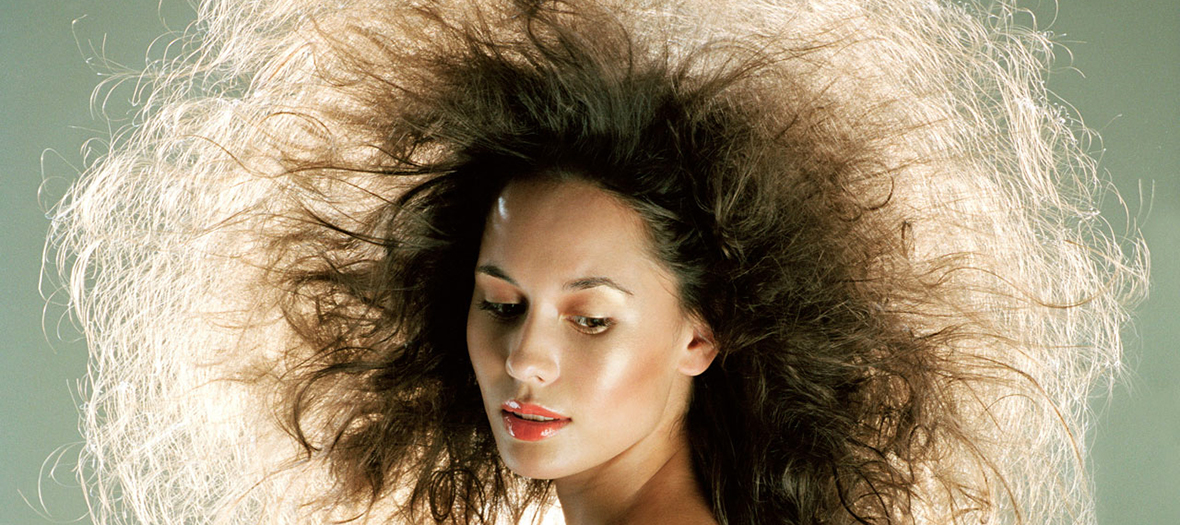 How to blow dry at home?
The secret is not directly drying hair with a dryer after the shampoo, but wrapping them up well with a towel in micro fibers, while for example you have breakfast, in order for all the water to be well absorbed. Then rumple it with the towel. It will create a natural movement so the blow-dry will be much faster and hair will be less aggressed.
How to obtain volume ?
The basis of everything is the cut, which if well done, will create an optical illusion and volume. Then you need the right gestures: pull hair at the roots using fingers or a brush towards the top to fluff it up instead of flattening it with a brush and pulling it down.
I also adore good old heating curlers that are really efficient if you want nice volume—no need to use them all over your head, just in strategic locations: on top of the skull for example and on the side.
Use the spray anti-age volume fluid by Biosthetique which in addition to providing volume is a really good toner or the volume enhancer tonic by Leonor Greyl.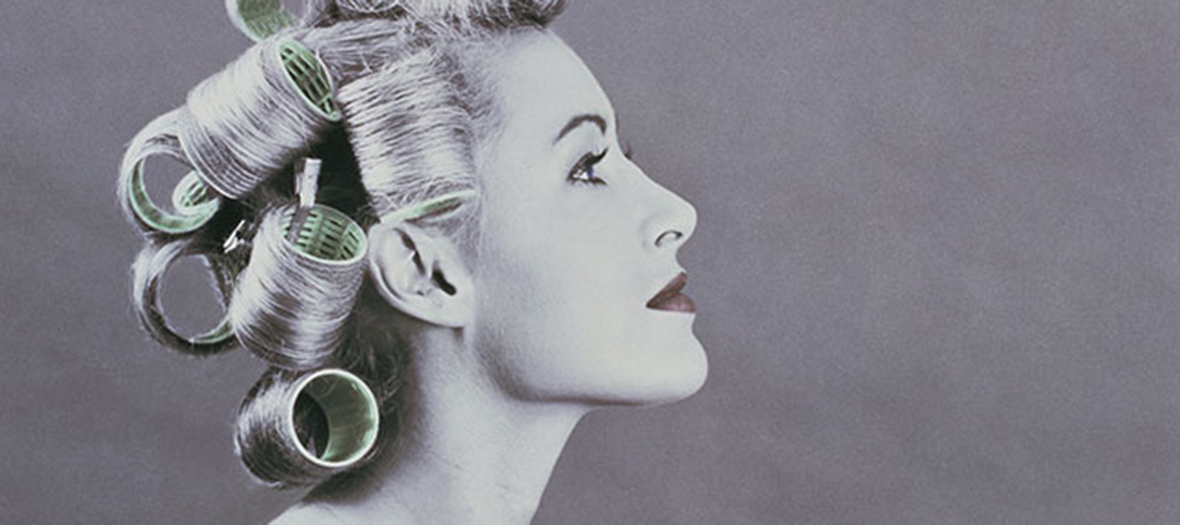 Your "express" magic wand for dull hair?
Use Eclat Naturel cream by Leonor Greyl, on dry hair—no rinsing. It's fab.
For highlights, Laurence, a top hair color expert, uses since quite recently a revolutionary product, Opalex that designer Jill Sander introduced her to. She includes it in the highlighting to enhance luminosity and to protect hair, the result is bluffing !
Your short-list of good tools?
The important thing is a good brush made in carbon that has lots of holes so that the heat is not stuck between the hair dryer and the brush, and a dryer with a thin nozzle for a more precise aim of the heat. Shop passage de l'Industrie, where all the hairdressers go!
What are the mistakes to avoid absolutely?
Vinegar and lemon give shine? True but in the long run their acidity can harm hair.
Nourishing hair with olive oil? No because it is extremely difficult to rinse out and since it requires several shampoos to get rid of it, it is will unnecessarily aggress hair rather than nourish it.
It is not recommended to wash your hair every day ? False but best use the right shampoo and only wash the scalp.