100% natural care , eco-responsible or refillable packaging , tailor-made… A small selection of these new clean and avant-garde products which aim to make us more beautiful but also to contribute to a planet without waste!
Based on plants or essential oils, natural and 100% vegetarian (for food supplements), the six products in the SOS Day to Day kit from the Edli brand punctually treat everyday ailments : digestion, pain, stress, fatigue , sore throats, bruises and bumps. We love !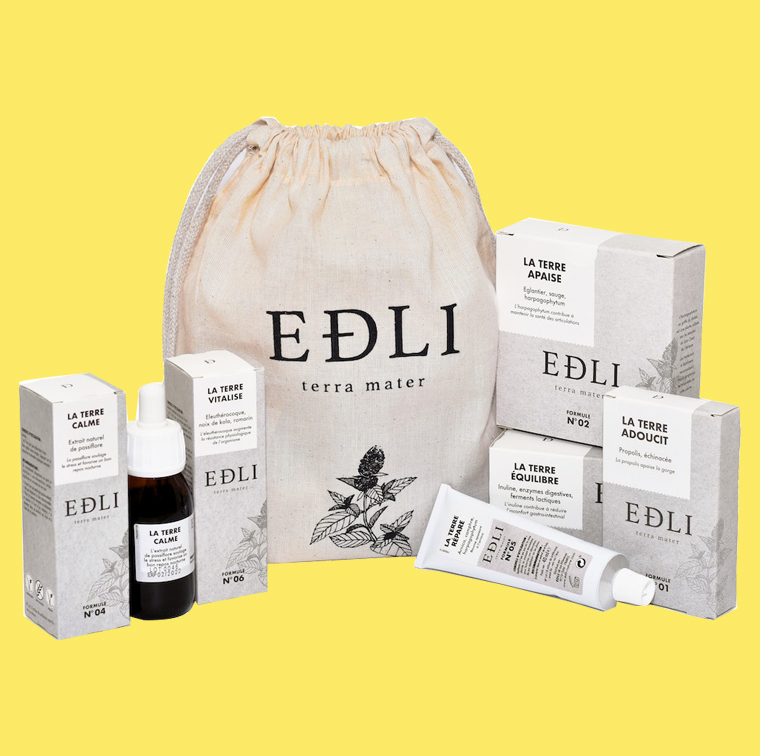 Sos day to day case, Edli , € 60
With its advanced 100% natural formula packed with vitamins, minerals and organic aloe vera, the new Kerzon hand washing spray gently disinfects them and strengthens their hydration, while leaving a sweet fruity scent. To be unsheathed at any time of the day for a little moment of pure pleasure. A real favorite ! The plus: its nomadic bottle 100% recycled.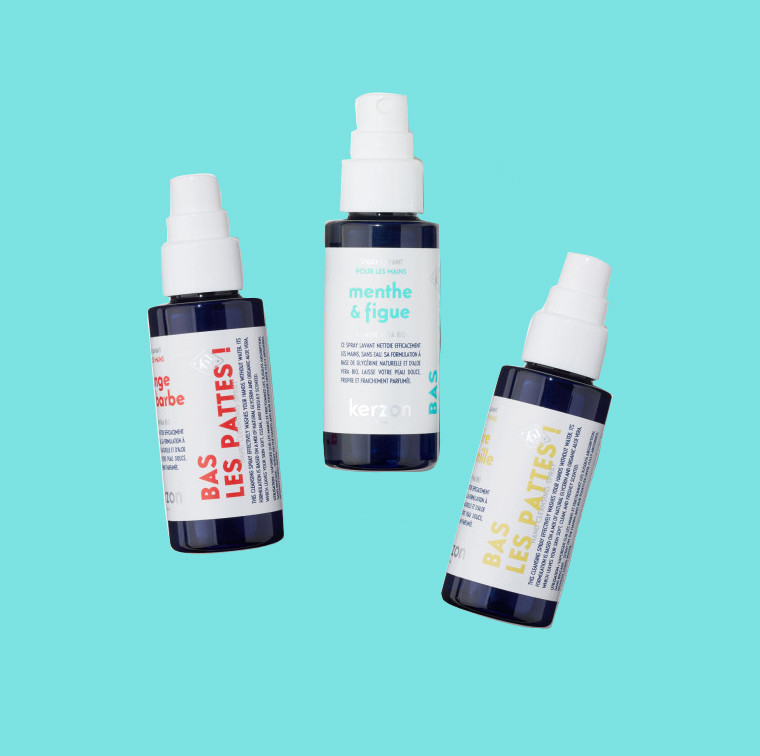 Hand washing spray , Kerzon , € 9
Developed with respect for nature and the skin with natural formulations, the new Namasté treatments from Rituals will become our essentials for a tailor-made routine. There are 5 ranges for 5 skin problems : day cream, night cream, oil, balm, mask ... To regain its glow , gently cleanse, intensely hydrate, soothe or even fight against the loss of tone. It's beautiful, it's clean and it's efficient. The plus: the large refillable cream jars, beautiful, marble style.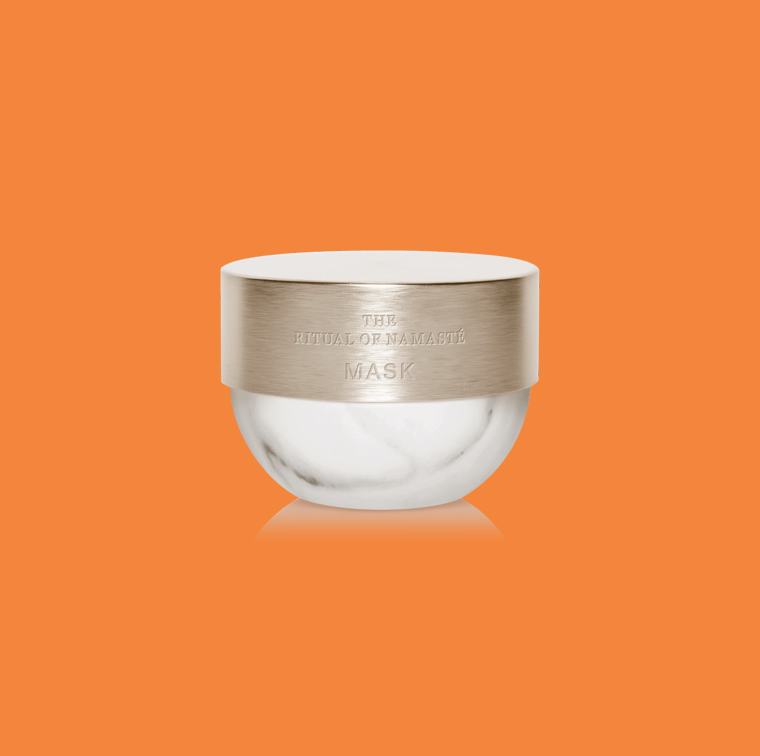 The ritual Of Namasté, Rituals , from € 4.90
The famous Provencal house seduces us again with this new powerful juice. Fresh and fiery, it is made up of a subtle blend of wild grasses : bramble, white nettle, flouve (fodder plant that gives hay its good smell) and wild rose. Presented in a pretty triangular-shaped bottle tied with a raffia ribbon, it embodies a tribute to the imperfection that makes everything unique. The perfume is also available in shower gel, body milk, hand cream and pretty soap between 8 and 22 €.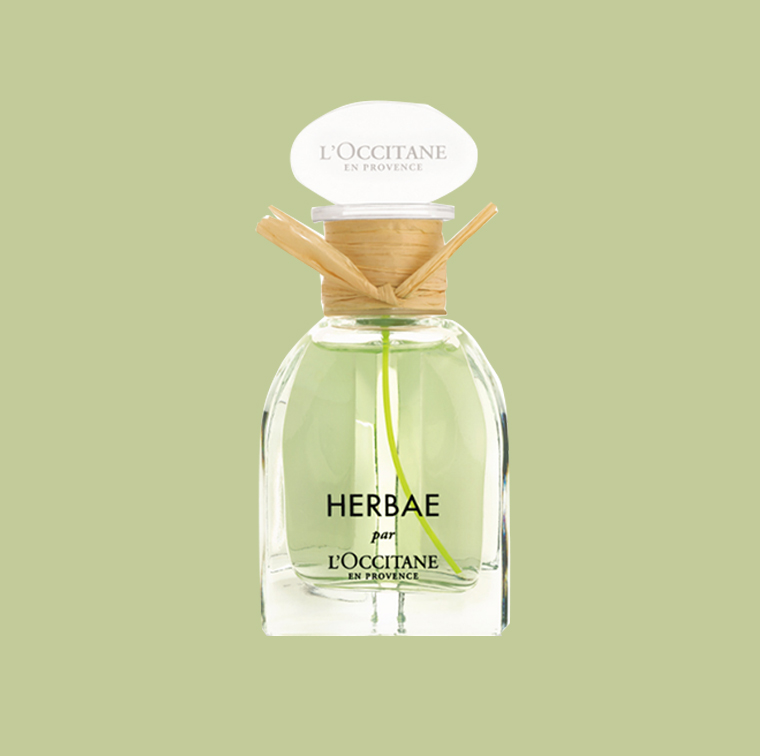 Herbae perfume water 50ml, L'Occitane , € 65
With a formulation based on Atlantic seaweed extract and magnesium, Ren body cream smooths and tones the skin, providing it with its need for water and minerals . The plus: the bottle made of 20% recycled plastic from the oceans and 80% recycled plastic bottles.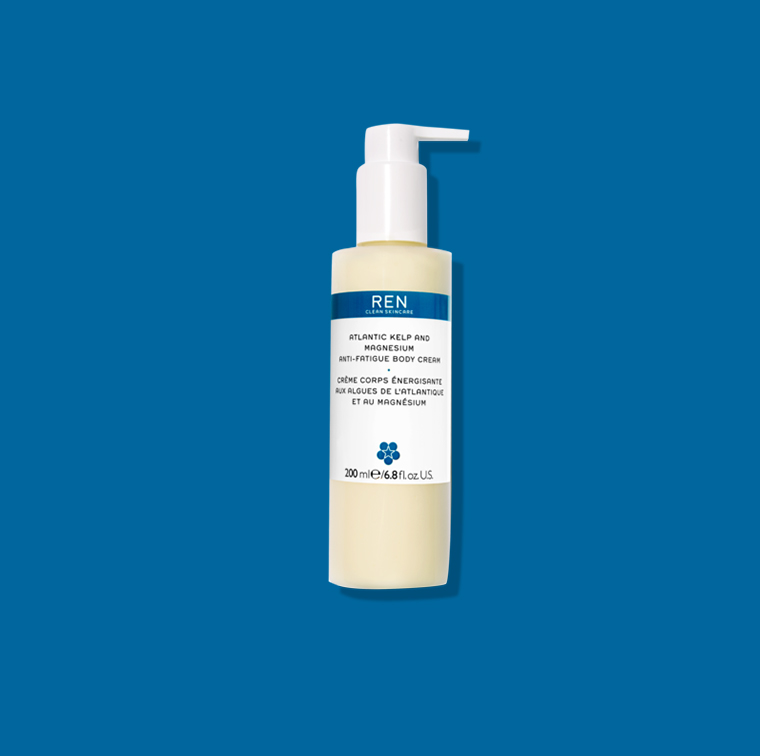 Energizing body cream with Atlantic seaweed and magnesium 200ml, Ren , € 32
Also discover the yogas that repair us and the new anti-aging method that is a hit .