Did you know ? Like the vast majority of humans on Earth, traces of Teflon, or perfluorooctanoic acid , are probably present in your blood. For more than 50 years, this carcinogenic substance has been used in the manufacture of the non-stick coating of stoves. The film Dark Waters , in theaters on February 26, looks back at the true story by which the scandal erupted.
The revelation of global pollution
At the end of the 90s in the United States, Wilbur Tennant (Bill Camp), a helpless breeder facing the agony of his herd of cows, seeks the help of Robert Bilott ( Mark Ruffalo ), a lawyer specializing in the defense of industrialists in the chemistry.
To everyone's surprise, the latter accepts the case and launches out in a meticulous investigative investigation which will lead him to incriminate the American firm Dupont de Nemours , which he holds responsible for environmental and health pollution on a global level. Worse, this chemical industry giant, who knew the toxic effects of the product, preferred to keep silent to continue to take advantage of an excessively juicy market.
Todd Haynes' film looks back at the case brought to light in 2016 by an article by American journalist Nathaniel Rich in the New York Times Magazine .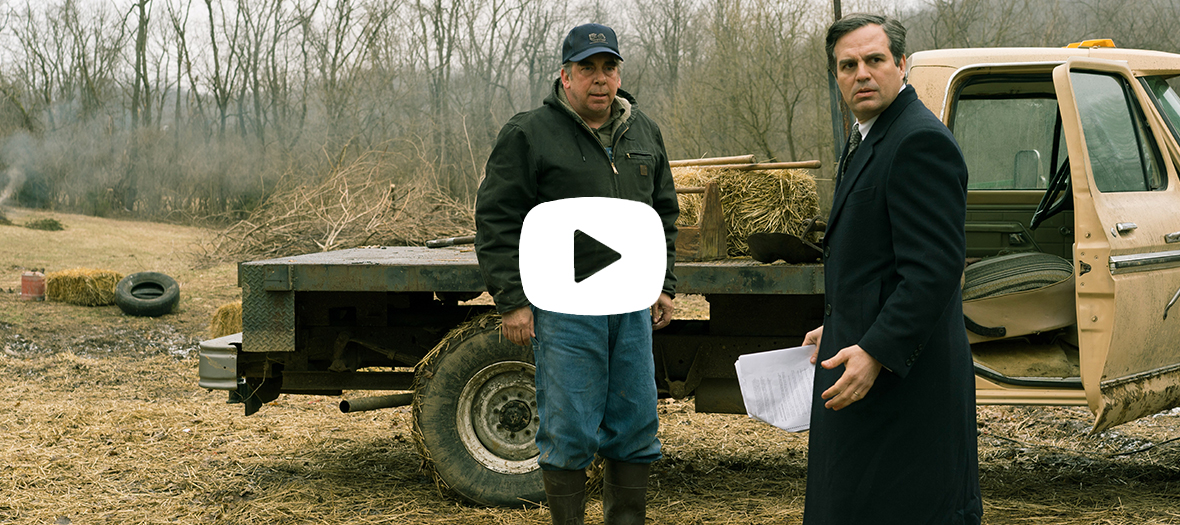 A thrilling investigation in an opaque environment
Strikingly realistic, Dark Waters immerses the viewer for two hours in the affair that has splashed the chemical industry and its drifts, halfway between thriller and documentary.
An approach closer to reality sought by director Todd Haynes and Mark Ruffalo , also producer of the film, who spoke at length with the main protagonists, including Robert Bilott and his wife Sarah, played by Anne Hathaway , to piece together the puzzle of this chilling story, whose dramatic consequences can be measured on a planetary scale. Dark Waters is like an electric shock.
Dark Waters , in theaters February 26.
Also find the best series of the moment .