Poor eating habits, Mee Too, over consuming… 3 documentaries and well presented inquiries to wake up political consciences.
Gloria Allred : the women's lawyer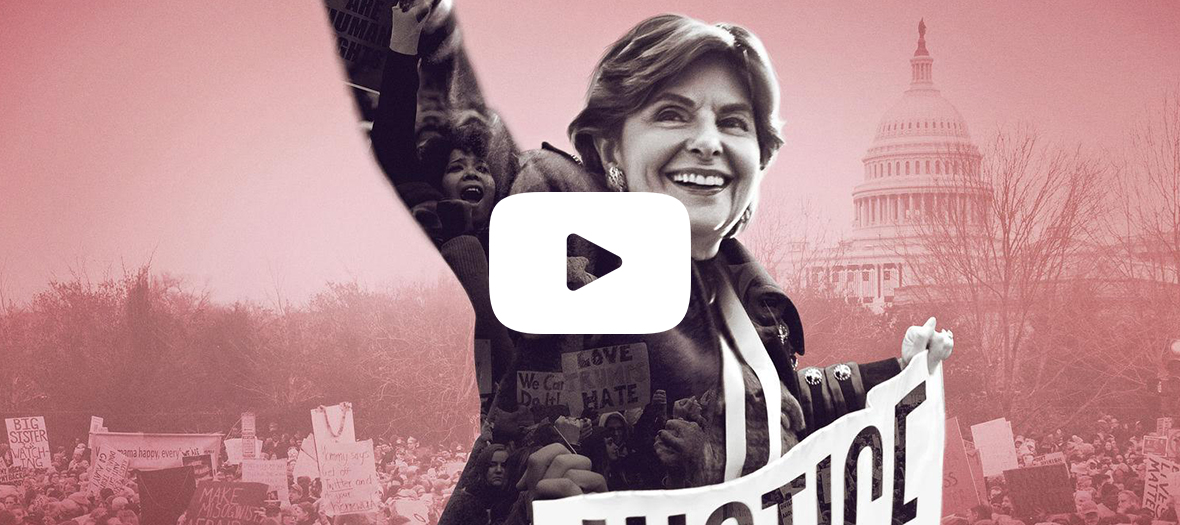 For whom ? All those attracted to the #metoo movement
The pitch : She is the pet peeve of sexual predators. Gloria Allred, 76-years-old, is the most famous lawyer in the United States (fun fact : she is even represented by a character in the Simpsons). Her combat : women, victims of sexual aggressions. Her targets: the powers that be. On her scoreboard: Arnold Schwarzenegger, Tiger Woods, Roman Polanski, Donald Trump or Bill Cosby. An early day committed feminist, her tenacity enabled her to change the law on the prescription period of several American states
We like : « I live in a war zone every day ». Beyond recalling her feat of glory, this incisive documentary attempts at pinpointing the woman behind the pushy and highly mediatized lawyer. An incisive gaze, perfect blow dry and ice cold determination...the shell is not easy to crack. However, this woman of law recalls her childhood, her maternity and the roots of her radical commitment : a painful story of rape and resilience. Respect.
Gloria Allred, 1h35 on Netflix.
What the Health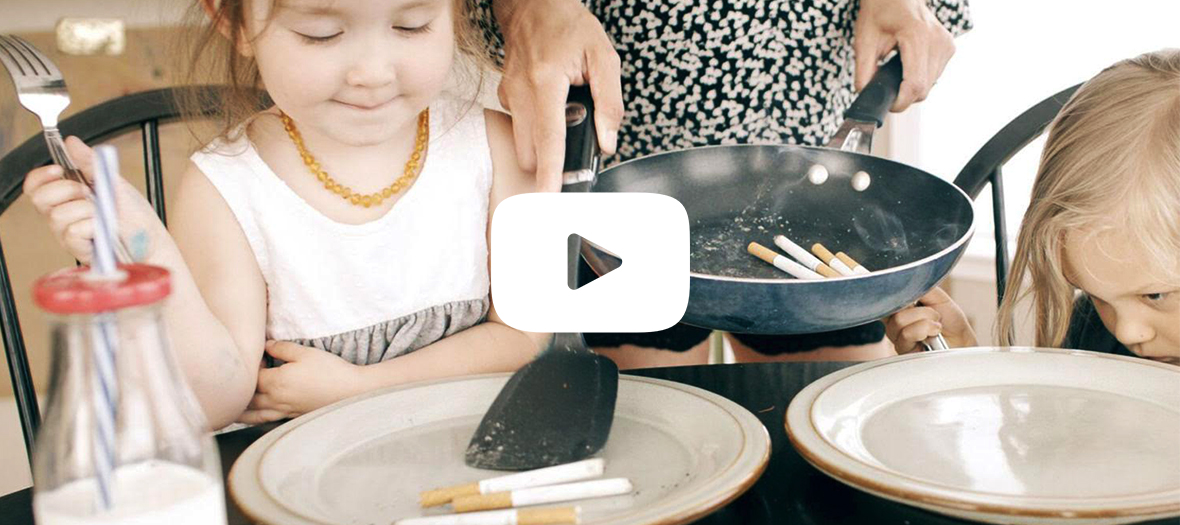 For whom? Food maniacs
The pitch : An incisive inquiry condemning the dangers of how animals are feed and the lobbying of the food-processing industry. Concretely: a very instructive pro-vegan hyper instructif plea but a tad anxiety making. Red meat ? « Eating it increases by 51% the chances of contracting type 2 diabetics » . Chicken? Same combat. Inflated with salty water, it's the champion of bad cholesterol. Fish ? A real sponge of mercury and antibiotics. As for eggs, a big no no ! « Eating just one per day is like smoking five cigarettes ». Not easy to swallow.
On aime : Die-hard carnivores, just continue your way. Clearly alarming, this documentary will make you feel like never digging into another sirloin steak. For the others, it has the merit of eradicating a few preconceived ideas. No, diabetes is not caused by sugar but by an excess of fatty foods. Another scoop : our closest cousin, the chimpanzee eats fruit and 97% of his calories stem from plants. How about some more green salad?
What the Health, 1h32 sur Netflix.
Minimalism : A Documentary About the Important Things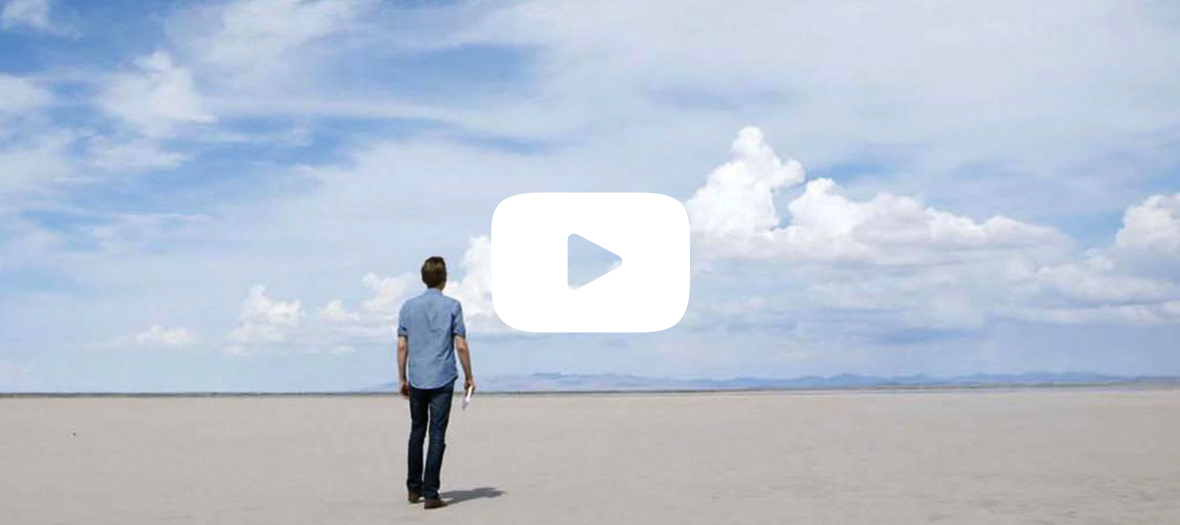 For whom? Those converted to slow life, serial shoppers who want to take a break.
The pitch : Less is more. Against the excess of consumer society, minimalism prones a more sober lifestyle. The spirit: simplify your life in order to enhance it not with objects but experiences. Or, in Insta language #CollectMomentsNotThings. The documentary follows Joshua Fields Millburn and Ryan Nicodemus, from the blog The Minimalists, former six-digit paychecks, who prone a bare lifestyle. You also run into Colin Wright, a digital nomad, whose life holds in two travel bags (carry-onformat!), the architects of LifeEdited, conceivers of streamlined life spaces or Courtney Carver at the original of « Project 333 », a method that limits your wardrobe to 33 pieces per season. Radical !
We like: Concrete actions and inspiring testimonies that make us think about our consumer fever, wihthout feeling guilty. To be or to have, such is the question.
Minimalism, 1h18 on Netflix.