Swipe left, swipe left, swipe right… " A match can change your life ," says Cecilie Fjellhøy , one of the victims of Shimon Hayut , better known as The Tinder Scammer . The producers of Don't F**k with cats have dedicated a chilling eponymous documentary to this super-crook, available on Netflix since February 2. Why is everyone talking about it?

'Cause it's chilling
The dress does not make the monk, especially when this one is called all at the same time Michael Biton , Simon Leviev , Mordechay Tapiro and many other aliases. This 30-year-old Israeli, officially known as Shimon Hayut , has been posing since 2011 as the son of Russian-Israeli diamond magnate Lev Leviev on Tinder , in order to extract money from his conquests.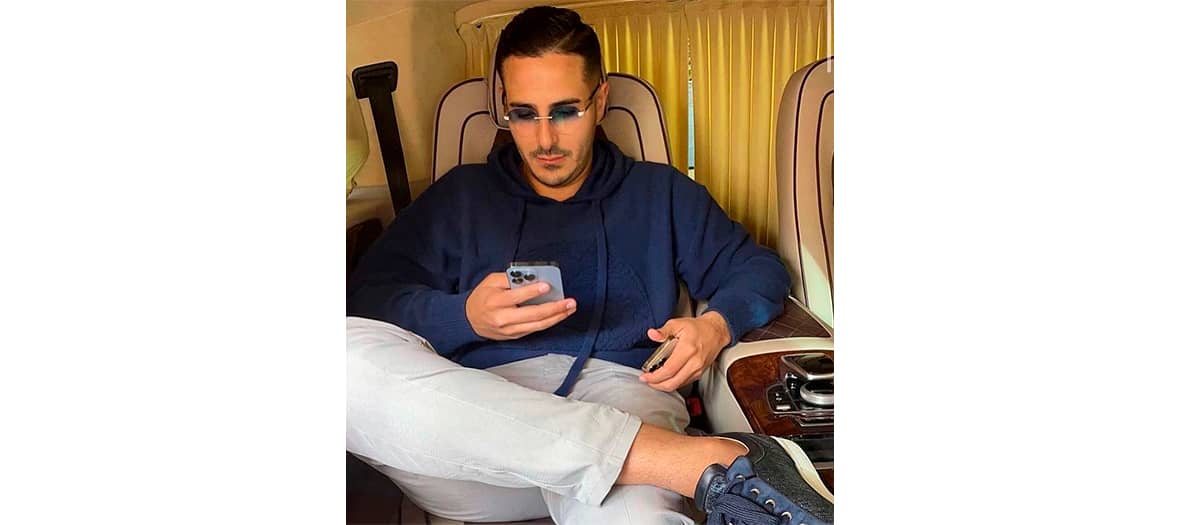 If it is not easy to find love online, it is even more difficult to believe in such a scam. After several weeks with her new boyfriend Simon Leviev, Cecilie discovers that the alleged billionaire has lied about his identity, but it is already too late. The dangerous seducer stole $200,000 from her and broke her heart.
As the saying goes, after the scam comes revenge, Cecilie joins forces with the other victims of the scam. Together, they are ready to do anything to see him fall: the famous guru of hearts has finally found opponents of his size.
Because the documentary is brilliantly made
It must be said that Felicity Morris, the producer of Dont F**k with cats has the art and the way of tracking down the greatest crazy people from all over the world. After leaning on the monument Luka Magnotta , better known as Le dépeceur de Montréal , now she tackled the smartest of dating application scammers. The documentary gives voice to three of its victims: Cecilie Fjellhøy , Pernilla Sjöholm and Ayleen Charlotte .
Each of them recounts their misadventure, going from love to hate as quickly as their thousands of dollars flew away. When the journalists of the Norwegian tabloid VG take the investigation in hand, it becomes impossible to let go of the documentary, Felicity Morris keeps us in suspense until the ultimate blow: the verdict. Brilliant!
Because this incredible story is true...
… and still relevant! Tinder, in its new guidelines, urged its users to beware, reminding that in the United States in 2020, scammers pocketed nearly $304 million by scamming their female companions, citing data from the Federal Trade Commission .

Fraud, identity theft, falsification of passports, theft, Simon Leviev is wanted by the police in Israel and reported for fraud in Sweden , England , Germany , Denmark and Norway . After several months on the run, and while Norway abandoned its investigation, the hound heart was finally arrested in June 2019 by the Greek police in Athens before being extradited to Israel. He was then sentenced to 15 months in prison before being released after five months for good behavior. Shimon Hayut now lives in Israel as a free man where he lives happy days with his new girlfriend, model and actress Kate Konlin .
Following the release of the documentary on Netflix , he was elevated to the number one persona non grata on dating sites, Tinder executives permanently banned Shimon Hayut and his many aliases from the dating platform. The three victims questioned, meanwhile, opened an online kitty , hoping to repay their tens of thousands of defrauded euros. Definitely, we will never look at dating apps the same way again!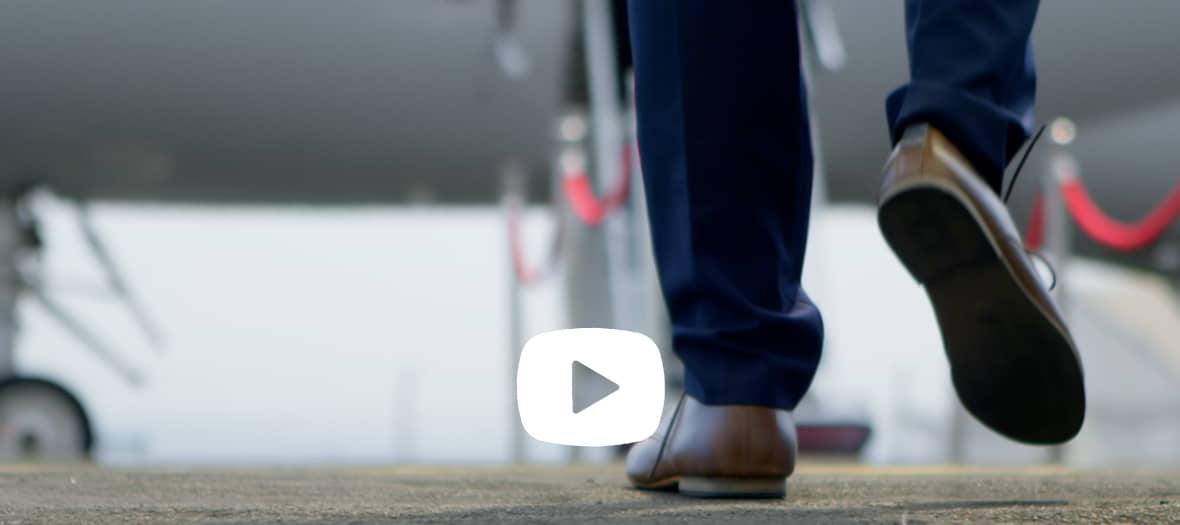 Already available onNetflix

© courtesy of Netflix / © Instagram / @Simon Leviev
Also discover the documentary that makes Tinder tremble .