This is the release we were looking forward to! On the bill, Jude Law and Carrie Coon in a family thriller set among London high society in the heart of the 80s.

Deprived of dark rooms, The Nest lands directly on Canal + . Last September at the Deauville American Film Festival , the screening of Sean Durkin's new masterpiece sent shock waves through the stages and won all the prizes: Grand Prix du Jury, de la Critique and Révélation du Prix. Louis Roederer Foundation.
Family portrait
It's the early 1980s. It all starts in the everyday life of the perfect family in a chic New York suburb . Rory, entrepreneur and model father of two, leads a peaceful life with his sublime wife, Allison, an outstanding rider. Solar staging, licked photo: the frame plunges the viewer into the embodiment of pleasure, family happiness and love.
But there is always a but. Rory, ex-broker, seems bored and taken over by his ambitions. He convinces his wife to return to her native country to conquer London .
Descent into hell in the London frenzy of the 80's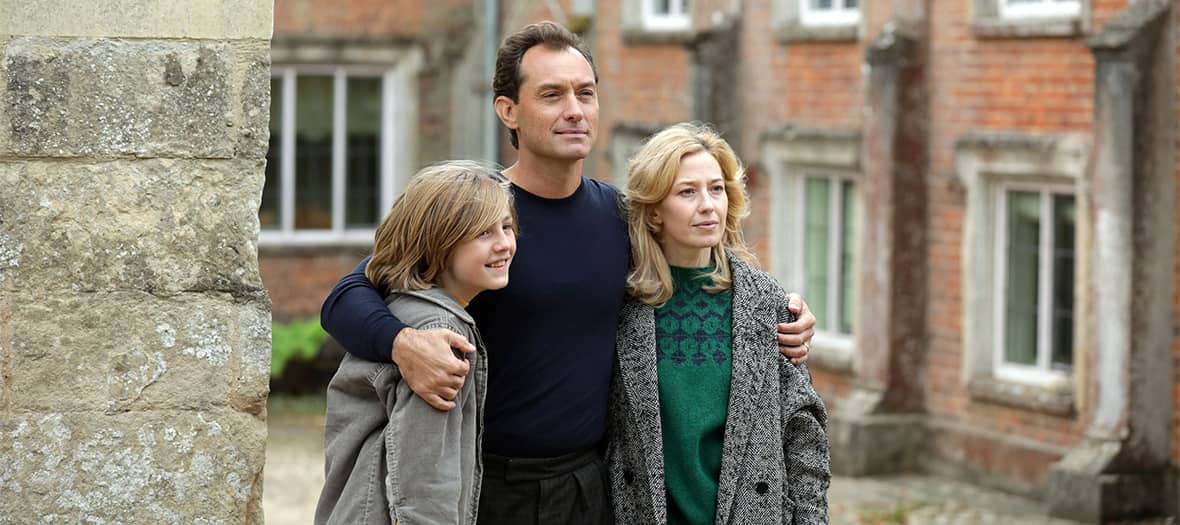 Change of scenery. Sean Durkin installs our perfect family in a sophisticated atmosphere of the money years in The City . Here is a masterful, excited Jude Law , ready to live his social revenge, in the perfect costume of the flamboyant yuppie .
Installed in the heart of a Victorian mansion as breathtaking as it is oppressive, introduced into the upper echelons of finance and the British aristocracy, Rory offers himself all the pageantry of high life and recognition before having it. conquered: public school, stud farms and furs ... He only fools himself.
Too eager, too megalomaniac, the wolf lets himself be devoured by his ambition and fails to change the prudent mores of the English bank. Worse, it scares them. The mansion then becomes the gothic staging of their new life, between the distress of a little boy, the murky dating of their teenage daughter and the loneliness of Alisson, abandoned, who begins to understand the lie and the bankruptcy that waits until a spectacular business dinner at a chic restaurant in Mayfair .
The camera of the director, already acclaimed at Sundance for his previous family drama ( Martha Marcy May Marlene ), captures with an extraordinary aesthetic and rhythm this descent into hell like a poison without an antidote. A must see.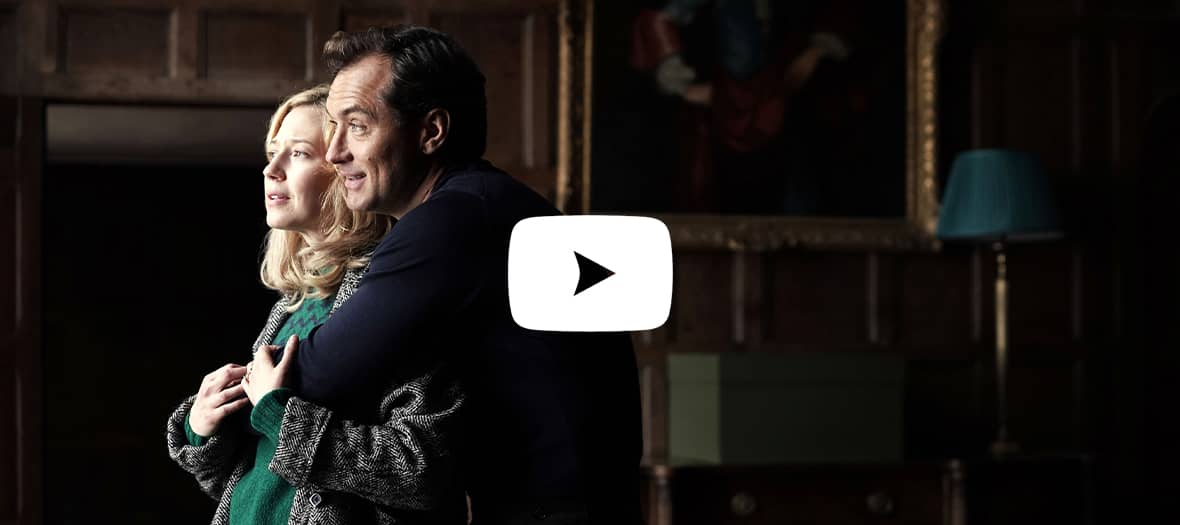 The Nest, available on MyCanal
Also discover the brand new series of Emma de Caunes and Malcolm & Marie, the event movie on Netflix .