Parisiennes, slip on your stilettos: here is a one of a kind event that is sure to be both useful and pleasant…
And what if we enabled you to partake in the most hipster design exhibition of the new season: « NOW ! Le OFF » from the 5th to the 12 th of September at La Cité de la Mode, and also give you an occasion to play and win a deluxe ultra-stylish watch signed RADO, the most design Swiss watch label?
Rendezvous at the heart of the event that features all the budding designers and decorating objects creating the buzz during Paris Design Week.
Scene of the crime? The Rado corner. On its stand, discover the projects of 9 participants included in the cult RADO STAR PRIZE that every year rewards a young up and coming designer.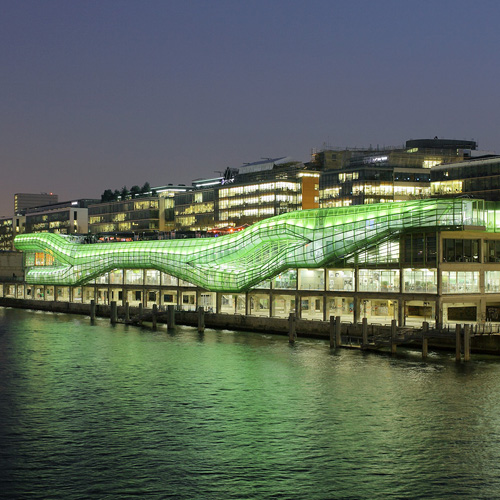 The good news? Vote right there for one of the 9 projects using a very high-tech electronic booth! Absolute must, to reward style buffs,  Rado is organizing a draw amongst all the voters …
Cool: all the DO IT readers will be offered a small ultra-stylish gift on the stand.
The big prize? A  super high-tech and furiously elegant  RADO watch in ceramic, symbolizing the lightness and the glamour of the brand. The must? You can also vote on line by going to www.radostarprize.fr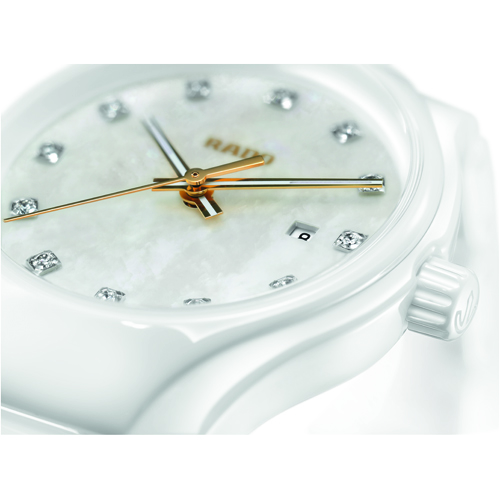 RADO STAND at the NOW Le OFF event from the 5th to the 12 th of September, taking place at the Cité de la Mode et du Design
For information on the RADO STAR PRIZE: www.radostarprize.fr
For information on RADO: www.rado.fr
© Benoit Lapray
Contest over