Do you need luxury and comfort? Do It In Paris and the Hôtel de l'Abbaye have teamed up to provide you with an ultimately comforting and cozy experience. Go?
A snack by the fireside
It is one of the best kept secrets of Saint-Germain des Prés . A hidden and unspoiled place on rue Cassette, the Hôtel de l'Abbaye appears as an ultra-intimate home sweet home that would almost let you believe that you are " at home " in a sublime mansion with garden, fireplace and tea room. ...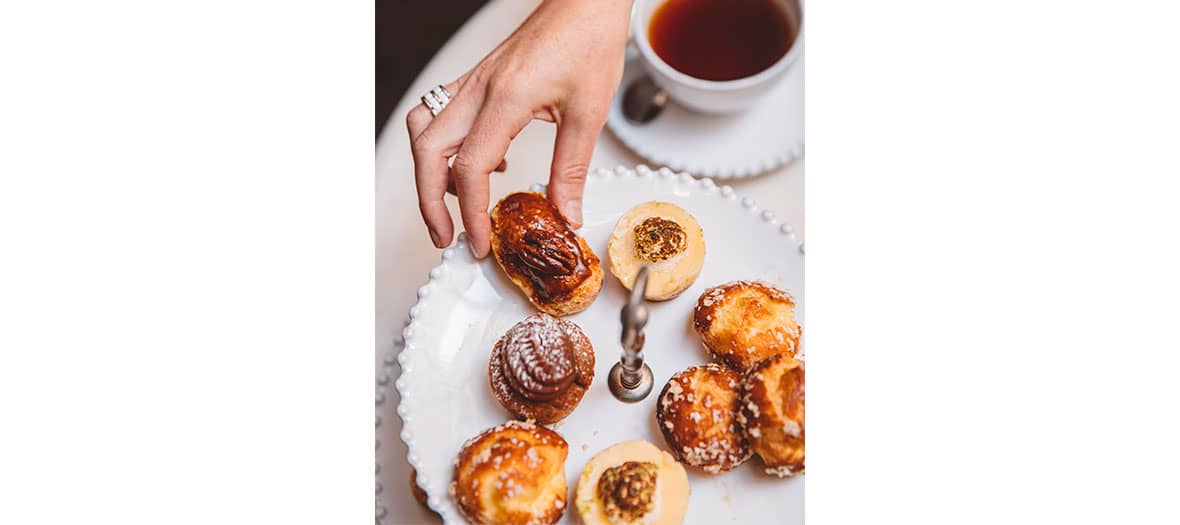 To pamper Parisians in need of little luxuries, the hotel signs a gourmet and very regressive tea time.

The must ? Enjoy a Germanopratin walk or a film screening at Odéon with girlfriends, before coming to sit comfortably in the sofas in the living room, near the fireplace or under the soft light of the glass roof .
On the program for your feast : a servant full of small brownies, gingerbread, gingerbread and carrot cake, served in the English style with a cup of Mariage Frères tea. Without forgetting a glass of champagne for the Parisian touch.
How to participate ?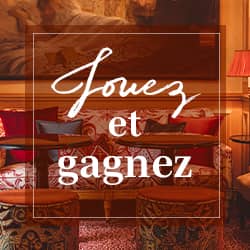 Try your luck, play and win a Christmas tea time for 2 people.