When a brain racker turns into a pleasurable op. Our wishlist of 10 carefully selected gifts to really make your darling dad happy.
For classic Dads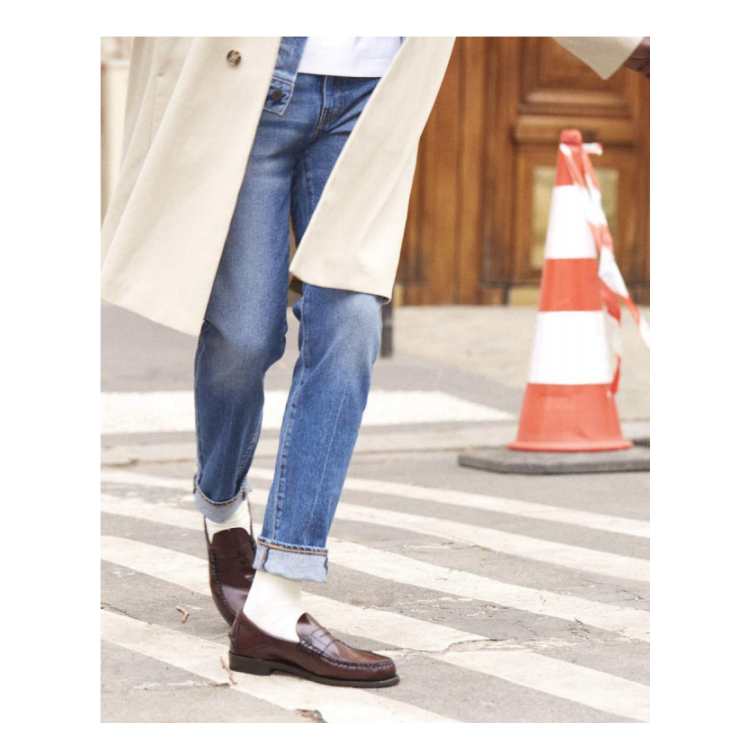 Did you know it? The revival of the timeless black moccasin is signed by the brand Sebago, that is making a very noticeable hipster comeback. A great choice for stylish Parisians.
Sebago mocassin Grant Fgl Noir, € 149
For foodie Dads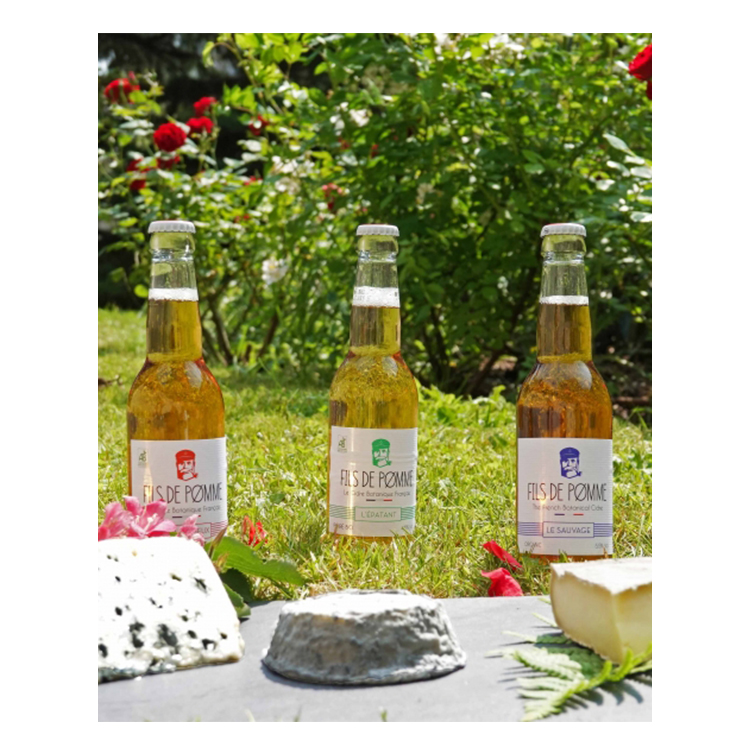 The perfect combo of three good bottles of Fils de Pomme ciders and 3 cheeses, for an unusual dish-bubbles pairing! This will surely satisfy you epicurean father.
Coffret Tentation Fromage x Fils de Pomme, € 40
For bearded Dads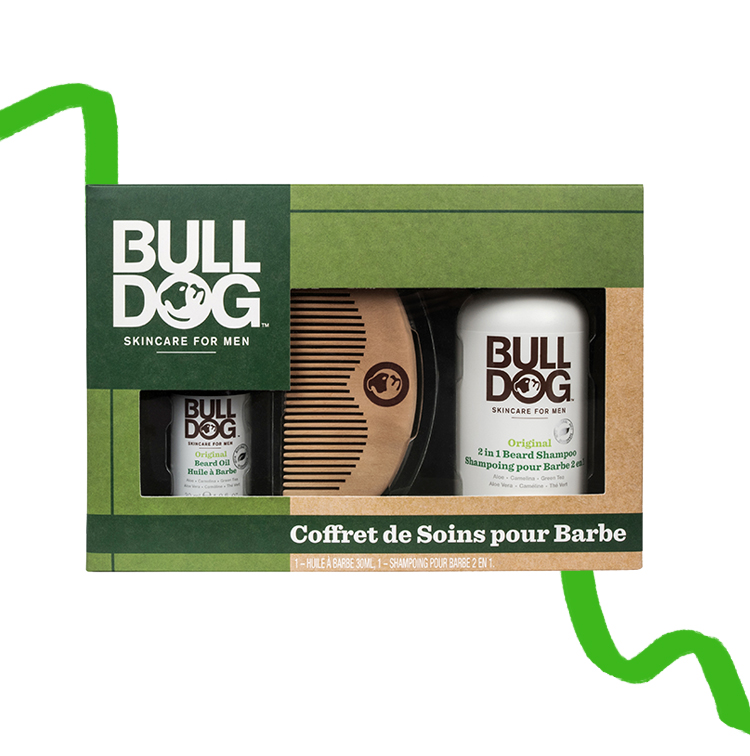 A treatment with a thousand virtues made with aloe vera, oil of cameline and green tea. A 2.0 highly sophisticated version the after shave, ideal for bearded dads.
Birchbox & Bulldog Coffret de soin de barbe € 20,90
For Super Dads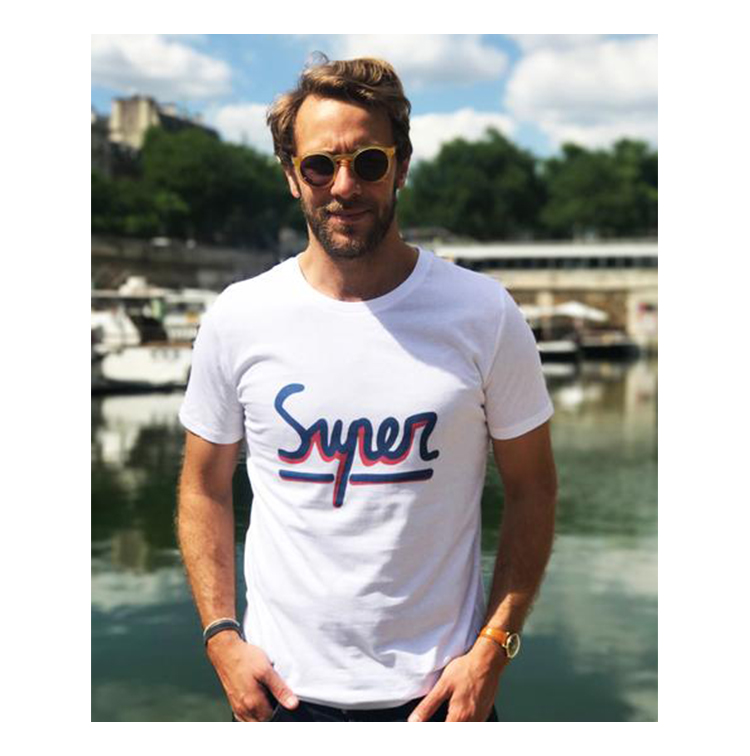 Elise Chalmin, the Parisienne queen of prints and tee-shirts with texts signs a collection of tee-shirts for super dads. We adore the simplicity of the typography that really knows how to send the message.
Elise Chalmin Tee-shirt Super, € 52
For hipster Dads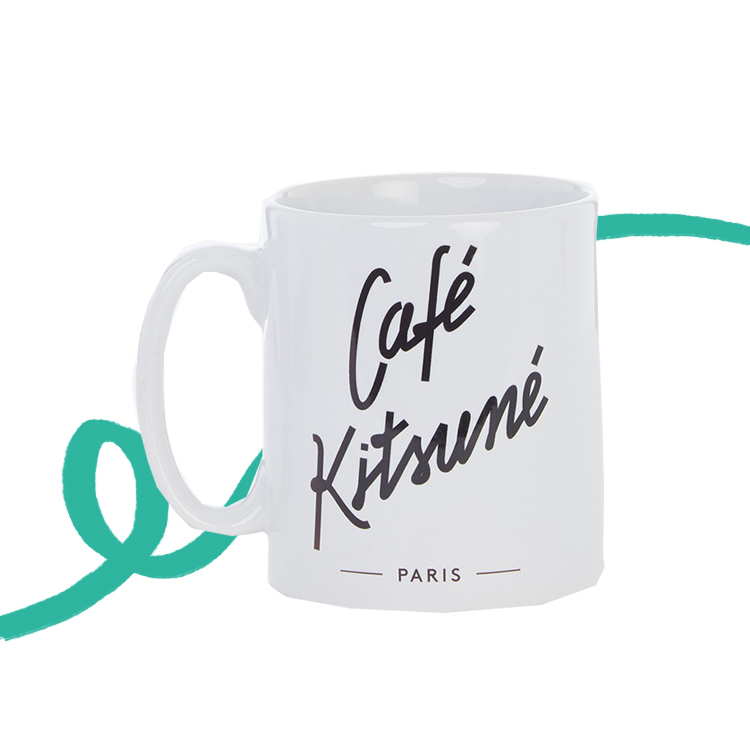 The most hype label/café of Paris is coming out with a capsule "Café Kitsuné" collection featuring sweats, tee-shirts, caps and a 100 % Parisian mug. A great way to make your daddy's daily life really cool.
MugCafé Kitsuné, € 15
For Dads who take care of themselves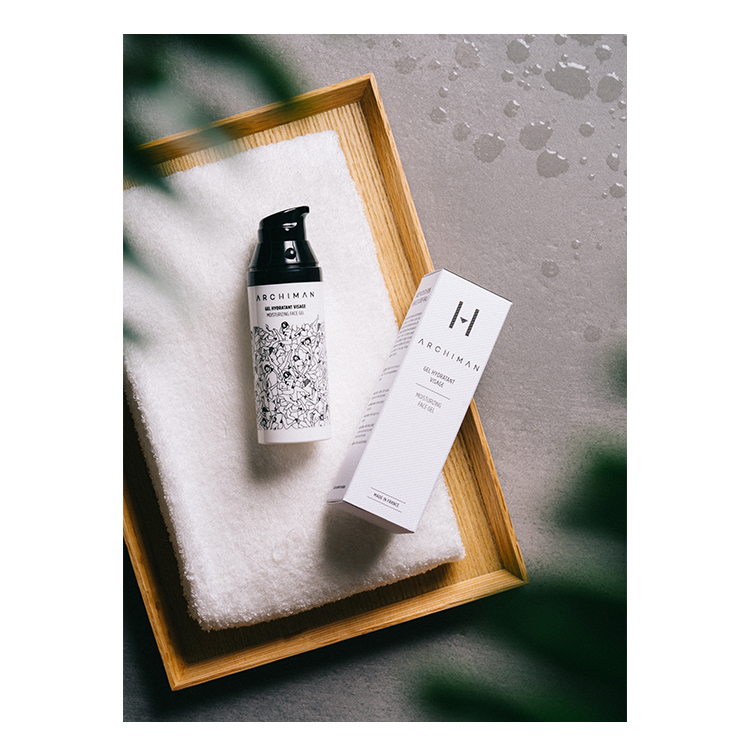 A nourishing healthy glow cream that will help look less tired. An ideal treatment for coquettish dads.
Archiman, crème visage hydratante, € 35
For high-tech Dads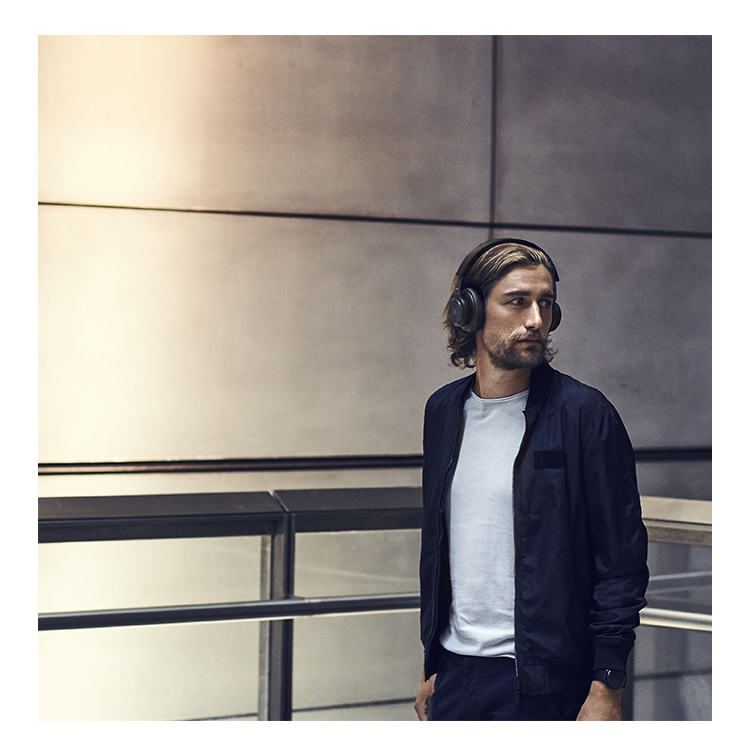 What could be snobbier than a perfect helmet ? Bang & Olufsen is taking care of it with new wireless helmets designed with ultimate minimalism.
Le casque Beoplay H4, € 399
For BBQ Dads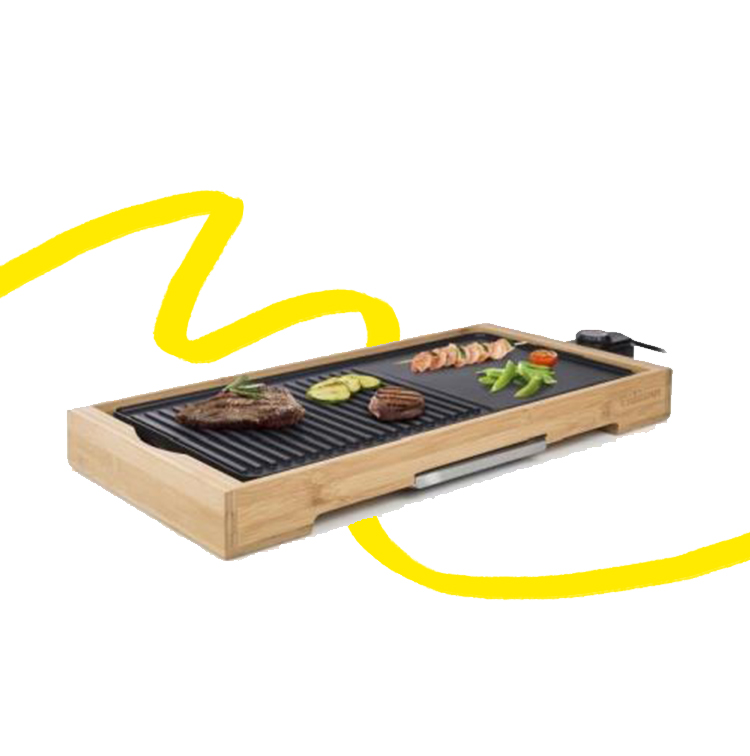 Every dad's barbecue dream becomes true thanks to this plancha in bamboo with a Zen spirit. Useful placed on the window sill of an apartment or simply to forget the charcoal hassle...
Plancha Tristar Bambou, € 44,68
For speedy Dads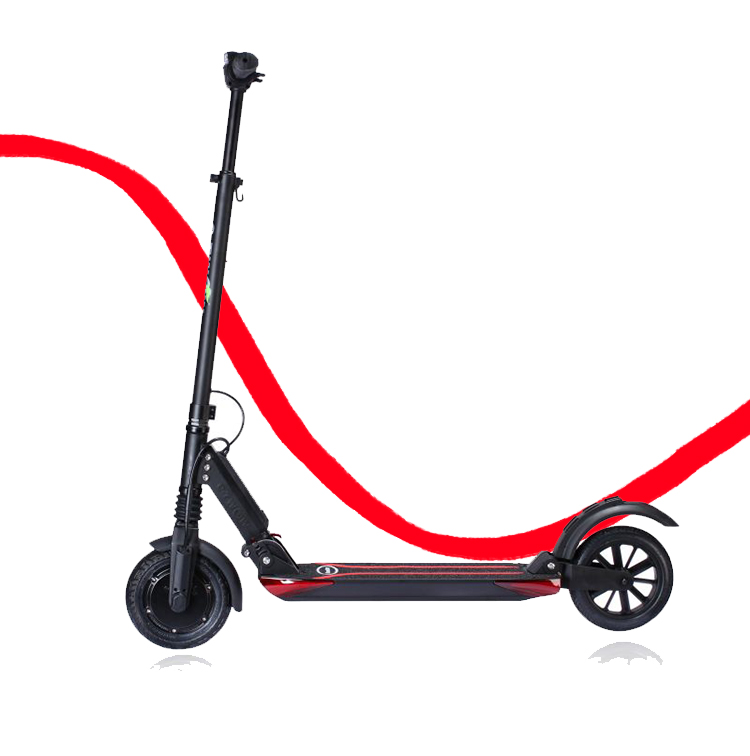 It's the obsession of all the guys crazy about high-tech who want to avoid the traffic jams caused by Hidalgo. This Etwow scooter by the speedy label Glisse Urbaine goes up to 30 km/h with an autonomy of 30h.

Trottinette electrique e-twow s2 booster plus 2018 33v 6,5 ah - etwow, € 685
For Papa-risian Dads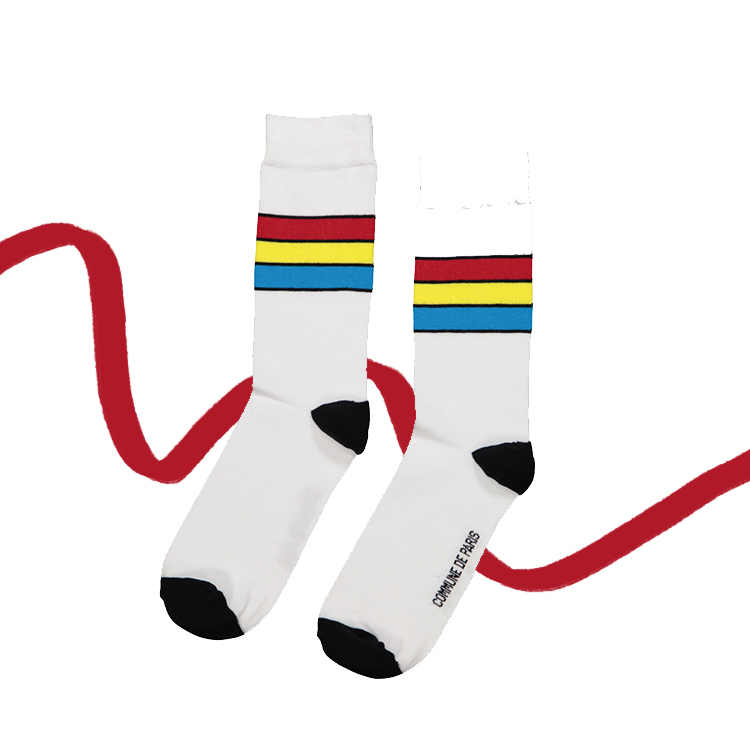 The trendy Parisian who knows all about life must wear "the" two-tone pair of shoes by Commune de Paris, the chill label by excellence.
Commune de Paris, € 12
Also discover the best boutiques in Paris for your Xmas shopping.