In keeping with her university training, Iris Brey analyses the representations of feminine sexuality in American series. Her documentary series Sex and the series Thursday on OCS City brushes the insightful portrait of six heroines from cult series amongst which Girls, Masters of Sex or The L World. A compulsive seriesphile, the Franco-American film director is an engaged feminist. Here is the brainstorming interview of a 100% power girl.
What initially sparked your interest in series?
I studied for my PhD at New York University, my thesis was based on the representation of mothers in the French cinema. I now teach cinema at the University of California in Paris. While working on the representation of women, I started watching a lot of series. More than in the cinema, this is where things move.
How did you choose the heroines of the documentary series?
I wanted very different heroines. Maura in Transparent is a 70-year-old transgender. Lenny, from The L Word, a lesbian abused during her childhood. In Masters of Sex, Victoria Johnson is inspired by a real character at the origin of the sexual revolution. For Fleabag, sexuality is linked to mortality. And Marnie, from Girls, incarnates a generation of women who grew up in the era of pornography. Their lives show that sexuality evolves.
Your first TV emotional reactions?
The L Word. I remember being troubled by the way bodies were filmed. I had never seen women's bodies love each other that way. Very strong! Sex and the City also. When I was about 15 years old, I did not understand all the sexual jokes and I was intrigued.
The title of your series refers to this cult series. What did it bring according to you?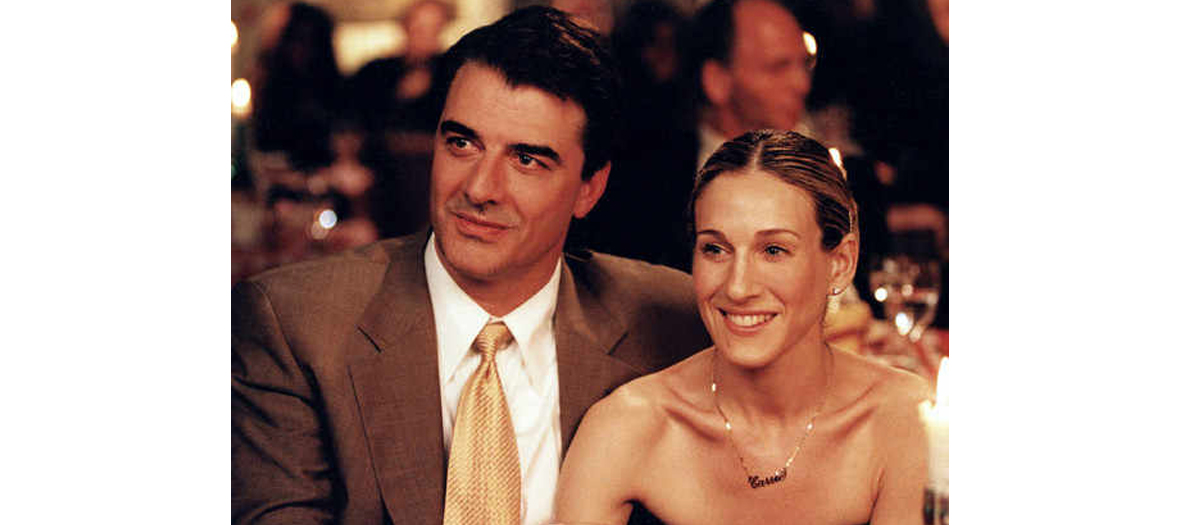 Sex and the City offered liberation in terms of speech but also because it showcased a feminine solidarity, a rare subject on TV. The basis of the show is about four heroines who talk about sexuality crudely. The intrigue between Carrie and Mister Big is the main thread, but Carrie and her friends place friendship before their relations with men.
How did the series Girls make things move?
First of all because it is written, filmed and played by a woman. In Girls, Lena Dunham goes beyond the myth of the prince charming: Hannah and her friends don't sleep around to find the man of their life, but to understand who they are. The sex scenes say something about the characters. Today, for a young woman there are few references. This is not discussed in school. So what's left? Pornography… and series.
Also because she shows bodies that are not perfect?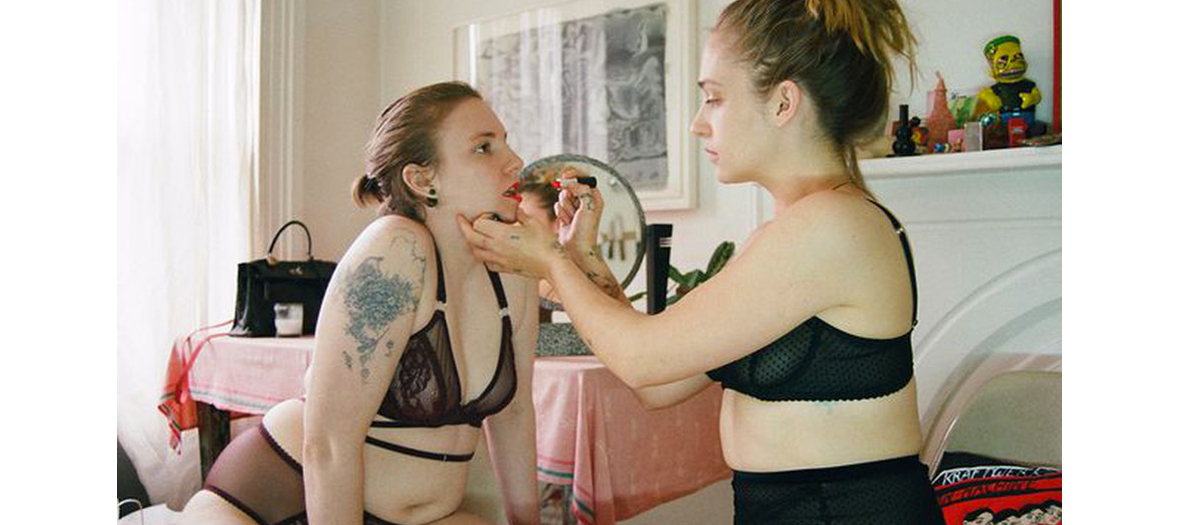 Lena Dunham brandishes her overweight body like a political statement. It surprises us because we are not used to seeing women's bodies like that. When we see a naked woman's body size 6 , nobody is shocked ! In the last season, there is a fab scene when she sits out in the sun showing her sex, totally liberated. And she wins her wager because we start feeling the sun on our skin.
The most memorable hot scene in a series?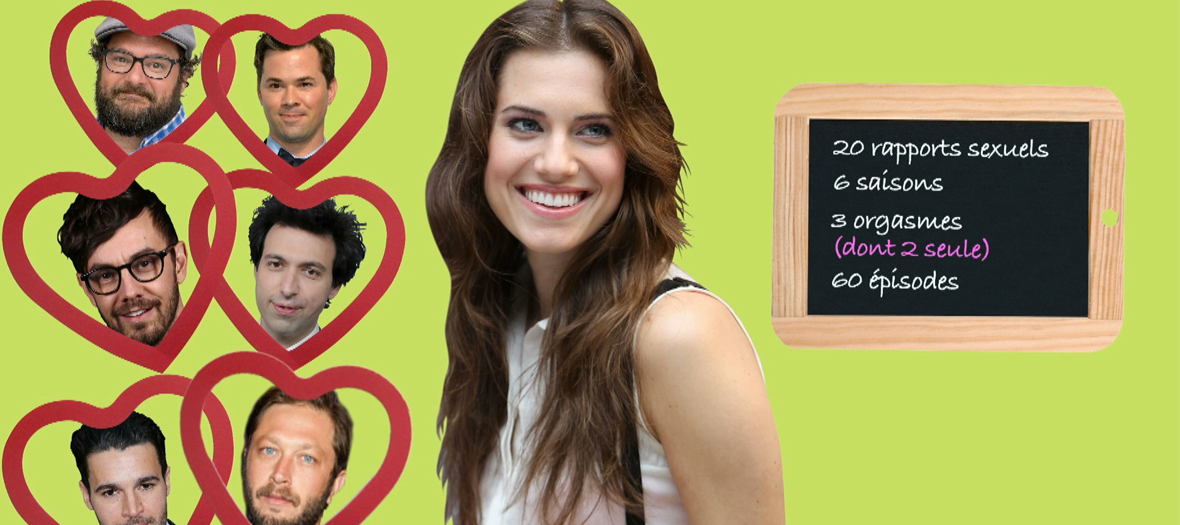 The analingus of Marnie in Girls ! I think there are many persons who did not understand which act it represented. Everyone is used to seeing the woman kneeling in front of the man. Here roles are reversed. It's a strong image that marks an era.
And the worst one?
All those where one forgets to show desire. This is a little bit the case in the threesome scene of 10 pour cent. No matter what the sex is, the intention must be clear cut. Otherwise there is Game of Thrones. There, sexuality is represented in a terrible way, whorish and as a voyeur. Eroticized rape scenes.. Such an act is not supposed to excite the spectator!
It's a problem and it's very serious. It goes to prove that today consentment is still not understood properly.
All your heroines stem from American shows. Why is France behind ?
Contrarily to the United States where women are producers, show runners, scriptwriters, in France, these key jobs are mostly masculine. There still is a long way to go.
Which series do you recommend to give some peps to our sexual life?
I love Dick, on Amazon. It tells the story of a couple, together since 20 years, that manages to stimulate their sexual drive by including a third person, the famous Dick, who becomes a fantasy. A series that takes a look at how desire circulates. Naturally, we are concerned.
The last series you binge-watched?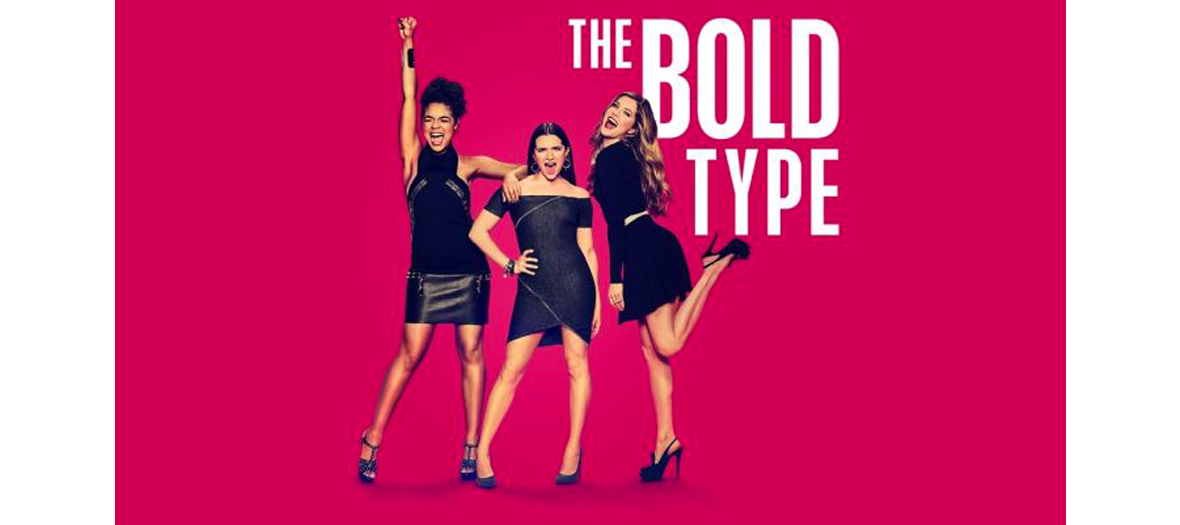 The Bold Type. Three young 20 year old girls who work for a woman's magazine. A soap that is a reminder of Gossip Girl but in a feminist version.
Which heroine do you identify with ?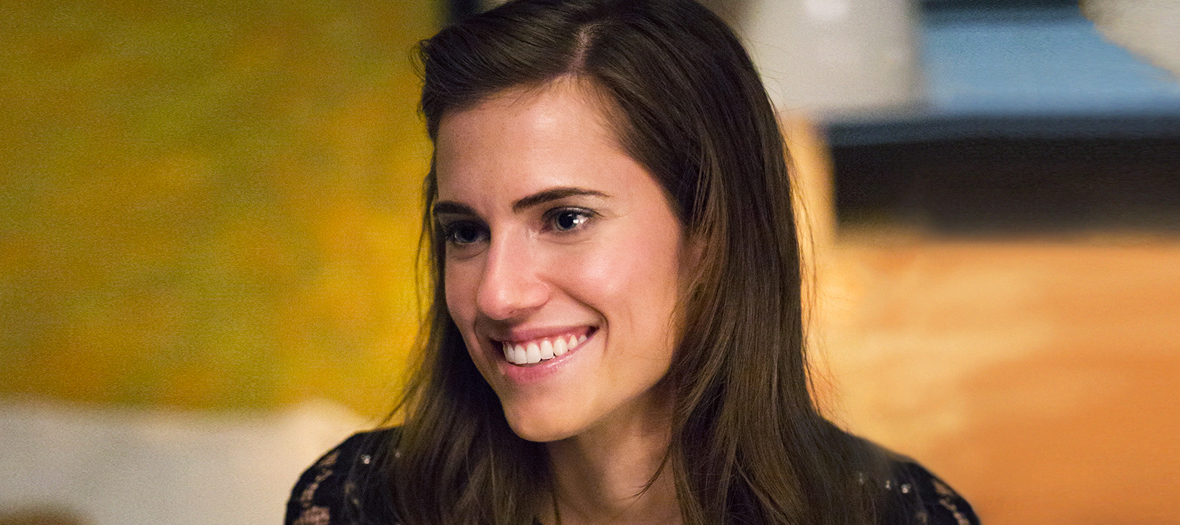 I have the impression of understanding the questions each one are asking theselves. But I would say Marnie, for her control freak side.
What about masculine sexuality, is that a topic that inspires you?
Not at all. There are very few works that deal with the virility and heroes who show their shortcomings. Californication ? An obsessional guy who wants to have sex with everyone.We spend 99 % of our time watching series with men. This is not my combat. I leave it to someone else.
Does watching all these series make you feel like writing?
Naturally! But, right now I cannot say more…

Sex and the Series, tonight at 9:30pm on OCS City.