Are you into teen-movies ? In the same vein as Clueless, Mean Girls and Daria, the Junior series by the incredible Zoé Cassavetes (adored by the Y generation) will be our new passion. Ten episodes of 10 min each for an author's series for which only blackpills has the secret… We discover a Lolita showing her "bad girl" side in a dark and glossy universe. This is why you are going to watch episode on episode this summer
THE DISCOVERY OF FREEDOM
Logan (Lucia Ribisi), an arty New York teenager lands in California with her mother after her parent's divorce. An amateur director, she decides to film her experience in the superficial and ultra connected world of her generation, where the validation of her success amounts to Likes and Followers… A critical outlook on society where this 15-year-old young girl reveals a dark side through her attraction for older men —the famous "Daddy Issues" which she translates by seducing the boyfriend of her mother, the DILF Eric Johnson...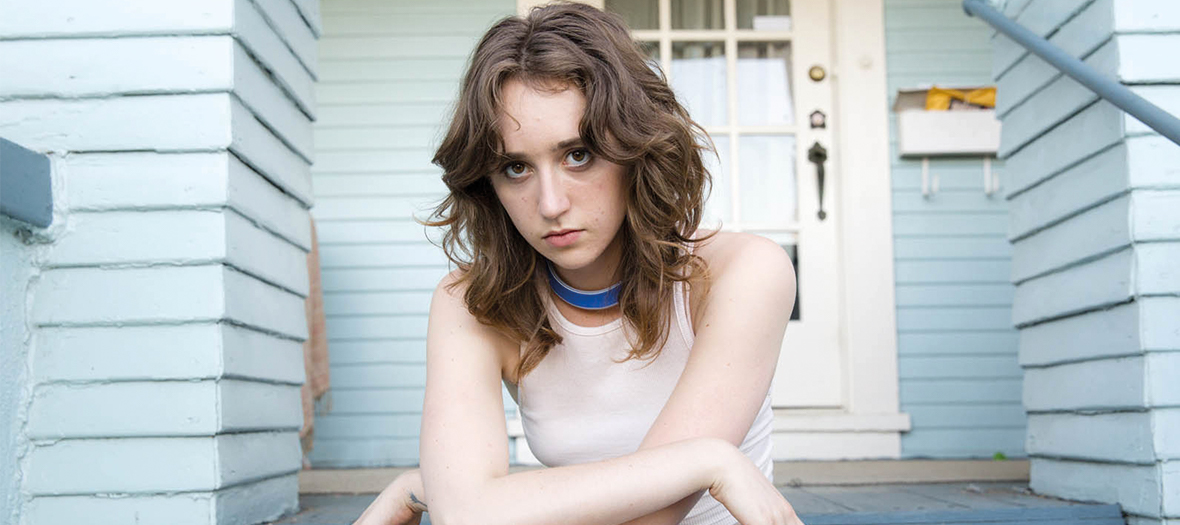 ULTRA TALENTED ACTRESSES
They all pierce the screen ! Starting with a mother-in-law just out of depressions played by Amy Seimz, know for her role: "You're next!" and "Up stream color". And let's not forget the famous Samantha Logan (an ultra bankable series actress: from Gossip Girl to 13 reasons why) in the role of an ultra-superficial instagrammer. The revelation of the series is Kristine Froseth in the role of a naive blonde who dreams of being a successful top model…
A  PHOTO AND A SOUND TRACK BETWEEN GLOSSY AND DARK
THE immersive shots taken with the iphone of Logan, and the stunning images of photo director, Bérénice Eveno (another Frenchy) make I Real Life dive in the life of teenagers. Full blown aesthetics  carried by the sound-track of Sébastien Chenut, the Frenchman of the electro duo Scratch Massiv.. In short : hard to bypass this mini series...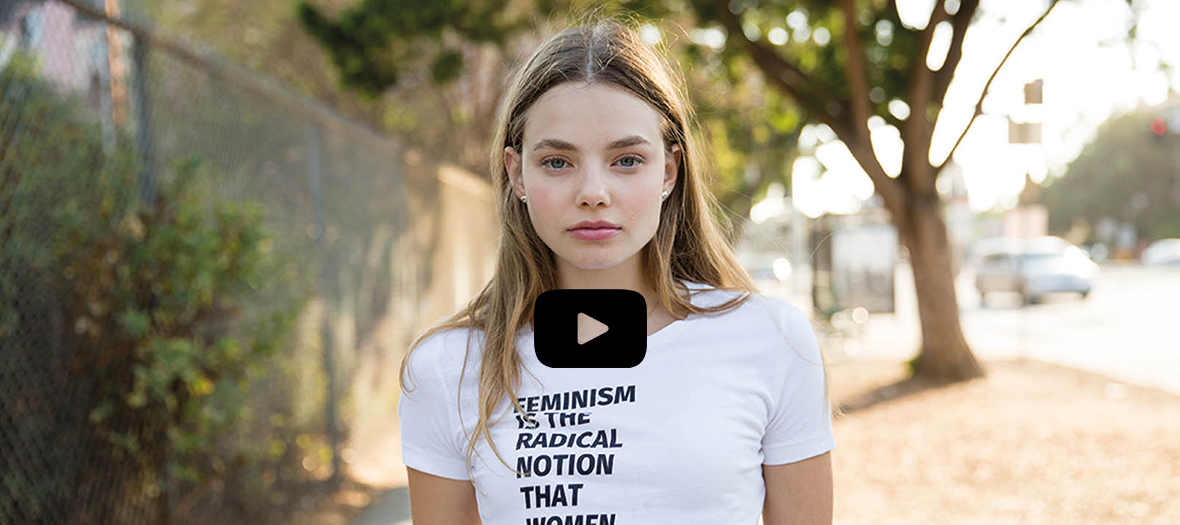 Also discover: Sharp Objects, the new HBO bomb