An actress at the apex of her art filmed by a prodigal movie director for the adaptation of a masterful detective story? Seek no further: Sharp Objects, a mini-series in 8 episodes signed HBO, is THE masterpiece that is going to shake up your summer. Watch out: this psychological thriller will haunt and obsess you. Here is why you must absolutely sign.
A suffocating pitch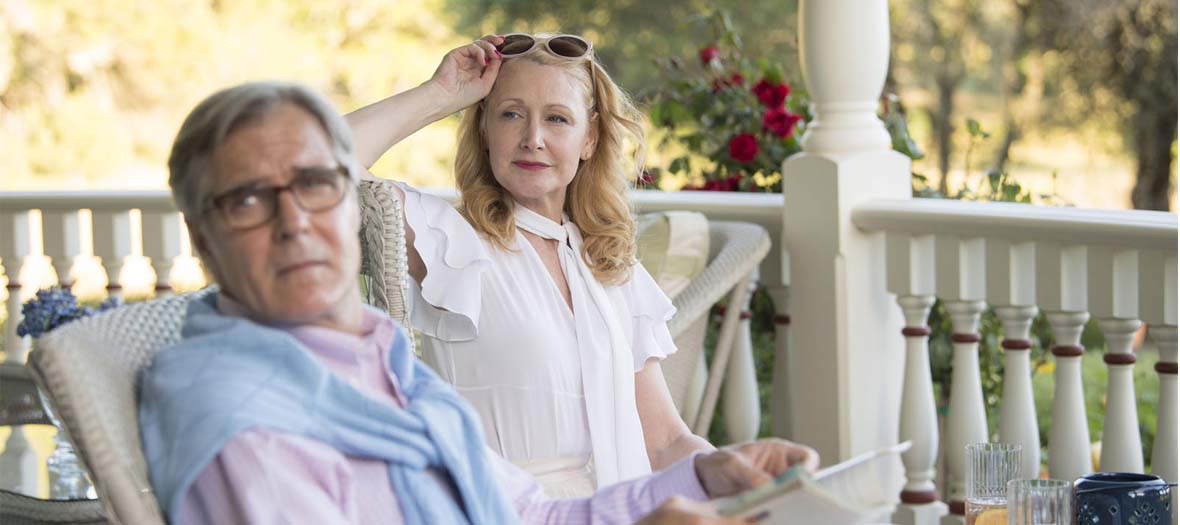 Wind Gap, a small lost town in Missouri as there exist so many in the United States. This is where Camille Preaker grew up, reporter at the St Louis Chronicle, who is obliged for an assignment to go back to the place of her childhood to cover the disappearance of a young girl, one year after a teenager was found mutilated and strangled. On site, haunted by the ghosts of the past, the journalist finds her toxic mother (the flamboyant Patricia Clarkson from Six Feet Under) and her half-sister whom she barely knows (rollergirl Eliza Scanlen, revelation). And goes back to her demons: alcoholism and scarification.
Amy Adams = the new Nicole Kidman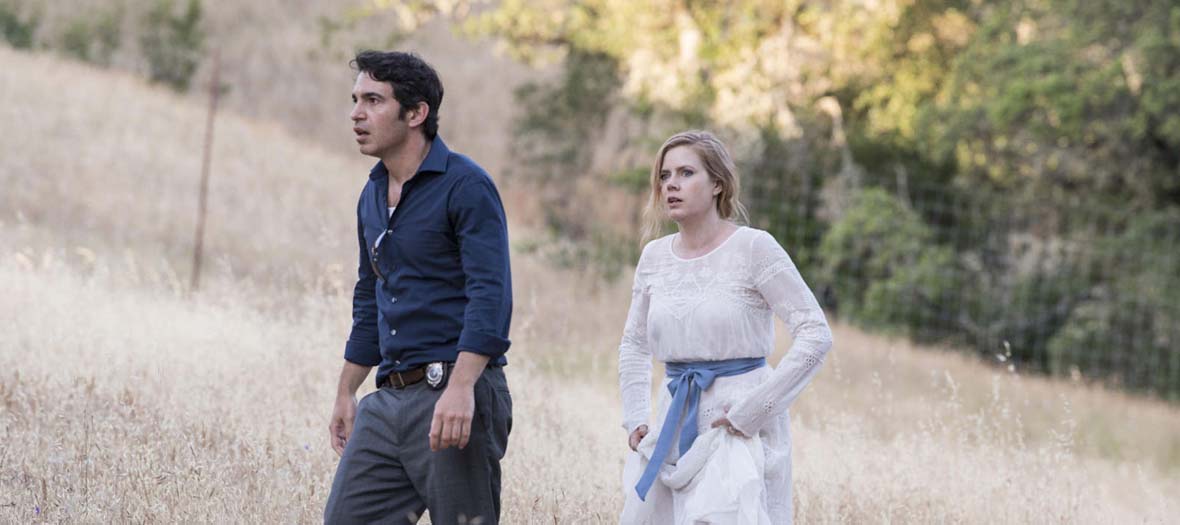 Same red hair and freckles, turned up nose, feverish gaze: Amy Adams (nominated 5 times for the Oscars, when will the consecration take place?) signs one of her most powerful roles, worthy of the interpret of Eyes Wide Shut. With her fierce yet restrained acting, she takes over the screen in the middle of a brilliant casting, including the incredible Elizabeth Perkins from Weed.
A sensorial experience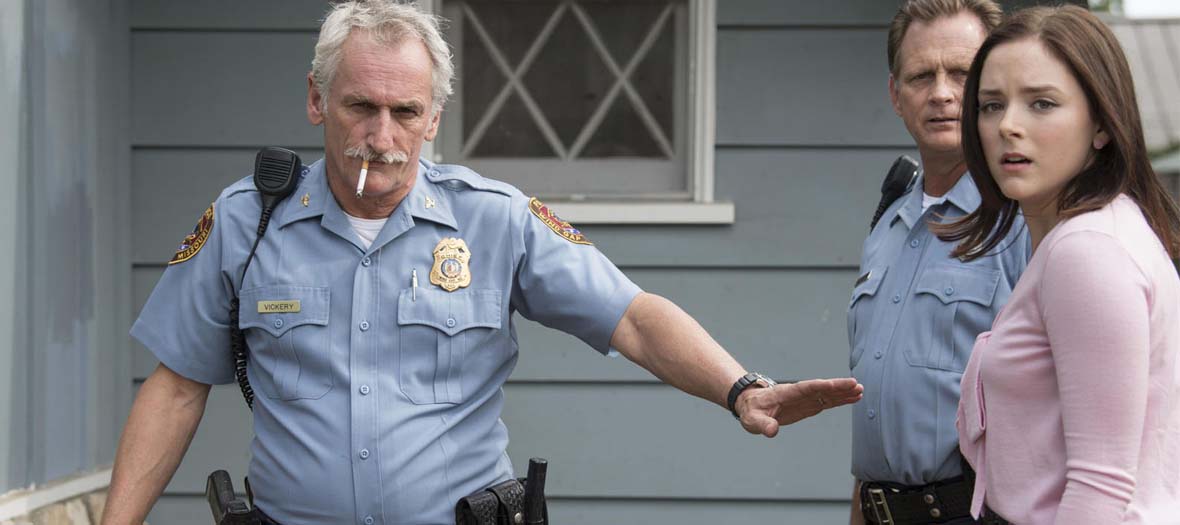 Sensitive souls abstain. Adapted from the novel of best selling writer Gillian Flynn (Gone Girl, that's her), Sharp Objects is not a run-of-the-mill story (the final is unpredictable). Neurotic thriller? Oppressive family drama? One thing is for sure: from beginning to end the viewer encounters a spine chilling psychological climate. And we stop breathing every time Camille inflicts a wound on herself with a needle. And it's Jean-Marc Vallée's fault, the talented film director who also featured Dallas Buyers Club and Big Little Lies.
A terrific sound track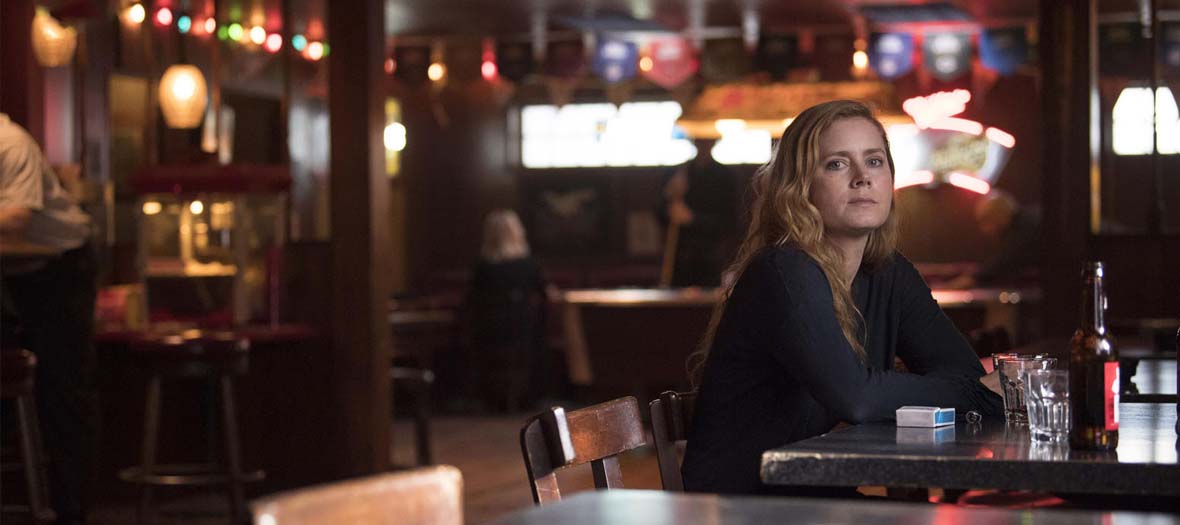 Last but not least: this exceptional mini series comes with an eclectic and trendy playlist, that is in remarkable harmony or dichotomy with the gloom of the intrigue. Michel Legrand, LCD Soundsystem, Agnès Obel, Sinatra, David Bowie… the very best! So go for your shazams.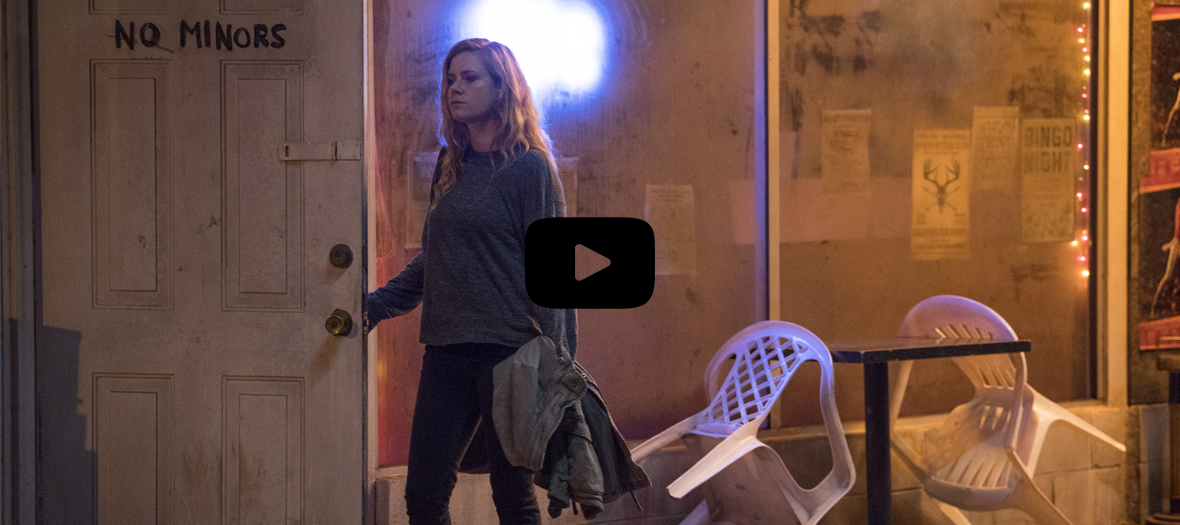 Monday the 9th of July at 8:55pm on OCS.