Whether you like Claire Castillon's pen or not , it's impossible to remain unmoved by her new nugget for the start of the school year. With a breathtaking pitch around the disappearance of a little girl and the growing madness of a collapsed mother, Marche blanche brings together all the ingredients for a formidable page turner .
An archi crispy pitch
Addicted to Bring in Accused and Sensitive Matters ? Do you still think of the unsolved case of Madeleine McCann , this four-year-old British girl kidnapped in Portugal in 2003? No doubt, this novel is for you.
Since the arrival of the neighbors opposite, she is sure of it. The young Hélène Vannier, fourteen years old, is none other than her daughter Hortense, who died ten years earlier. Same look, same star scar above the lip. Despite the mistrust of the newcomers and the cold anger of her husband Carl, the mother with the amputated heart is ready to do anything to find her child. Including organizing a plan to abduct the teenager ...
A vertiginous dive into madness
Page after page, Claire Castillon's immersive pen slides us into the increasingly unstable mind of the narrator obsessed with the tortures her daughter may have suffered under her own surveillance. Why is she the only one who notices that Hortense has just moved in across from her? By carefully dissecting the madness that hangs over the mind of a desperate mother, the author of Ma grande creates a psychological thriller as deep as it is addictive.
Verdict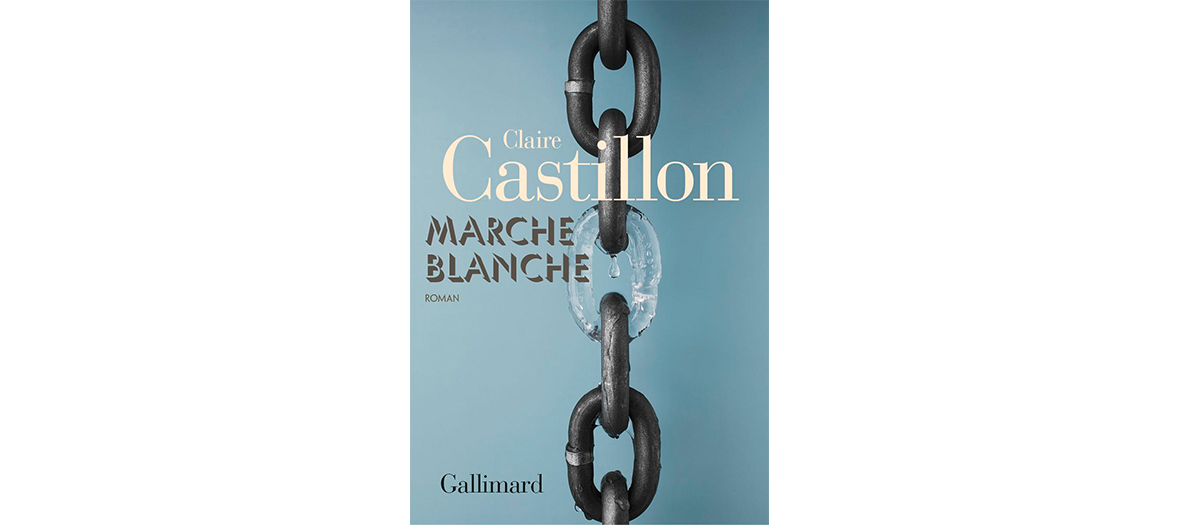 Out Netflix and its documentary on the Grégory affair ! Go for this icy fiction of realism that may occupy your nights. Unaccustomed to stories of various facts, Claire Castillon succeeds hands down the exercise with a novel in the air of the diabolical Shutter Island by Dennis Lehane . Just that !
White March , Claire Castillon, Gallimard, € 16

Also discover: The star authors of January