Do you know the reality show in which Nabilla was spotted? If William Boyd's latest novel, Love is Blind , bears the same title, rest assured, the level of reflection and enrichment is not the same. In this highly anticipated latest work, the star writer does not disappoint and never ceases to unveil new strings to his bow: this time it is the story of a young Scottish piano tuner who opens up to the life he brings to life under his pen. Why William Boyd is (once again) signing a great book that will inspire you?

A gallery of hypnotizing and inspiring characters
First crush of the book: Brodie Moncur . A young piano tuner from Scotland, he was sent by his boss to Paris to boost sales of Channon pianos and become number 2 in the store. A hectic life filled with adventures and encounters opens up to him. Because on her journey, Brodie meets characters characteristic of their time, each more fascinating than the next, including the sublime Lika Blum , a Russian soprano-diva married to John Kilbarron, a famous pianist whom the tuner accompanies on his tours. Do you see us coming with our big clogs? The two fall head over heels in love with Kilbarron's nose and beard, whose rheumatism can only be appeased by the young man ...
A journey through space and time that is more than enriching
Like a Stendhal , Flaubert or Balzac , William Boyd depicts the places and settings of the dawn of the twentieth century with a unique know-how. From Edinburgh to Saint Petersburg via Paris , Trieste , Nice or even the Andaman Islands off the Indian coast, pack your bags to travel to the four corners of the world to the rhythm of Brodie's passion for Lika . If the incredible adventures of the characters keep us going, it is also the great upheavals of the twentieth century in a rapidly changing Europe that we can already see dawning under the inimitable pen of the British author.
A learning novel tailored for you
In addition to being wildly romantic , the novel tells the story of a young man who opens up to life to discover its joys, passions, disappointments and betrayals. Sometimes naive , often endearing , Brodie will touch you with her beginner mistakes which make the story thrilling , funny and tragic at the same time. A total novel therefore, to read in the metro, on the beach or in the air, and to put (asbolument) between all hands.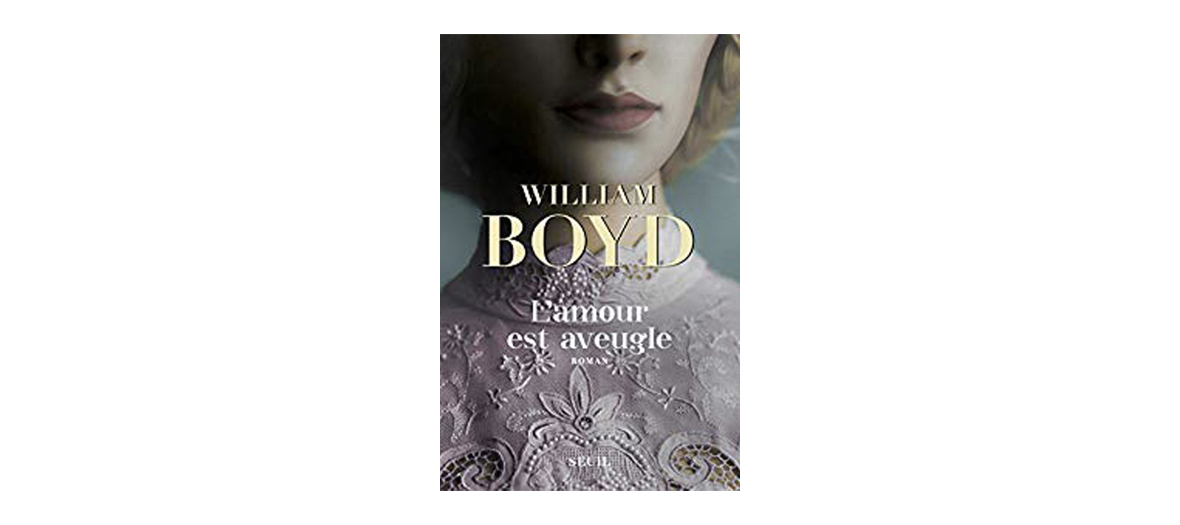 Love is blind. The delight of Brodie Moncur by William Boyd, Seuil, € 22
Also discover: The novel that will give you a smile