Do you want butterflies in your stomach? From a shot of pheromones and love capable of countering the daily grayness? Carole & Clark, Helmut & June, Modern Love… As a couple or single, we make you dream with these three love stories that have nothing to envy of the most romantic blockbusters.
Hollywood passion with Carole & Clark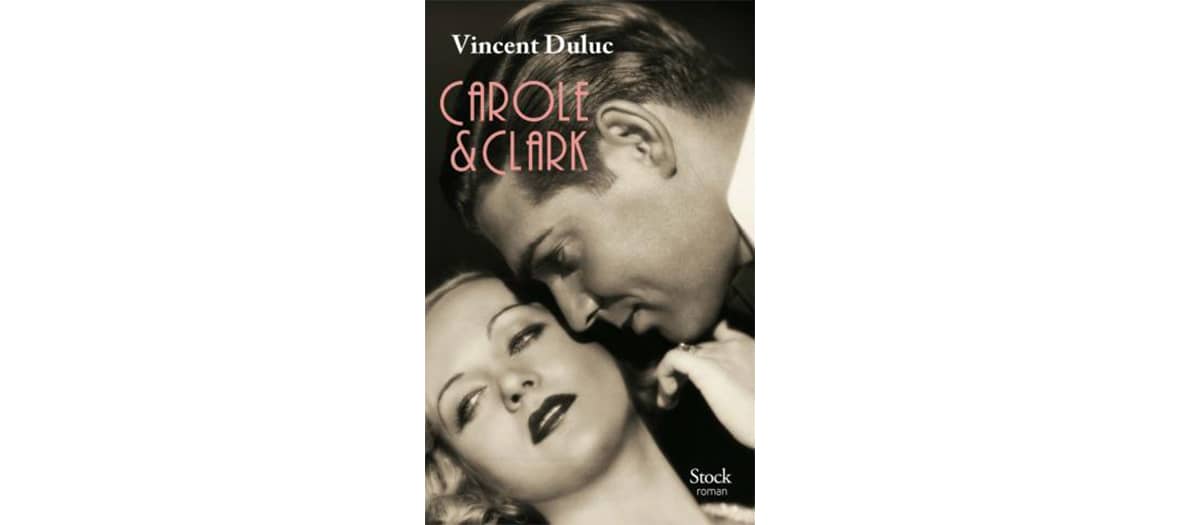 Once upon a time ... Hollywood 's most seductive movie couple of the 1930s. One, Carole Lombard , has an incisive humor and embodies the definition of glamor in The Joyful Suicide ; the other, Clark Gable , is the electric and manly charming ladies' man, the immortal star of Gone with the Wind . It is on the set of the film A Bad Boy that they meet for the first time. A few years later, alchemy operates. Despite lust on all sides, despite the diktat of the studios, despite Clark's tocs for cleanliness (he washed 5 times a day!), The two stars fall madly in love and decide to end the rest of their days together.
Its cool and romantic potential. A real story… better than in the cinema. Hand in hand, Clark and Carole will experience a destiny as romantic as it is tragic. While the couple, married and happy, spin a perfect love that makes the whole world green with envy, Carole dies in a plane crash in 1942 at only 34 years old. If he remarries twice afterwards, Clark will never recover from this grief and will ask to be buried near her. The couple will only have lived together for three years, which may have made this story extraordinary. Vincent Duluc marvelously sums up the mythical character of this dream couple: " Obviously, he would have left her, obviously she would have left, but we never leave a cold shadow that will not return overnight. "
Carole & Clark by Vincent Duluc at Stock (€ 18.50)
Love 2.0 with Modern Love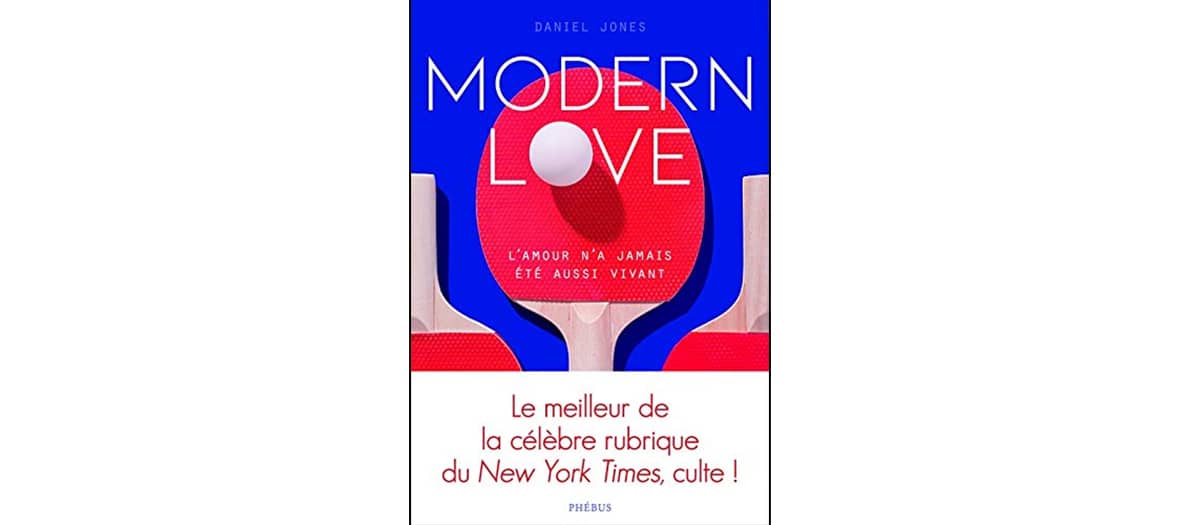 Once upon a time ... Cult and awesome New York Times columns that inspired Amazon's no less awesome Modern Love series. On the program, testimonials (100% truthful), each more crisp than the next: a forty-something who finds her sexual emotions with her neighbor of twenty-three years, a love of youth found thanks to social networks, the delicious expectation of a woman has a response to her first sext, calamitous encounters via applications ...
Its cool and romantic potential. Better than a gossip session with girlfriends, these stories are the ones you will tell your BFFs after reading them. Straddling Bridget Jones , Love Actually and Sex Education , it's impossible to resist reading these romantic, comical, funny and moving texts ... which explore love 2.0 in all (but really all) its forms.
Modern Love de Daniel Jones chez Phébus (14,99 €)
Le power couple arty : Helmut & June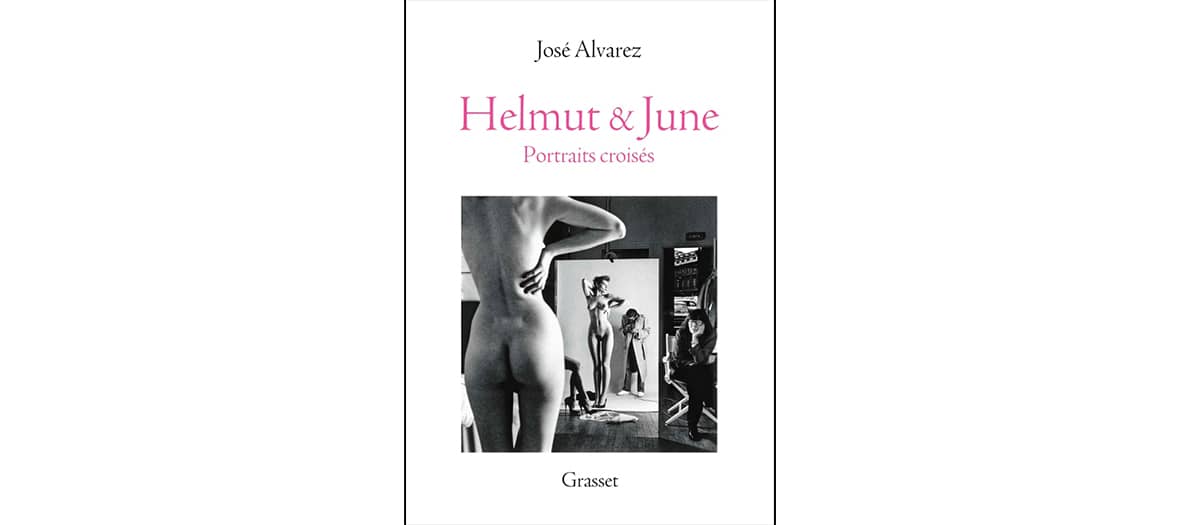 Once upon a time ... A photographer who became legendary thanks to his muse. At the beginning, June, known as Alice Springs , is a young Australian actress who knows a great success. Helmut Neustädter , who would become Newton , is a Berlin Jew whose childhood was devastated by the war. In Melbourne , when Helmut is still only a small wedding photographer, a friend offers him to photograph June, a young woman with a wise appearance. At 26, Helmut had his first love at first sight. If she will resist him for a long time, the one who will become June agrees to sacrifice her job to follow him to Paris . It is there, in the City of Light and thanks to this woman, that he will establish himself as one of the great names of Vogue and Elle with the fabulous portraits of women that we know him.
Its cool and romantic potential. With a crazy creativity for the time, Helmut & June form a fascinating and devilishly glamorous duo. Not only will June be the first to believe in Helmut's mad talent, already seeing the young man as an immense photographer, but she will stay until the end despite her husband's deceptions. Between light and darkness, this book transports you to the decisive moments of this legendary couple … for our greatest pleasure.
Helmut & June by José Alvarez at Grasset (23 €)
Also find out why you'll love The Dutch House and the back-to-school gems .