Taking a bath. Strolling along the Seine embankments. Riding your bike in stilettos. Arriving late without feeling guilty. Chatting at the terrace of a café. Instagraming. Going to a show. Slipping on a designer coat with nonchalance. Running behind a bus...
There exists no set rule to emulate her. Because being a Parisienne today, is a state of mind, a way of being.
How to define this twist, half-way between elegance and casualness? It the art of switching from heels to sneakers, pulling up a mane into a slightly flouncy chignon, a touch of lipstick and a spray of elegance. Perfumer Anne Flipo, has managed to convey this famous "Frenchic" through an already cult perfume: Mademoiselle Rochas.
The charm of the parisienne in a perfume
This very special "juice" quite simply happens to be a new essential that encompasses the unique and clever style of the Parisienne. Imagine a bottle with a furiously couture design: waffled paper, the motif of the Rochas ribbon, in which hides a perfume, just as singularly addictive as the Parisienne.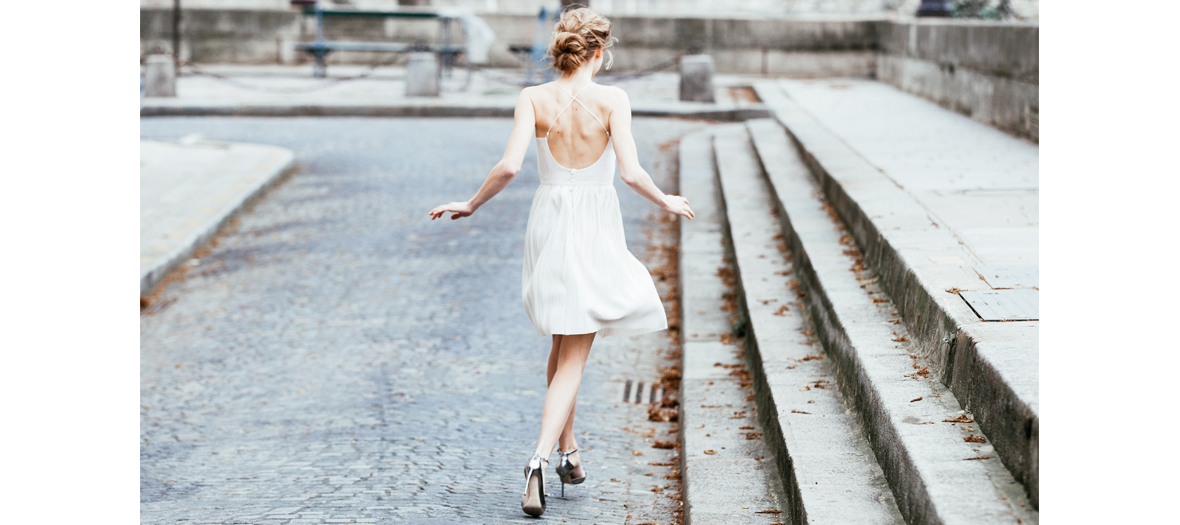 To its slightly tangy and sparkling side featuring gooseberry, blackcurrant and blackberry is added the touch of signature racy elegance offered by the roses used for Rochas, jasmine from Egypte and violet. A combination of chic and nonchalance.
Once upon a time rochas
When Marcel Rochas opened his couture house in 1925, he created a sensation by showcasing his black sheath, the famous tennis dress or a bodice in Chantilly lace. His pieces became mythical. His muse Hélène commissioned a perfume from the greatest nose of the time: Edmond Roudnitska. Femme was born. It's the beginning of a leading French-style perfume story… , TodayMademoiselle Rochas is its worthy heiress.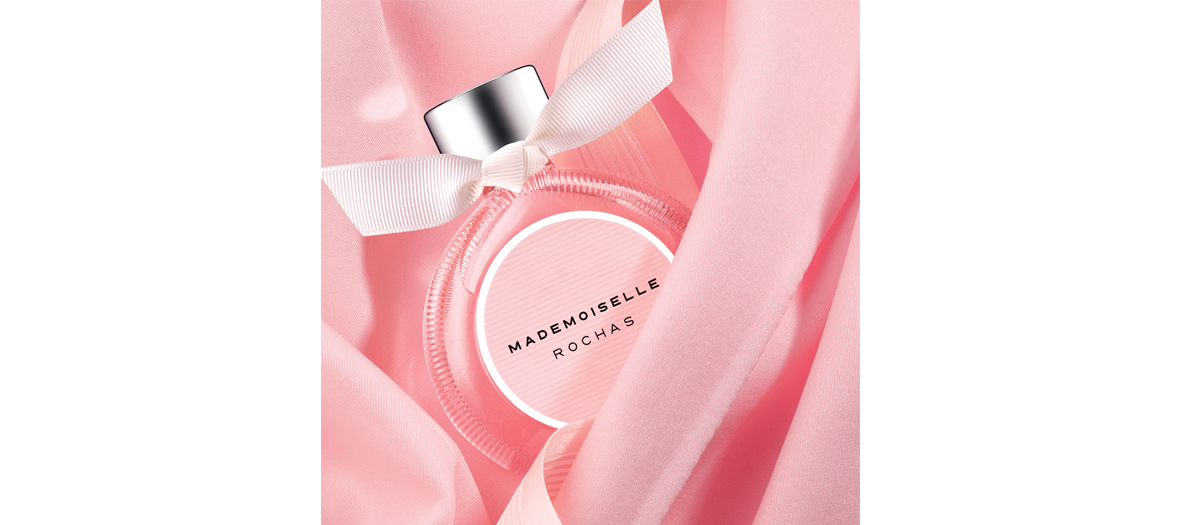 Good news, Rochas is offering to its favourite Parisiennes a golden occasion to win 20 bottles of the 90 ml bottle Eau de parfum Mademoiselle Rochas
Contest over