Isabelle Maurin handles the image of the Plaza Athénée, the most haute couture of Parisian palaces.
Her mission? Managing all the events of the hotel and making the Plaza radiate around the world while always keeping a step ahead of its competitors!
Encounter with a super-woman who is really impressive!
The one thing that annoys you in Paris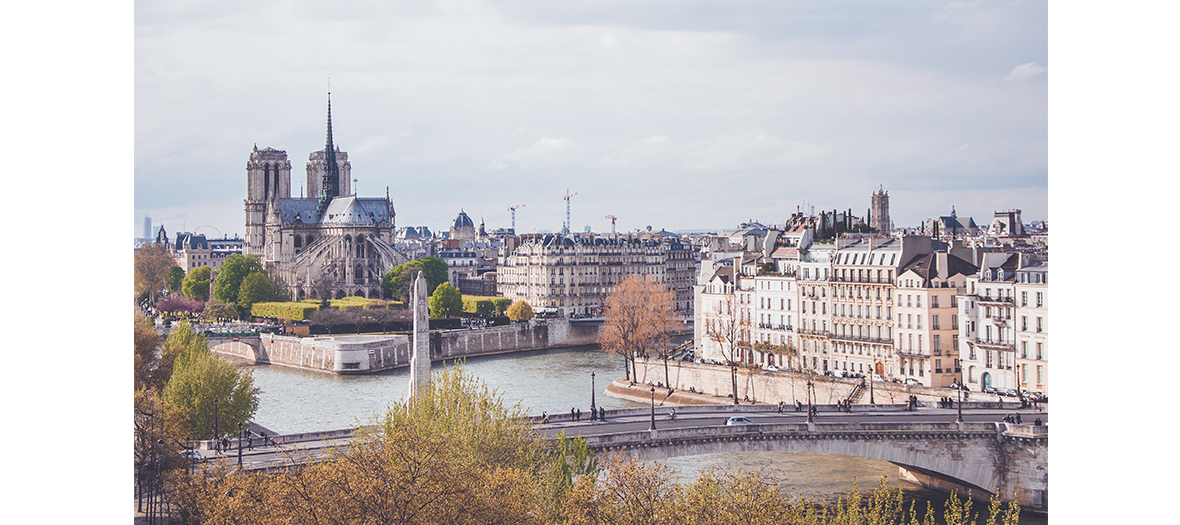 Picture credit : © Unsplash, CC
The cleansiness of Parisian sidewalks, compared to New Yorkers who are much more disciplined with their pets.
The place you go to for some "me-time"?
Institut aquarelle: Nathalie has magic fingers and her face treatments, just like the massages, are a true moment of bliss with a reasonable quality price ratio. She uses the kinéplastie face treatment method.
a restaurant you really like?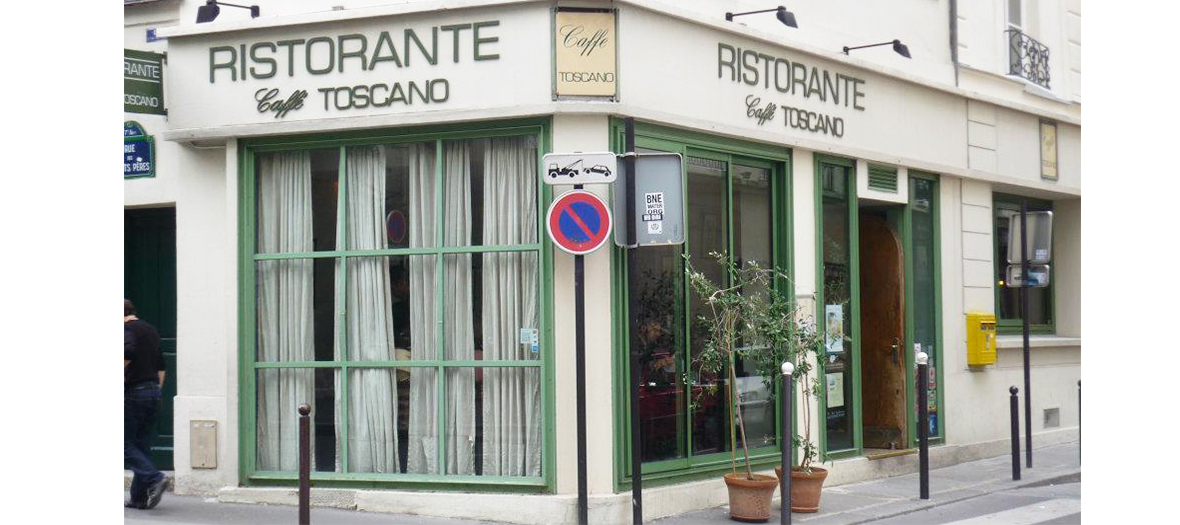 Picture credit : © Facebook Café Toscano
Café Toscano, a small relaxed Italian restaurant, where Paolo the owner welcomes you with a smile and serves you amazing products from Tuscany. Their pasta is delicious.
your guilty pleasure ?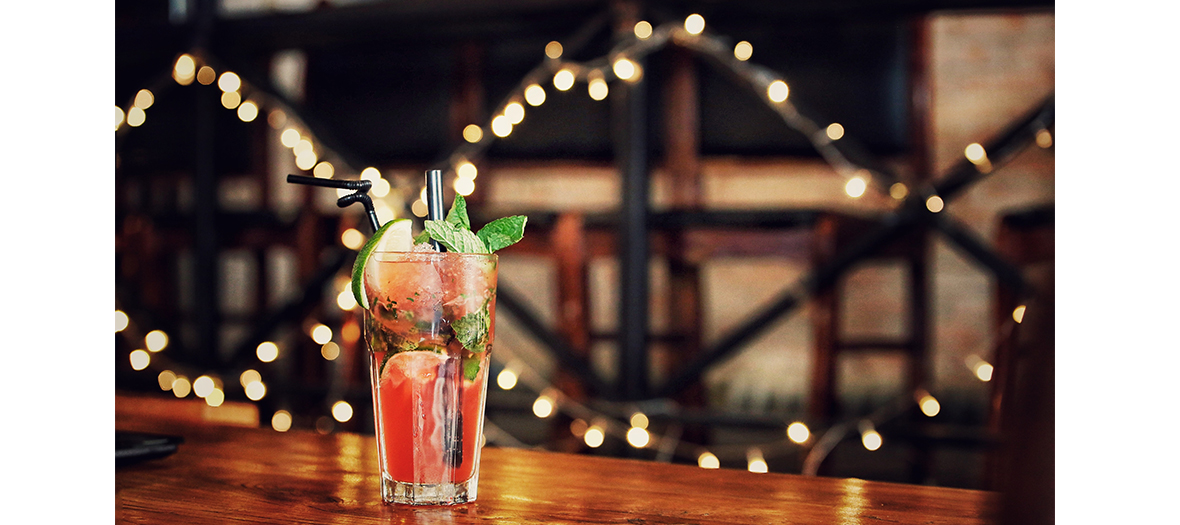 Picture credit : © Unsplash, CC
A bellini at the Bar of the Meurice concocted by William Oliveri, the bar director. It's divine and I like the chic and trendy ambiance of this place.
Your anti burn-out method ?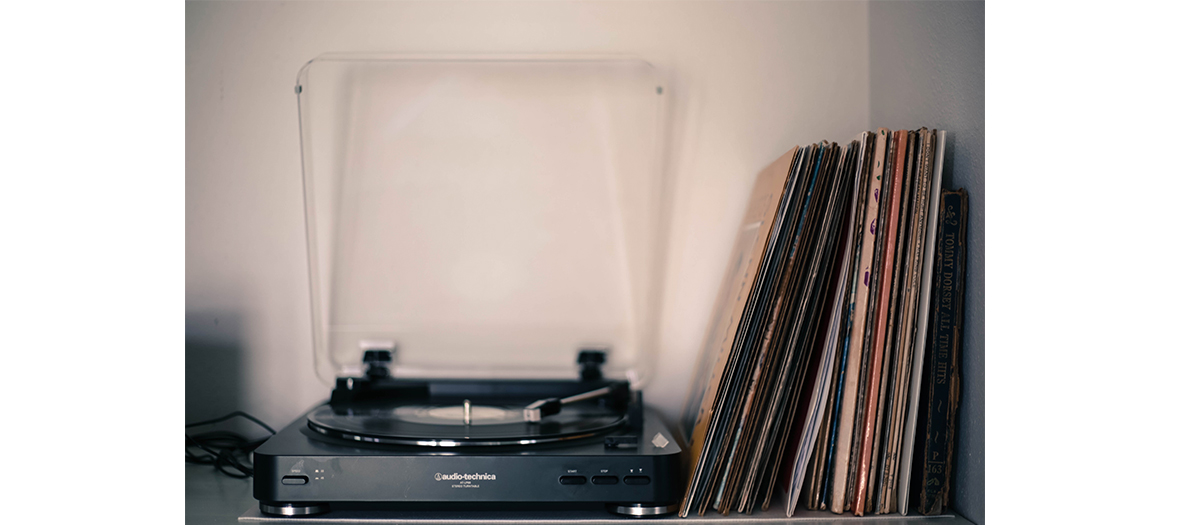 Picture credit : © Unsplash, CC
Listen to classic radio stations in my office. Classic music soothes me in case of stress and most particularly piano partitions.
l'art d'être toujours impeccable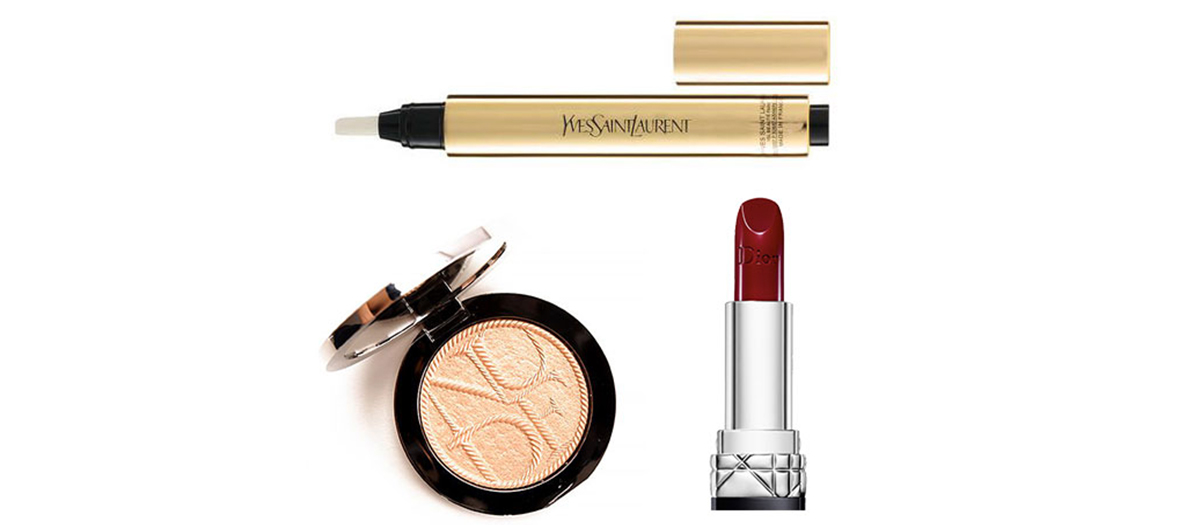 A Yves Saint Laurent brush to hide bags under the eyes, a Dior terracotta powder and the Dior n°999 lipstick, always handy in my office for touch ups all day long, in order to be always impeccable.
Never without...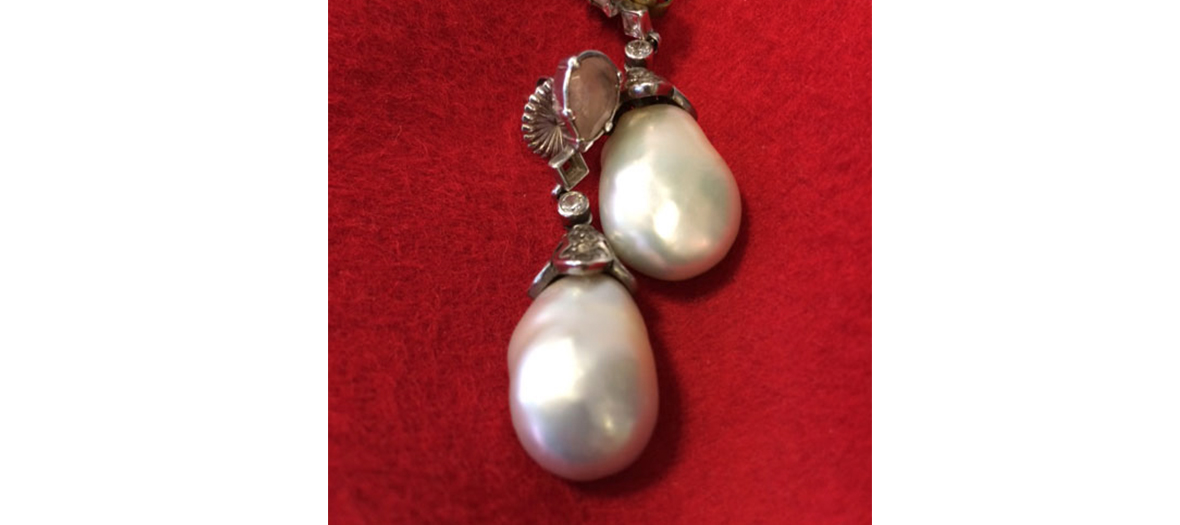 My earrings, pearl pendants give a finishing touch to an outfit and brighten up the face.
How do you stay fit ?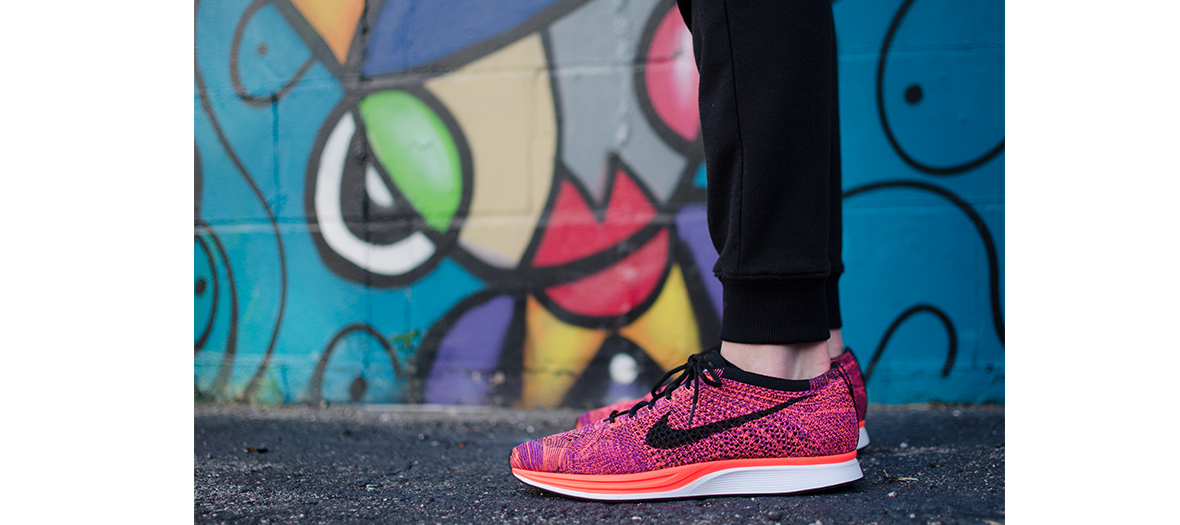 Picture credit : © Unsplash, CC
I have put together a team of 36 women from the Plaza to run in the La Parisienne race, it motivates me to workout and training as a team is much more fun!
All the info on the Course de La Parisienne: http://www.la-parisienne.net
your motto ?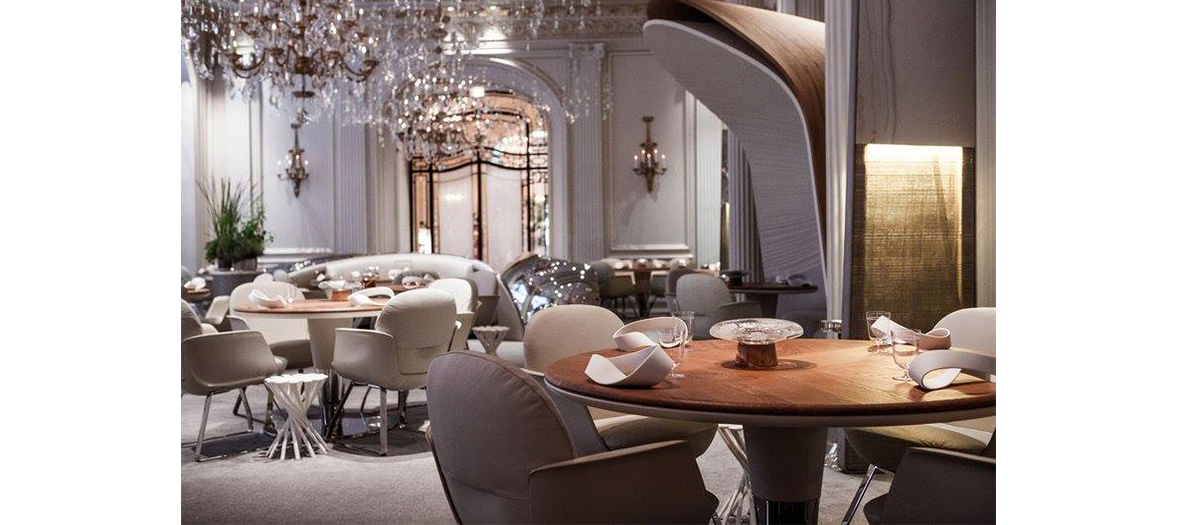 Picture credit : © Facebook page Plaza Athénée
"Staying in shape, never showing your stress"
In this trade, you need to be physically in shape because days can be long and you have to run all over the hotel between cocktails, events and chic parties! It's also important to avoid putting on weight because with Alain Ducasse as chef and Christophe Michalak as pastry chef, you are constantly solicited—this is why I have to impose myself certain rules in order not to be overly tempted!
"Stressless glitter":a nice smile is really the key number 1 that I must constantly use. Clients in a house such as ours come for a dream experience and my teams must never show stress in front of clients.