No, a German series does not rhyme with total boredom (cf. Derrick and consorts). A mesmerizing thriller with a huge budget, Babylon Berlin showcases decadent Berlin between the two world wars. One the menu: Art Deco aesthetics, interlope characters and a poisonous intrigue. In short, the perfect series to spend a refreshing end of summer.


Berlin, 1929: its cabarets, its mobsters and sold out cops
Criminality, vice, political plots… Between blackness and frivolity, the series captures the atmosphere of Germany under the Republic of Weimar. The context? A troublesome and hinge period marked by an economic crisis, the sequels of World War I and the premises of Nazism. This metropolis caught between frenzy and chaos is the hunting ground of Gereon Rath (the devilishly sexy Volker Bruch even with his dark eye bags). A tormented hero, this drug addicted cop with a shady past leads inquiries for  the vice team on a porno video implicating high ranking politicians, including his own father-in-law.


A production worthy of a US blockbuster
Written and directed by Tom Tykwer (Sense8 with the Wachowski sisters and the films Run Lola Run and Perfume), adapted from the best selling novels of Volker Kutscher, this German series has nothing to envy from US productions. Check it out: 180 days of filming, 300 decors, 5 000 stand-ins and nearly 40 million euros for the first two seasons… it's the most expensive TV show ever produced on the other side of the Rhine. The result? Mesmerizing! An epic and stylish saga, Babylon Berlin features a great many spectacular scenes (car chases, street riots…) We adoooore: the musical sequences in the line of the Great Gatsby, of breathtaking beauty.


Strong and troubling characters
Next to Gereon Rath revolves a panel of ultra charismatic characters. Starting with Wolter, his crooked yet endearing colleague, Edgar, the cruel owner of the  successful Moka Efti cabaret, as well as Kardakov, a Russian artist at the head of a secret cell that wants to eradicate Stalin. In terms of gals, the icy Svetlana brings to mind of course the glamour icon of the Marlène Dietrich era. A face to remember? The lovely Liv Lisa Fries who portrays Charlotte, a young girl from poor districts who dreams to working for the police force and becomes the right hand of the hero.


Verdict ?
A superb setting, a scenario mixing small and large stories, as well as very colourful characters: this small gem makes you feel like screaming Ich bin ein Berliner !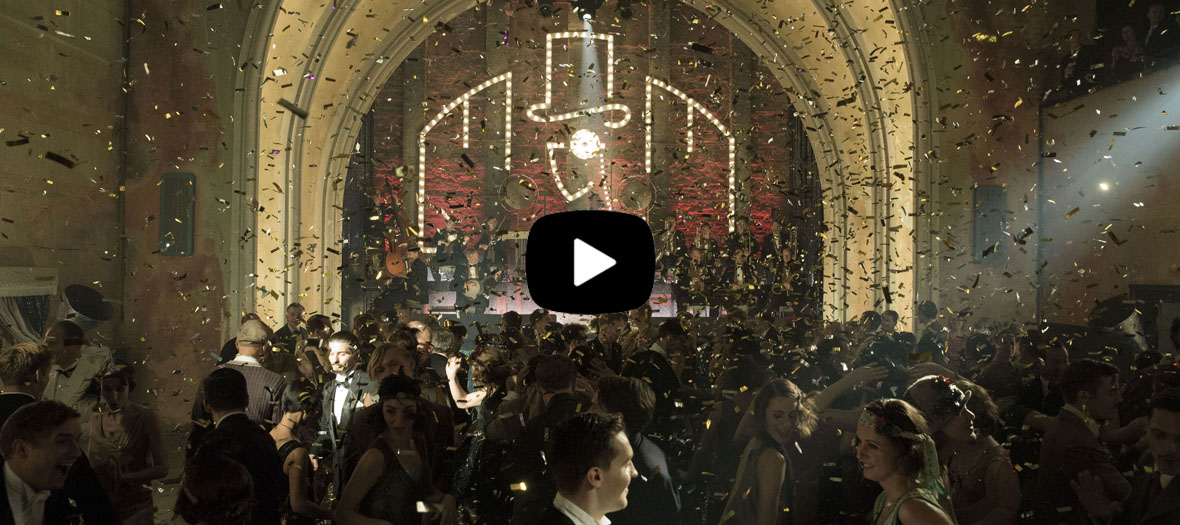 On Canal + the 27th of August at 9pm.

Also discover The Innocents: the upcoming Netflix series.