Mystery, romance and chills. Such is the magic formula of the new totally mesmerizing Netflix series. Explanations.
Here is the pitch
After meticulously conceiving their plan, Harry takes his fiancée June on the run, enabling her to escape from the sinister destiny that her Dad had planned. In parallel, Halvorson, a scientist, is undertaking strange experiences around people capable of changing shapes. One of the guinea pigs, Steinar, launches in the pursuit of June, who also has special powers.
A  series hard to classify
Intriguing, no? And those are just the first few minutes of a series hard to classify. Fantastic, romantic, thriller, these three tags, could apply to The Innocents, a series created by Hania Elkington and Simon Duric for Netflix. While the former is new to the game with this series, the latter made a name for himself by signing the storyboards of productions as prestigious as Hanna, Sherlock Holmes or Star Wars: The Force Awakens, by J.J. Abrams.
In the vein of J.J. Abrams
Indeed, this immediately captivating series makes us think (a lot ?) of shows conceived by the creator of Lost. Same sense of suspense and complicated characters, same talent to build up an immediately mesmerizing intrigue, and mostly, same talent to set up a real installer mystery in just a few scenes.  A mystery that obviously thickens as the episodes move along, reinforcing the addictive side of the spectacle.
A daring casting
To bring  these characters to life, the conceivers of the series have wagered on audacity. Two still unknown faces, those of Sorcha Groundsell and Percelle Ascott, offer elegance and fragility to the young lovers on the lam. To surround them, one notices Guy Pearce,  impeccable as always as the mysterious professor Halvorson, and mostly the imposing Johannes Haukur Jóhannesson (Atomic Blonde, a few episodes in Game of Thrones), and a bad guy (?) totally ambiguous.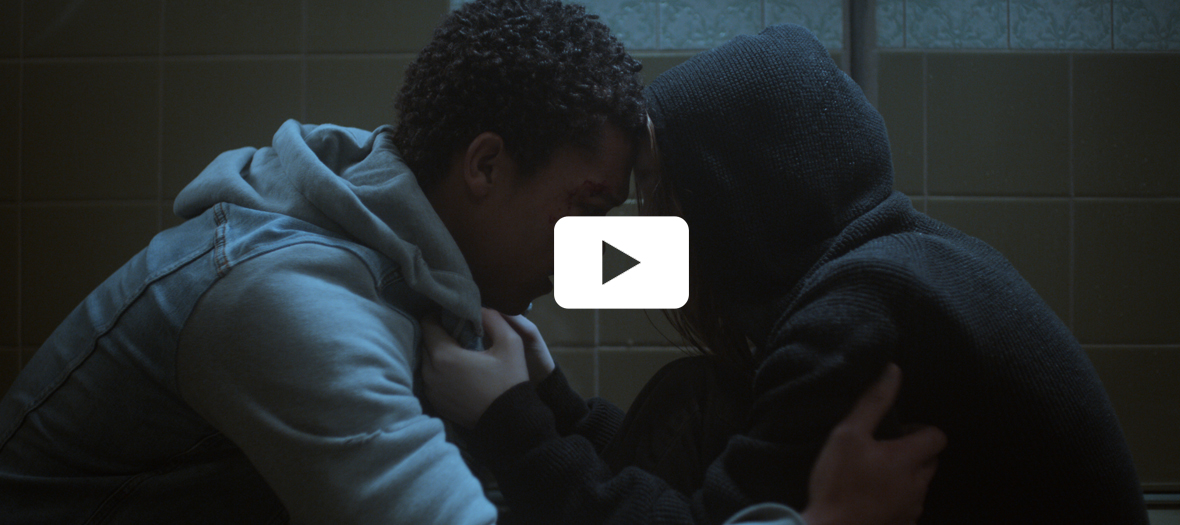 Also discover Indian Summers : a downton abbey in India.