In May watch what you please ! Our selection of series for go-getter gals to bingewatch during the long holiday weekends.
Zoom on: La vie devant elles
For whom? Seventies fans, passionarias in skirts
The pitch: 1979, in the France of Giscard d'Estaing. Welcome to Chambries, a small town in the North. Alma, Solana and Caroline are united by the same drama: their fathers died during the explosion of a coal mine. An accident that hides a heavy duty secret. In the whirlwind of that era (end of the blue collar world, women's lib, sexual freedom… ), the three friends strive to build their adult lives and make their dreams come true. 100 % French, this six-episode mini series is back with a season 2. And it's very well done.
Why we like it: Appealing as soon as the first sepia grain images appear, this series co-written by Stéphane Osmont and Dan Franck immerges in the 70s. Decors, costumes,sound track (Gainsbourg and Plastic Bertrand), the rendition of the atmosphere at the time is very well done. The intrigue is strong and moving, with lots of action, upset love situations and social combats. In terms of casting, it-girl Alma Jodorowski (Solana, the intrepid), Stéphane Caillard (the romantic lawyer) and Lilly-Fleur Pointaux (Caro, the passionate blonde) come across strong. The BBF trio we all dream of having.
The cult catch phrase:
«— It's not an old asshole like you, hiding behind his desk, that's going to spoil my dreams »
Starting the 9th of May on France 3 and in replay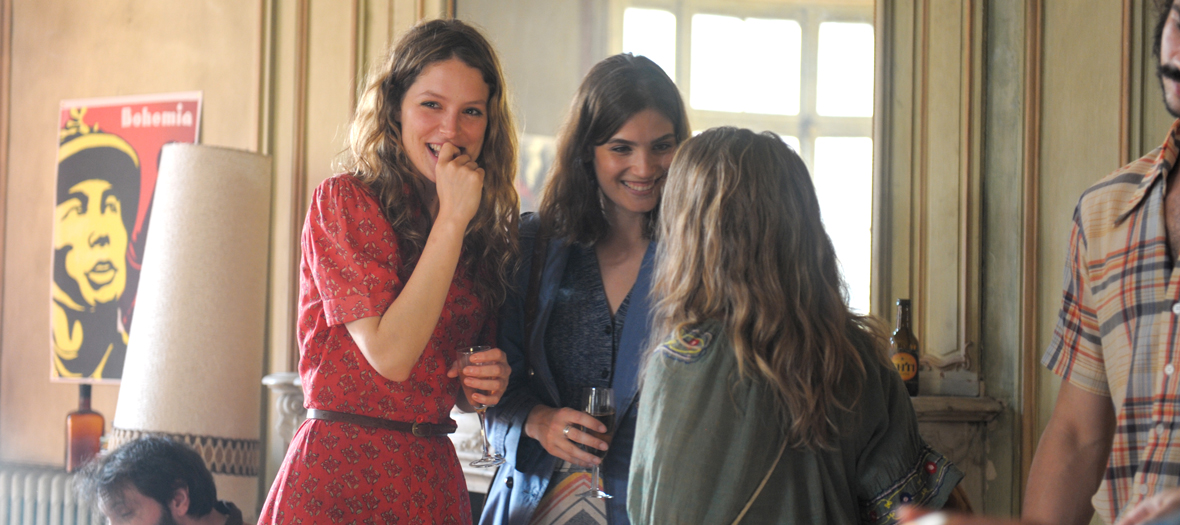 Zoom on: Girlboss
For whom? Money-makers, vintage clothes fans
The pitch: In San Francisco, fired from her job and kicked out of her flat, penniless and with no boyfriend in sight, Sophia Marlowe, 23-years-old, is on the verge of a nervous breakdown. But resilient, the pretty brunette launches a vintage clothing boutique on EBAY­— Nasty Gal. Very quickly, orders (and hassles) start pouring in. Inspired by the success story of Sophia Amoroso, Girlboss, produced notably by Charlize Theron, is the new Netflix show that will keep you riveted to the box.
Why we like it: Thanks to her daring, her instinct and her pretty face, Sophia shows us that one can conquer the world starting from nothing. We vibrate in unison with her at each step of her 2.0 American dream. The outfits are amazing (we want them all!) and the casting is tops (the off-the-wall BF, the best gay buddy, the super handsome boyfriend). And let's not forget a terrific sound track (northern soul, hip-hop, psychedelic rock) In short, Girlboss, is THE addictive show, filled with humour and good vibes. Hurray for season 2 !
The cult catch phrase: « World, just take a running jump ! »
On Netflix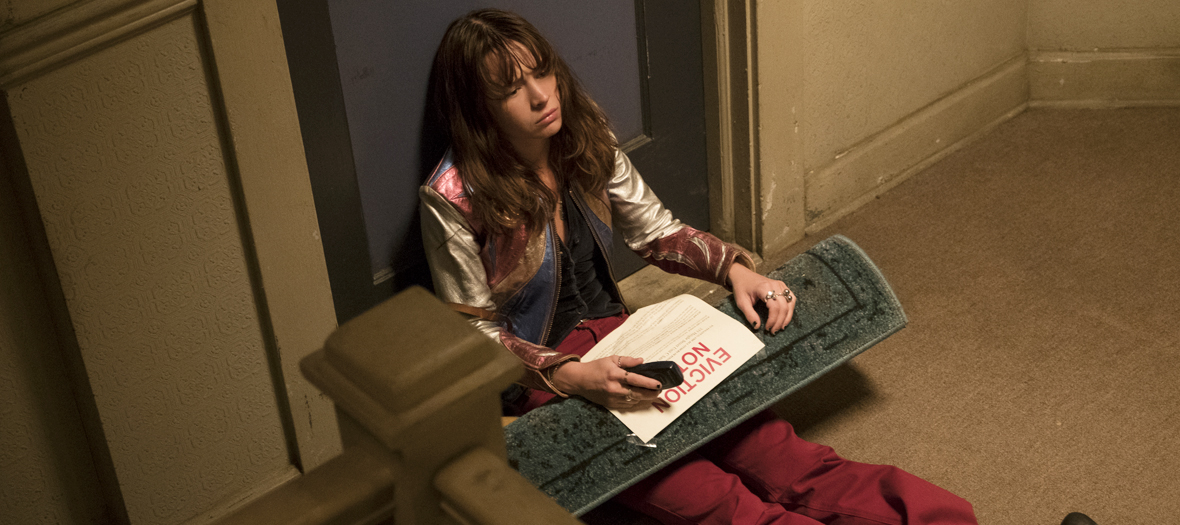 Zoom on The White Princess
For whom? History buffs, rebel princesses
The pitch: August 1485, in England. Richard II is killed at the battle of Bosworth. His beloved, princess Elisabeth, is promised to the Tudor king, Henri VII, a union meant to seal peace between the houses of York and Lancaster. The only hitch: she has never met her bethothed. Will they match successfully? Suspense… Follow up on The White Queen, this mini-series featuring the (romanced) War of the Roses will delight fans of medieval sagas.
Why we like: You always dreamed of being a princess? Behind her angelic looks, Elisabeth (Jodie Comer, with her long Rapunzel hair) is far less smooth than she seems. Cruel treasons, Machiavelic vengeances: a far cry from fairy tales. Game for anything when it comes to seizing power (or keeping it), the heroines, Margaret of Beaufort (Michelle Fairley in Game of Thrones), Queen Elisabeth (Essie Davis from Miss Fisher), Cécile ofYork (aka Suki Waterhouse, ex Mrs Bradley Cooper) turn out to be formidable strategy planners, at a time when the role of women was mainly bearing children and spinning wool. Perfect while waiting for Season 7 of GOT.
The cult catch phrase: « Humble and penitent, here are the two words that will define your behaviour ».
On OCS Max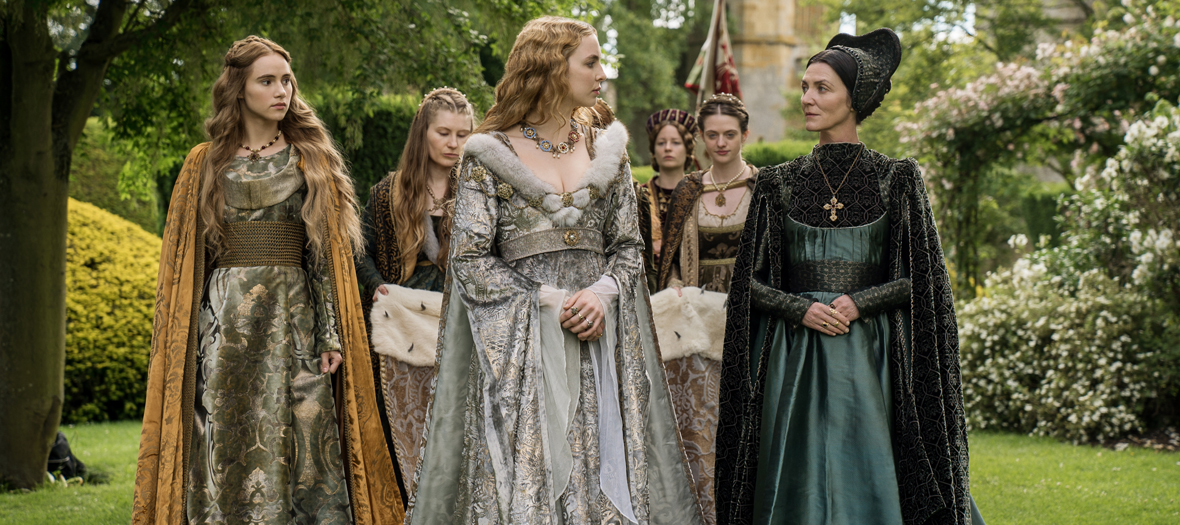 Find our recipe ideas to snack in front of your favorite series.