That's it, it's online! The Next In Fashion show has just landed on Netflix after months of teasing. A show in 10 episodes of 49 minutes based on the US model of Project Runway , reality TV style of the sape. A theme imposed by episode, 18 candidates, and the key: a check for $ 250,000 to finance a collection on Net-A-Porter . * cash drawer noise *
To replace Heidi Klum in animation? The it-girl Alexa Chung , in tandem with Tan France , the fashion man with the so British accent of Queer Eye (the New Look for a New Life made in Netflix ). A little candy to devour urgently this weekend, well wedged under the duvet.
In competition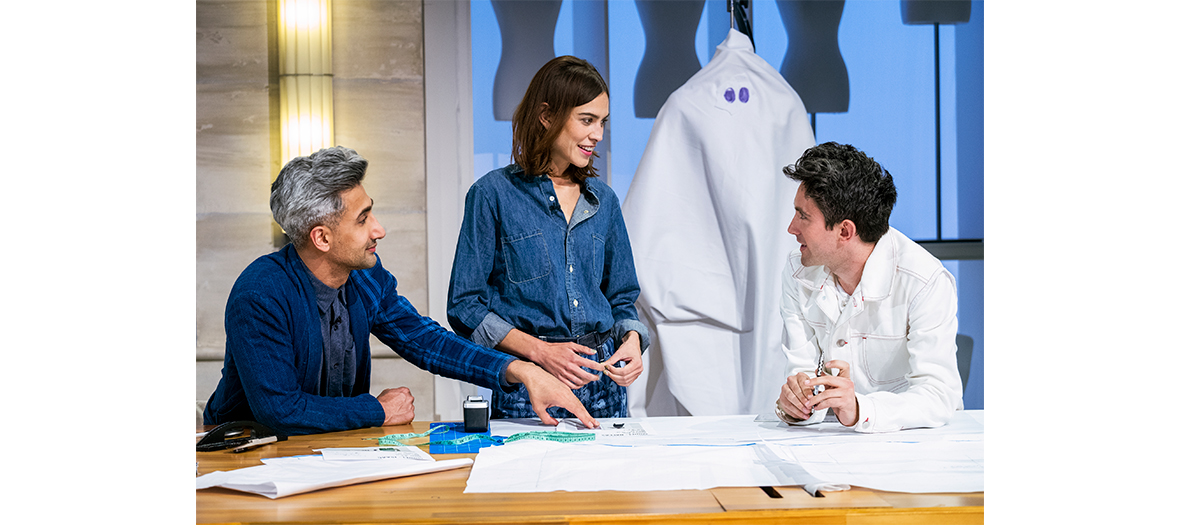 There are 18 professional fashion candidates: stylists, DAs, experienced couturiers who have launched their own brand or worked for big names like Alexander Wang , Rocawear or Stella McCartney . All are divided into an imposed pair that will follow them throughout the adventure. Some know each other, even are long-time friends, and others meet for the first time. Beware of spat!
Among our favorites: the duo Angel and Minju, respectively Chinese and South Korean, who balance color and print with infectious enthusiasm. Another shocking duo: the English Carli and Daniel, both graduated from Central Saint Martins - which revealed Alexander McQueen - and with a big technical background.
In front row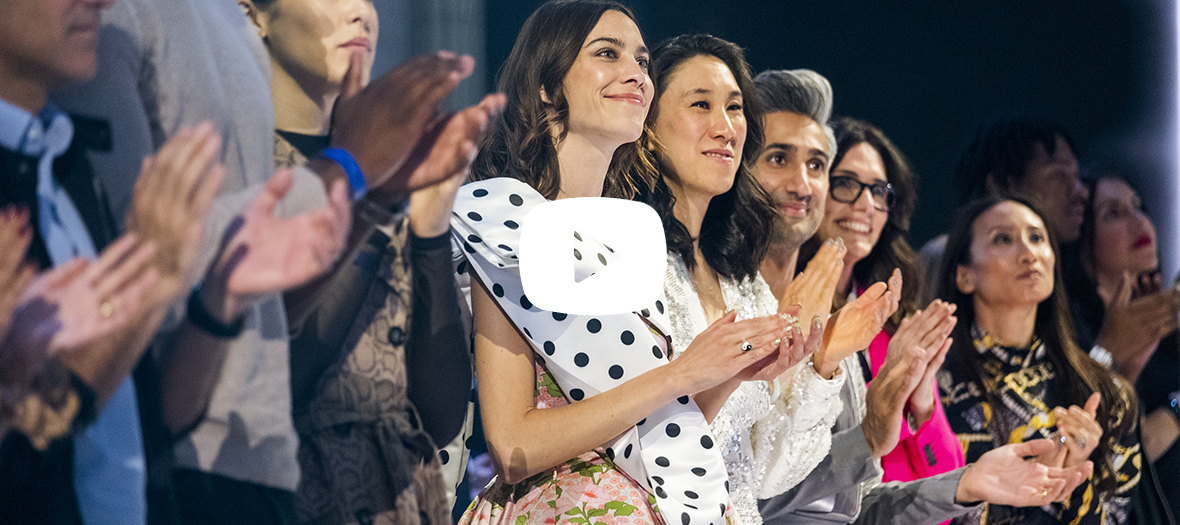 To judge them (in addition to ourselves from our Mickey pajamas), a patrol of stars: the king of prints Prabal Gurung , Tommy Hilfiger , Christopher Kane , Phillip Lim , the stylist of the stars Elizabeth Stewart or Eva Chen , the manager fashion partnerships from Instagram.
When the head duo Alexa Chung and Tan France , we revel in their English humor and their obvious complicity, as well as their little second degree advice at the end of the episode. Delicious !
Next In Fashion, disponible sur Netflix
Also discover the new Netflix thriller which buzzes and our opinion on Marriage Story , the Netflix film with Scarlett Johansson .