Its release was postponed because of confinement but was nonetheless expected, especially in France after its remarkable visit to the Annecy Animated Film Festival . Second film by South Koreans Oh Sung-Yoon and Lee Choon-Baek , We the Dogs appears as a poetic and optimistic fable about the quest for happiness. A hand-drawn work with a sublime rendering, to watch as a family. Be careful though: some scenes could shock the most sensitive children ...
Dog of life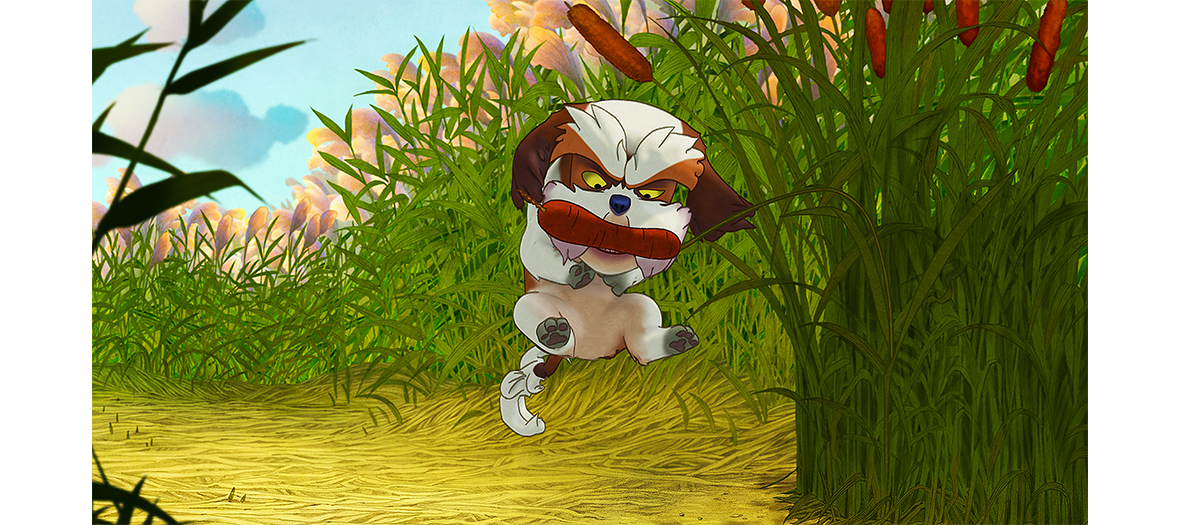 Moong-chi, a lively and loyal dog, thought he was going for a walk in the forest with his master before being cowardly abandoned. There, awaiting a return that will never happen, he meets a band of friendly stray dogs to whom the human has reserved the same fate. Led by a temperamental Shih-Tzu and a big German Shepherd , hunted down by a totally creepy hunter, they all try to survive and seek an Eden where no one will come to persecute them. Left on their own through the lush mountains of South Korea , the pack returns to their primitive instincts.
Can we be happy without being free? You have four hours
Far from being reduced to a manifesto against the violence suffered by animals, We the Dogs is a metaphor for our lives as human beings. The common thread is the idea that everyone must determine their own identity, set goals and try to achieve them in order to find happiness. A fable which is reminiscent of The Isle of Dogs by Wes Anderson , in a slightly less dark delirium but sometimes a bit Manichean ... Phew: the political symbol of the end adds a bit of consistency. No spoiler !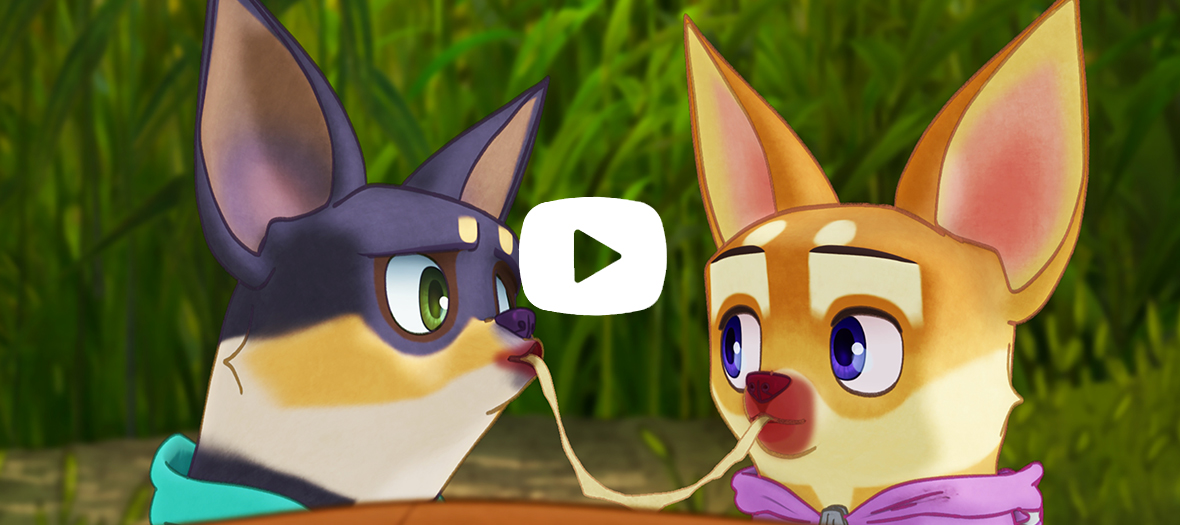 In theaters June 22
Also discover the new spring series and everything you need to know about Woody Allen's autobiography .