It's the story of Céline Brugnon, a Parisienne wild about fashion and often frustrated at not being able to find in boutiques the pieces she spotted on the fashion-week catwalks.
After working for 13 years with Kamel Mennour, she launched www.precouture.com with her associate Sandra Mascio, a site where you can pre-order pieces from the show of the upcoming season…
The two bosses of Pre Couture share with us their fashion advice and spotlight pieces of the moment.
Instagram account that inspire you ?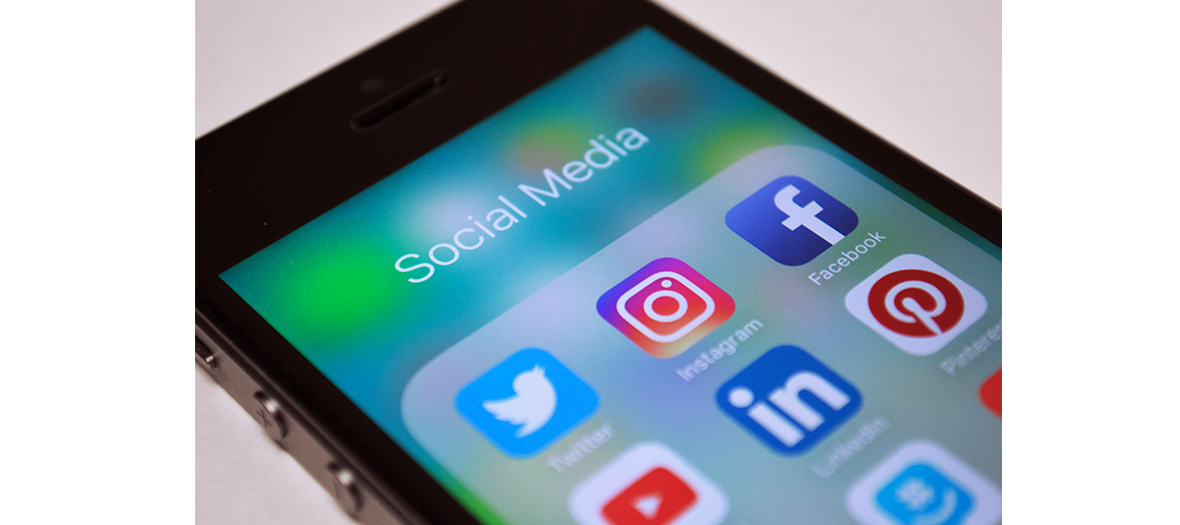 Picture credit : © Unsplash, CC
Céline follows @CarolineVreeland & Aimee Song @songofstyle.
For Sandra: Miroslava Duma @miraduma & Nicole Warne @Garypeppergirl.
the one item to buy now for the next summer ?
Céline: The long skirt : Alexander Wang, Michel Klein.
Sandra: The one-piece jumpsuit with a deep cleavage and the waist set off by an Issa belt.
three items to have from the winter/fall collection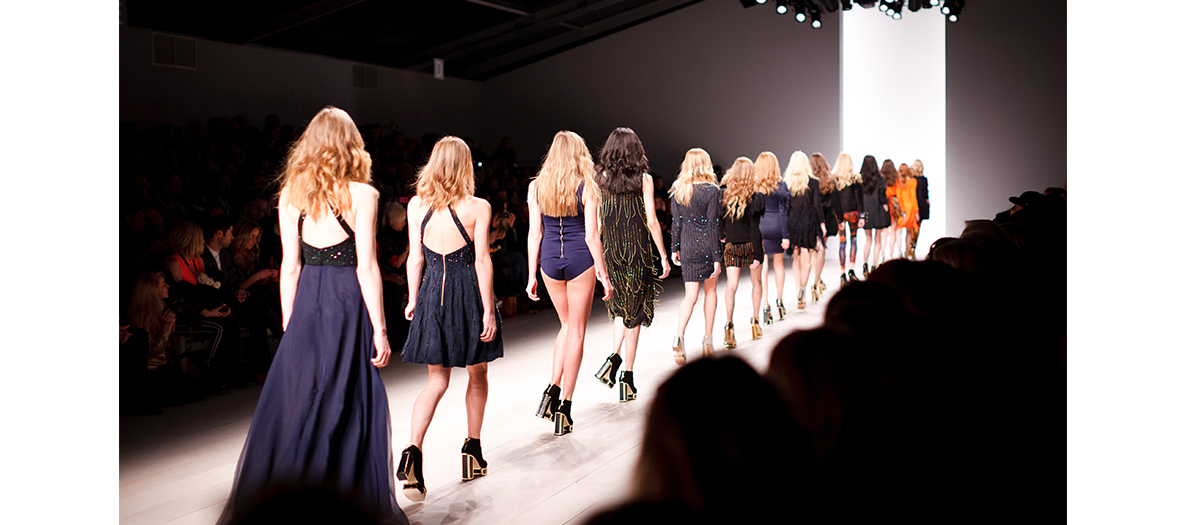 Picture credit : © Unsplash, CC
Céline's short-list
The cape: indispensable and very practical, it conveys chic to any outfit.
Flare pants: they make the silhouette look longer, I have just bought a J.Brand pair that I wear all the time !
High-thigh boots: I adore those by Alberta Ferretti.
*
Sandra's 3 indispensables
An oversize coat worn with a thin waist-cinching belt.
A mini bag with a shoulder strap.
The coat-dress of Alexandre Vauthier for a chic effortless look !
that one item you'll keep forever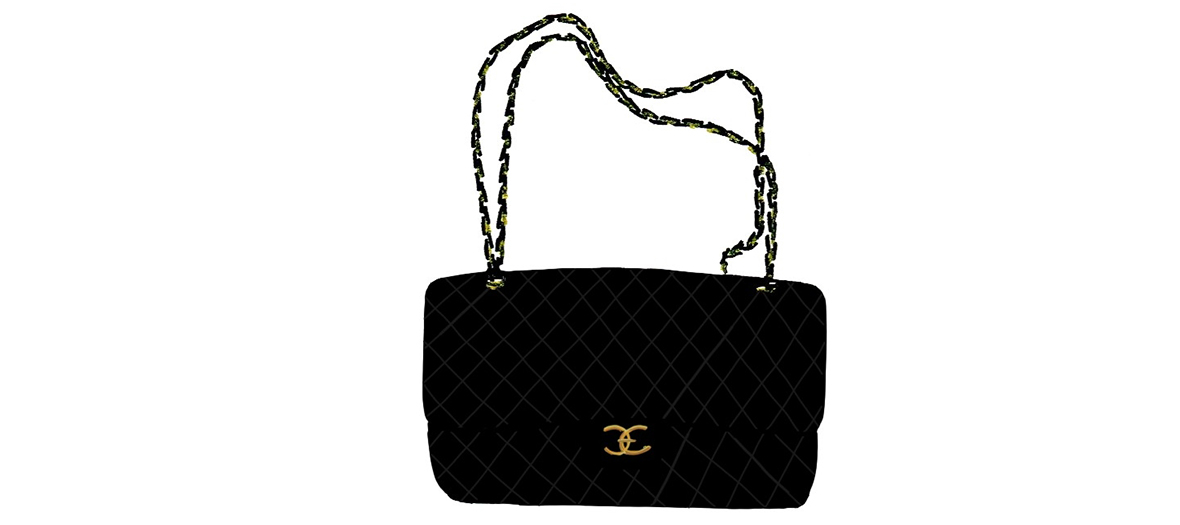 Illustration credit : © Angeline Mélin
A Chanel bag for Céline. A Saint Laurent tuxedo for Sandra.
upcoming stylists to watch out for
Céline: He's not exactly new on the block, but I am a great fan of Anthony Vaccarello and Léa Peckre.
Sandra: Alexis Martial & Adrien Caillaudaud at Carven
Sébastien Meyer & Arnaud Vaillant who are the new D.A. at Courrèges, but also have their own brand, Coperni.
Precouture, the greatest way to get the clothes before everyone else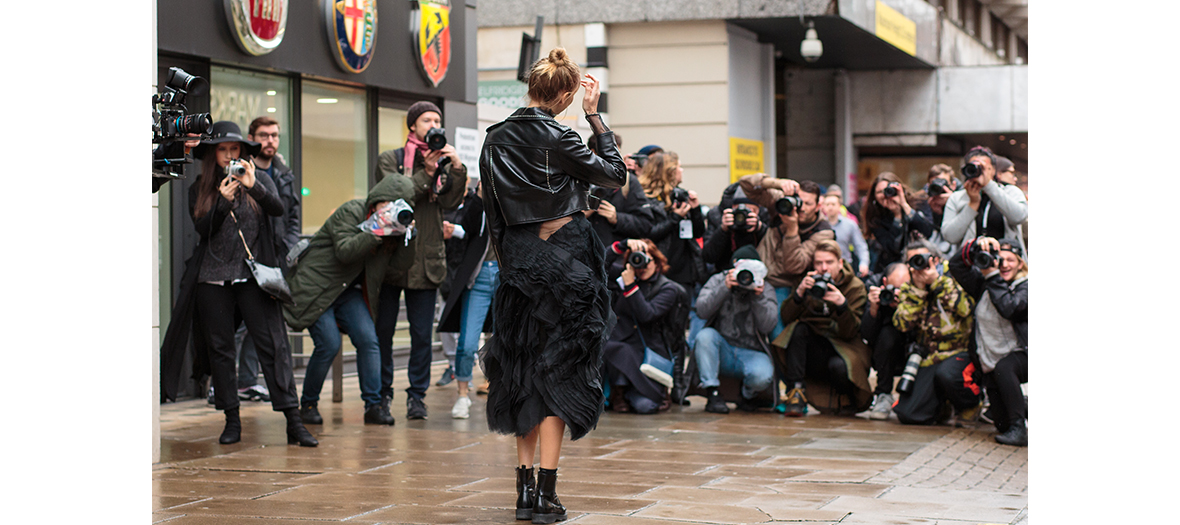 Picture credit : © Cocomtr
up until now, professional buyers were the only ones deciding what was going to be commercialized in a collection (size, colors.) and the final client was not sure to find in shops nor on internet the coveted pieces seen during the shows.
Pre-Collection, is our ideal boutique. The concept? Precouture.com allows you to pre-order collections immediately after the shows and to receive them before they are officially sold.
In other words, this way we allow clients to decide on their own what they will be wearing tomorrow.
Precouture.com, it's also the must-go platform during all the fashion weeks of New-York, Milan, London and Paris to spot the previews for new trends, watch the shows live and gain access to the backstages of all the leading designers.
Aside from Fashion Weeks, we feature exclusive collections and pieces from the ongoing collections immediately available for sale.
Follow them on www.precouture.com
Instagram: @precoutureofficiel
how to be stylish when you are busy all the time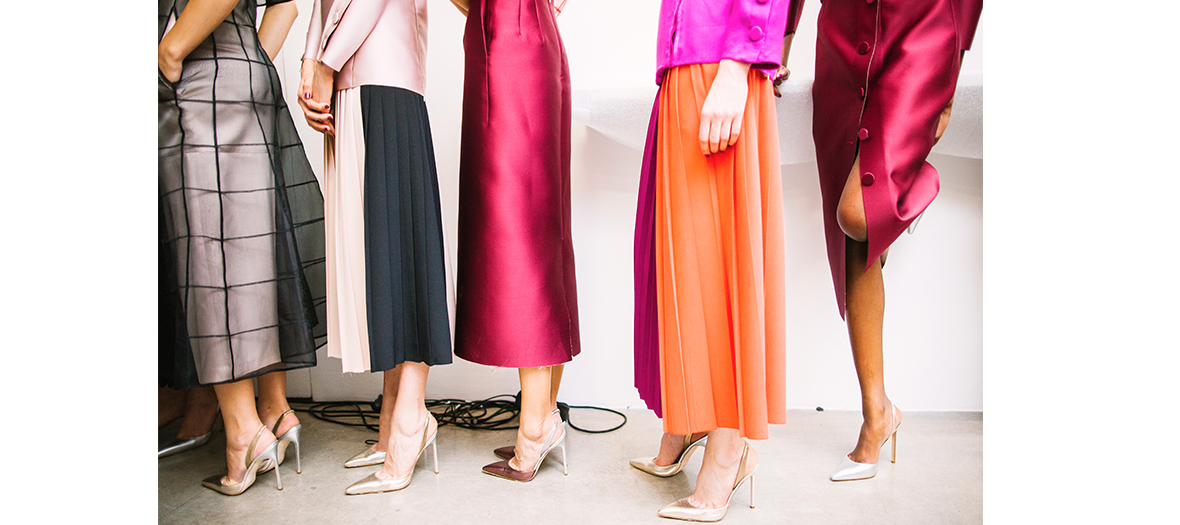 Picture credit : © Unsplash, CC
"Daring to mix styles! An evening dress worn with trainers or slip-on sandals", explains Céline.
For Sandra, it's a big tote, so she can discretely switch, before a rendezvous or a show, her pair of sneakers for high-heel pumps!