SWatch, rewatch and watch again the most stylish films of the year at mini prices thanks to Festival Télérama, rummaging for design objects and vintage clothing at Ground Control celebrating the Nuit de la Lecture at La Maison de la Poésie next to Thibault de Montalembert...

A great little programme to enjoy during this weekend in Paris. A quick tour of the must-see events and venues.

Going to watch the best films of the year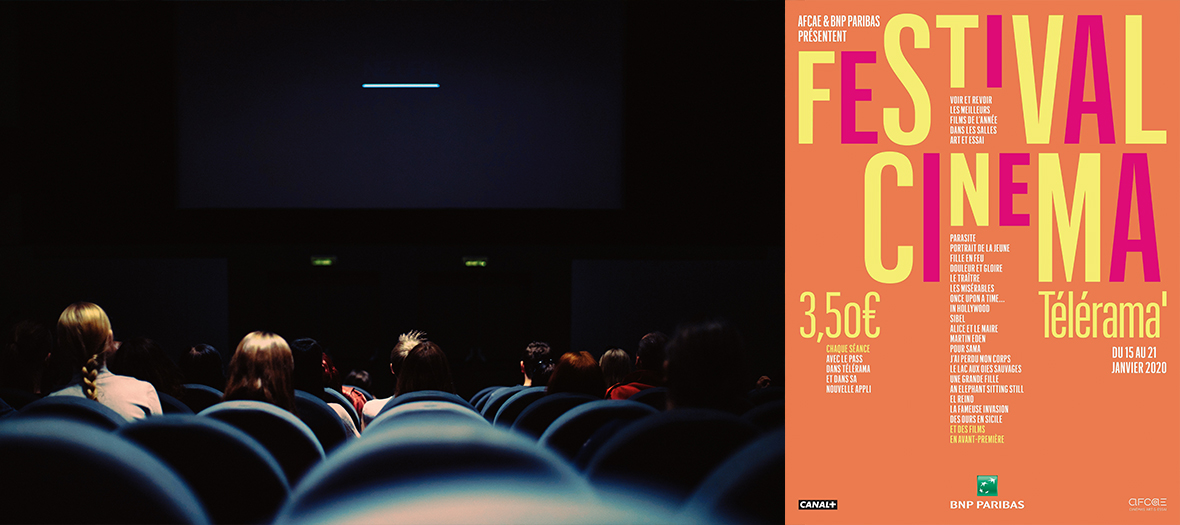 If alas, you missed all the hot films this year, such as Portrait de la jeune fille en feu by Céline Sciamma, awarded at the Festival de Cannes, Once Upon a Time… in Hollywood, the Tarantino finally featuring Leonardo Dicaprio and Brad Pitt together, or Les Misérables by Ladj Ly, juror's prize at Cannes … You know have a second chance!.

In the framework of the Festival Télérama, a score of cult Parisian cinemas (Le Grand Action, L'Épée de Bois, Cinéma le Brady, LUMINOR, Lucernaire…) are opening their doors for exclusive projections all weekend long. In total, the 16 films which marked 2019 will be featured in the most handsome cinemas, next to 4 exceptional previews (La Bonne épouse, Un fils, La Fille au bracelet and Dark Waters). Joy, joy, joy.
Until Sunday the 19th of January, €3.50 per session with the Télérama pass
More info regarding the programming and the pass on festivals.telerama.fr

Rummaging at the heart of the Ground Control vintage tag sale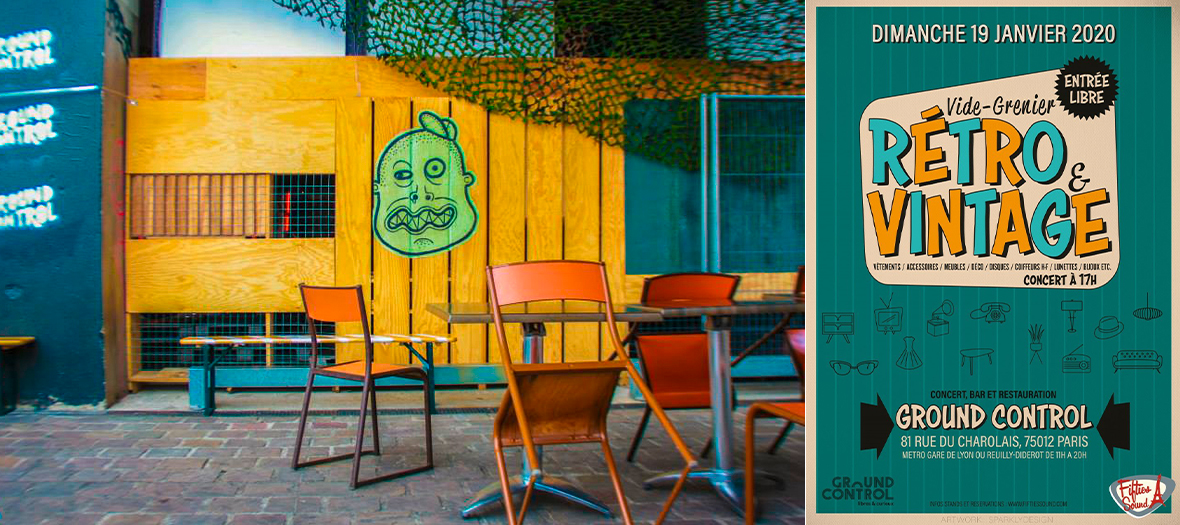 It's the buzzing event in the most underground and trendy spot of Paris! This Sunday will be dedicated to a very retro tag sale, at the heart of the 12th, —to be precise at the Ground Control, former SNCF depository.

A day dedicated to fashion from the 40s and 50s, organized by Fifties Sound with, on the programme: fancy concert at 5pm, hairdresser and barber stand, Nicky the barber, Décanteur glass of wine or cocktail and Faggio pizza (starting at €12). A great occasion to pick up exclusive pieces from yesteryear with your buddies.

Amongst other things: vintage furniture and objects, exclusive pin-up dresses, vinyl records, period posters, music instruments and other treasures at small prices, to be shopped all day long in the Gare de Lyon district. Go go go.

Sunday, the 19th of January, from 11am to 8pm. Free entrance.

Ground Control, 81 Rue du Charolais, Paris 75012

Spending a white night at La Maison de la Poésie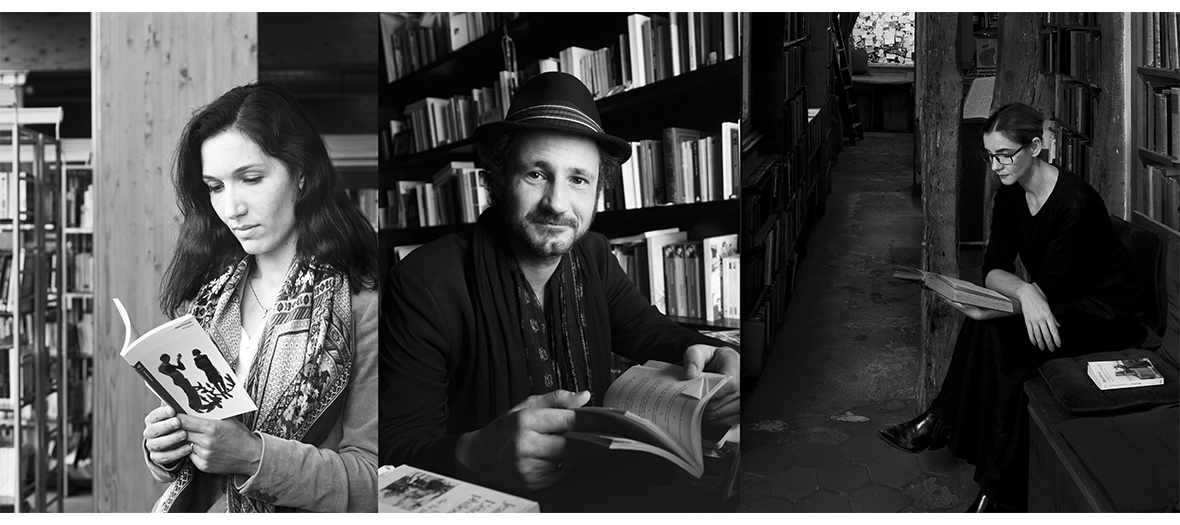 ©Delphine Minoui
No plans for Saturday night? Deal. The rendezvous for bookworms is taken at La Maison de la Poésie to celebrate the fourth edition of La Nuit de la Lecture with as godmother, the amazing Zabou Breitman (Les Hirondelles de Kaboul). The principle? You will participate in a big talk alongside artists, comedians, musicians and writers to discuss their heart throb books.

A very very good reason to show up: the evening's guest of honour is no other than the talented Thibault de Montalembert (Mathias Barneville in Dix pour cent). Convinced?

And to wait patiently before the big day, you can listen to the podcast "Stay Wild, Keep Reading" where Thibault de Montalembert explains how he feels about reading and writing.
Saturday the 18th of January starting at 8pm, tickets for sale on maisondelapoesie.com
Maison de la Poésie, Passage Molière, 157 Rue Saint Martin, Paris 75003


Also discover where to go for a good hammam or a chic sauna in Paris and the new restaurants to be tested before everyone else.