Rustling around for design objects, going to a contemporary art exhibition, hanging out at Paris Photo, watching a combat between chess and boxing, participating in an auction sale to buy the master pieces of tomorrow … A very appealing programme to take advantage of the long weekend in Paris. A quick tour of the not-to-be-missed events.
Rummaging at Ground Control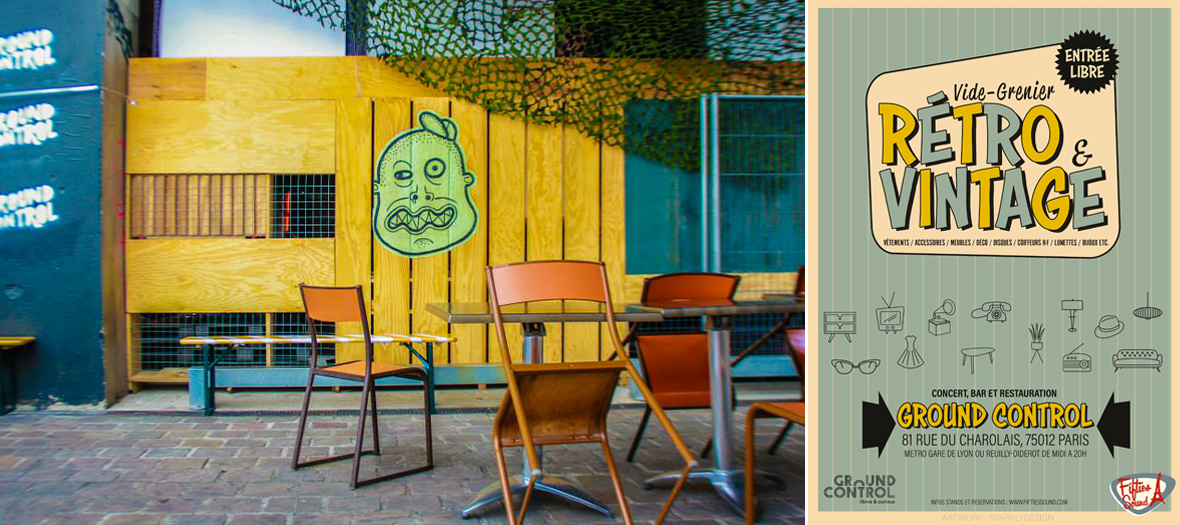 ©Matthieu Camille
It's the event creating the buzz in the most underground and trendy spot of Paris. This holiday Monday will be dedicated to a totally vintage tag sale, at the heart of the 12th at Ground Control, the former depot SNCF train depot.
A day heralding fashion from the 40s and 50s with on the programme, a fancy concert at 5pm, a Nicky the barber hair salon, glass of wine from Décanteur or a cocktail and Faggio pizza (starting at €12). A great way to shop exclusive pieces from another era, while chilling with your buddies.
For sale: vintage furniture and objects, exclusive pin-up dresses, vinyl records, period posters, music instruments and other treasures at affordable prices, to be checked out all day long in the Gare de Lyon area.
Monday, the 11th of November, from noon to 8pm. Free entrance.
Ground Control, 81 Rue du Charolais, Paris 12th
Hanging out at the Palais de Tokyo around fine craft trades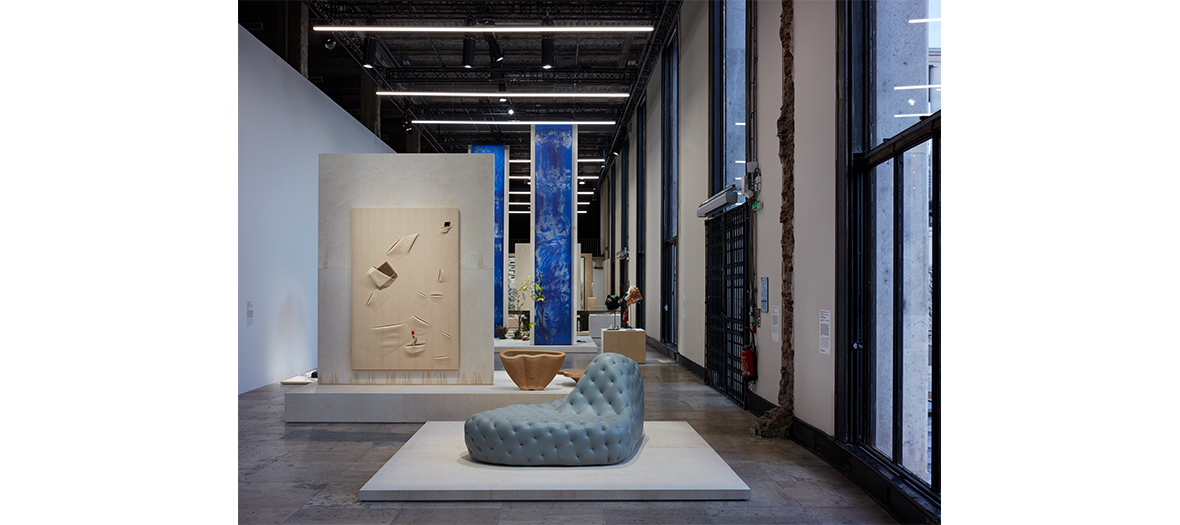 ©Thierry Depagne
Left by the wayside for a long time, they finally get the recognition they deserve on the fashion scene. Here: one rediscovers the French know-how of the wildest and trendiest 2.0 craftsmanship trades such as glass blowing, the art and ornament foundry and ceramics. Classics more than ever in keeping with the times!
The exhibition "L'esprit commence et finit au bout des doigts" at the Palais de Tokyo, curated by Laurent Le Bon, the incredible director of the Musée Picasso, in a scenography signed Isabelle Cornaro, is highlighted with 200 iconic French works.
Amongst these: the super poetic creations by Franco-American glass blower, Jeremy Maxwell Wintrebert, Liliane Bettencourt 2019 prize and the unique ceramic pieces of Claude Aïello, without forgetting the furniture and decoration objects of the most talked about designer of the moment, Mathieu Lehanneur.
Until the 10th of November. €12 full rate. Reservations on line.
Palais de Tokyo, 13 Avenue du Président Wilson, Paris 16th
Watching a chessboxing match created by Enki Bilal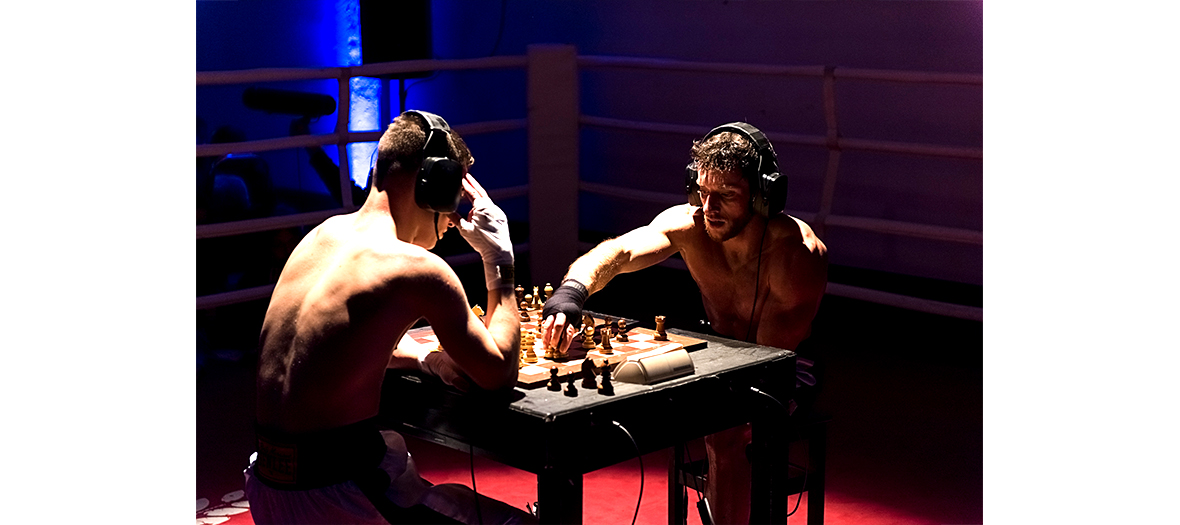 ©Wolff
A combat mixing boxing and chess… Improbable, you say? Yet, it's the wild wager taken on by Enki Bilal. Consecration for the artist: chessboxing, half-way between the chess game and English boxing, taken from the science-fiction cartoon strip Froid Équateur, is invading for the first time the French ring of Cabaret Sauvage. An unusual dual to be enjoyed while sipping your fave cocktail.
The principle? Winning the match by KO or by checkmate! 8 participants, including chessboxing champions such as Thomas Cazeneuve and new recruits like Paul Ducher, will be fighting in the Parisian spectacle room starting at 7pm for an artistic performance in 11 rounds of 3 minutes each. Understand 6 rounds of chess and 5 rounds of boxing—it should be most interesting!
Saturday the 9th of November, starting at 7pm. Presale at €30 on digitick.com or €40 on location.
Cabaret Sauvage, 59 Boulevard Macdonald, Paris 19th
Participating in a contemporary art auction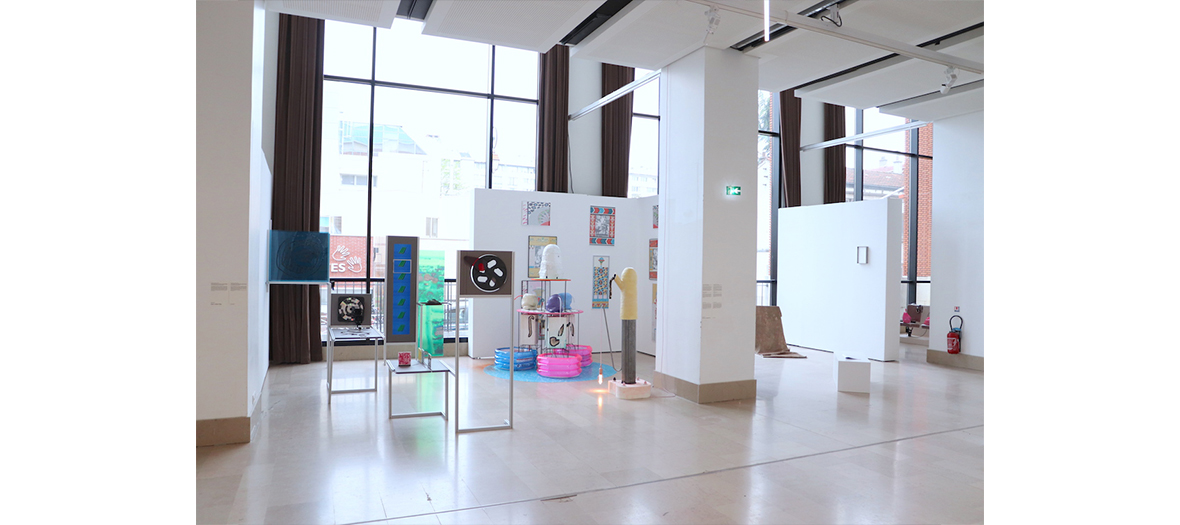 It's happening on Saturday at the Montrouge Belltower, only a few metro stops away. After having spotted them during the Salon de Montrouge last Spring, one will find the most promising creations of the up and coming stars of contemporary art, during the very traditional auction sale at rock bottom prices. Understand: being able to purchase a work of d'art for less than €100.
Top picks: Henna, the incredible henna on canvas by Sabrina Belouaar, in favour of cultural diversity. Collectors and art buffs are going to jump for joy!
Saturday the 9th of November.
Free information at 01 46 12 72 98. Sold online: www.invaluable.com.
Beffroi de Montrouge, Avenue de la République, 92120 Montrouge
Going to a photo festival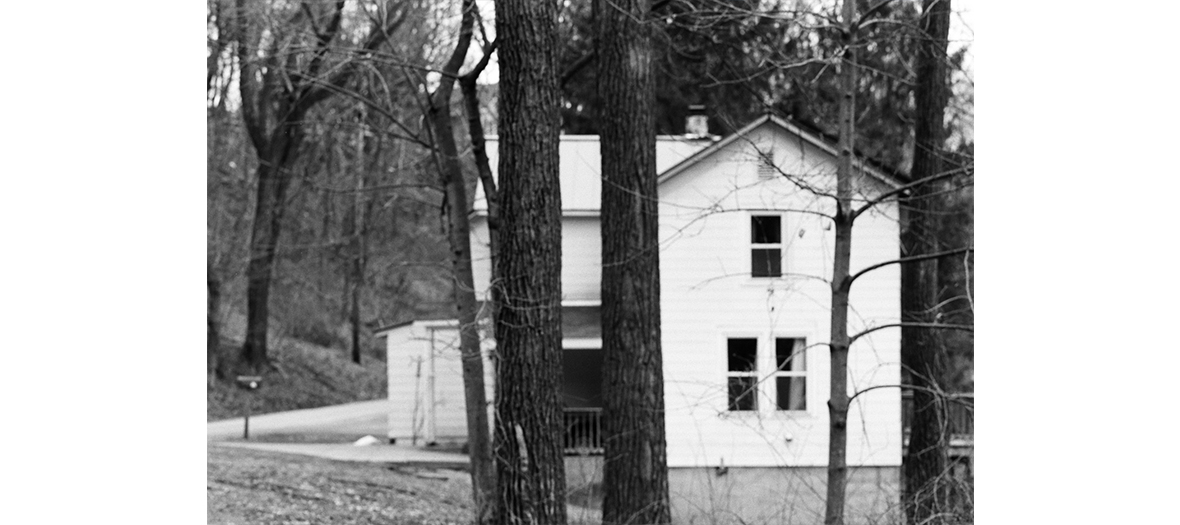 ©SetonSmith
The Paris Photo show is once again taking over the Grand Palais this weekend. In all, 213 exhibitors from 31 countries will be gathered under the stunning skylight of the Parisian monument until the 10th of November, to present their photographic works.
Amongst these: gallery Anne-Sarah Bénichou and The Pill, on a shared stand, featuring three artists stemming from three distinct generations and different territories. Mathias Depardon (Turkey - Irak), Decebal Scriba (Romania) and Seton Smith (United States). A photo exhibition retracing years of travel around social and political markers, throughout the territory and frontiers.
But also a Films sector at the mk2 Grand Palais to highlight the relation between still and animated images, in collab' with French film director Matthieu Orléan. Amongst the best sessions: a choreographed silent film on the aesthetics of black and white, Deep Gold by Julien Rosefeldt, at 3:30pm on Saturday.
Until the 10th of November. €32 weekend full rate. Reservations on parisphoto.com.
Grand Palais, 3 Avenue du Général Eisenhower, Paris 8thAlso discover a perfect Sunday at the Puces de Saint-Ouen flea market.