We have our alternative to Light Coke with this iced tea recipe made with rooibos .
Preparation: 15 minutes
Infusion: 7 hours in the refrigerator
For 2 liters


PREPARATION:
The day before, fill a large jar with 1.75 liters of water and the rooibos tea , stir and place
in the refrigerator.
The next day, strain the tea .
Bring 250 ml of water to a boil with the sugar , strawberries and mint for about 10 minutes.
Crush the pieces of strawberries (to extract the juice well), then filter the whole to obtain a syrup.
Pour the cooled syrup over the cold tea , add the kaffir leaves and mint . Stir and pour ice cubes.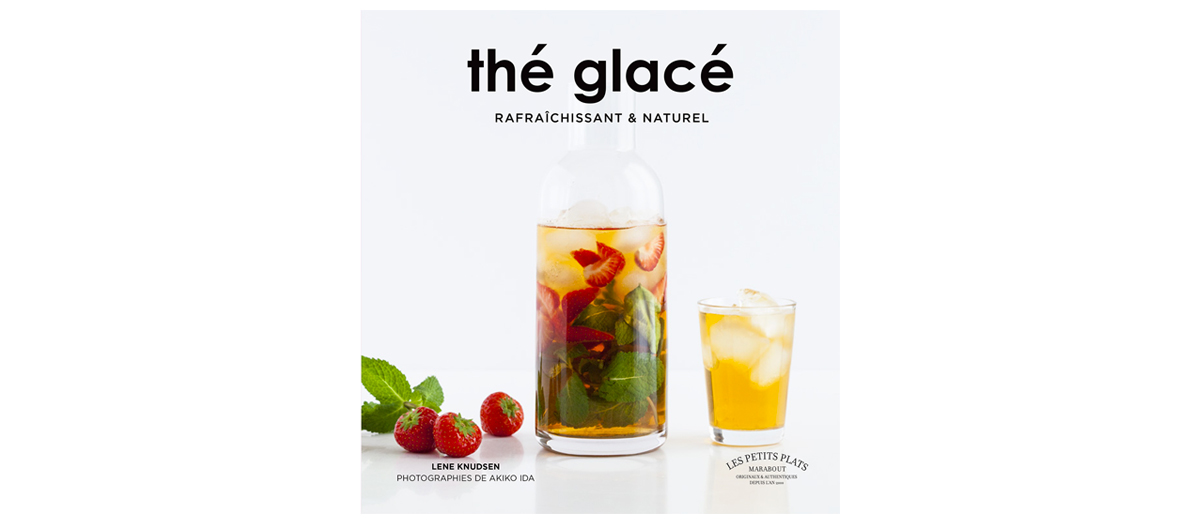 Iced tea by Lene Knudsen at Les Petits Plats de Marabout Editions, € 7.99

Discover: the frozen infusion that will give you the pizzazz .