Indulging in a few minutes of breathing between two rendezvous, having a positive thought before going to bed, singing under the shower... all this does not take a lot of time and yet, it changes everything. The body relaxes, the spirit is enlightened and energy is renewed. Rituals gives you an appointment on the 13thand 14thof March for a timeless parenthesis taking advantage of a magical venue in the middle of Paris.
A RENDEZVOUS CONDUCIVE TO LETTING GO
In the frenzy of our daily life, enjoying personal quality time is primordial, if not vital. Now is the moment to push on the off button! Rituals has planned everything so you can enjoy a pure moment of relaxation in the soothing setting of the Studio des Acacias— a superb and very luminous loft nestled in the 17tharrondissement—a far cry from daily bustle.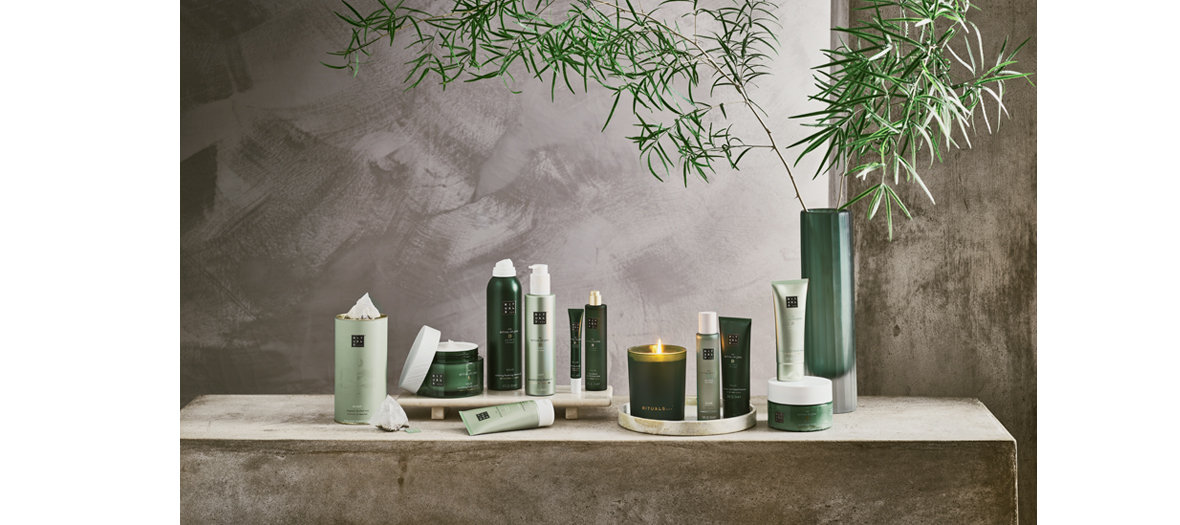 A 100 % WELL-BEING PROGRAMMING
What to do in case of insomnia? How to manage stress? What is the attitude to adopt in order to feel better? The well-being label has foundexperts who will come animate thematic workshops on very precise problematics linked to relaxation and sleep.
On the programme: practical advice on
psychology and sleep by specialist
Linda Amine in order to be able to enjoy natural sleep, the
Qi Gong
initiation discipline focusing on
relaxation with Professor Franck Goeury and a practical workshop in order to learn the
simple gestures enabling to feel more relaxed—at home or at the office.
Rituals extends the pleasure in its pop-up store with tastings of very soothing herbal teas. An occasion to test the brand's different collections inspired by ancestral Asian and Oriental traditions.
You will notably be able to discoverThe Ritual of Jing—a new collection enhancing relaxation and sleep, in keeping with Chinese philosophy.

Discover its two lines: Relax & Sleep. Enhance relaxation with the Relax lines that contributes to total letting go, thanks to its delicate scent, formulated with sacred lotus and jujube essential oils. Prepare yourself to restful sleep with the Sleep line, offering a serene and soothing routine before going to bed.
Reserve your seat on line. Part of your ticket will be donated to the Tiny Miracles Association, that partakes in actions against poverty!
The Rituals Pauses…, on the 13thand 14thof March at Studio des Acacias,
30 Rue des Acacias, 75017. Rate €10. Info and reservations on www.eventbrite.fr