Copyright Vered Adir - Haut et Court TV / Quiddity / Canal +
Created by Sharshar Magen and Valérie Zenatti , here is the whole new author's miniseries in 6 episodes which makes a lot of noise, diffused this evening on Canal + and whose production was entrusted to Thomas Vincent ( Versailles , it's him).
Once upon a time...
They are beautiful, they are young and they love each other. It all starts in the magic of a wedding in the Israeli desert. But when it is time to cut the cake, the bridegroom is slaughtered with the cake knife.
Everything accuses his sublime French wife Nathalie (incredible Nadia Tereszkiewicz ) who is immediately taken into police custody. But she firmly denies this assassination, supported by lie detector.

A dark tale bordering on the fantastic
Esprit Basic Instinct claimed! The vice-consul of France in Tel Aviv , Karim Talem, formidably embodied by Reda Kateb , intervenes to help the young woman by whom he is very quickly seduced. Is Nathalie a fragile woman or a dangerous manipulator? Throughout his investigation, he discovers the dark, secret and mystical part of his mother and her amazing family.
Both very realistic and super polished, we swim right in the middle of a dark tale with a solar and saturated aesthetic, which oscillates between a very pragmatic investigation and flirts permanently with the fantastic around the kabbalistic myth of the dibbouk .
The weight of beliefs, guilt, domestic violence mingled with a well-managed script, a really special thriller tone and atmosphere: all the good ingredients of the chic series to see absolutely.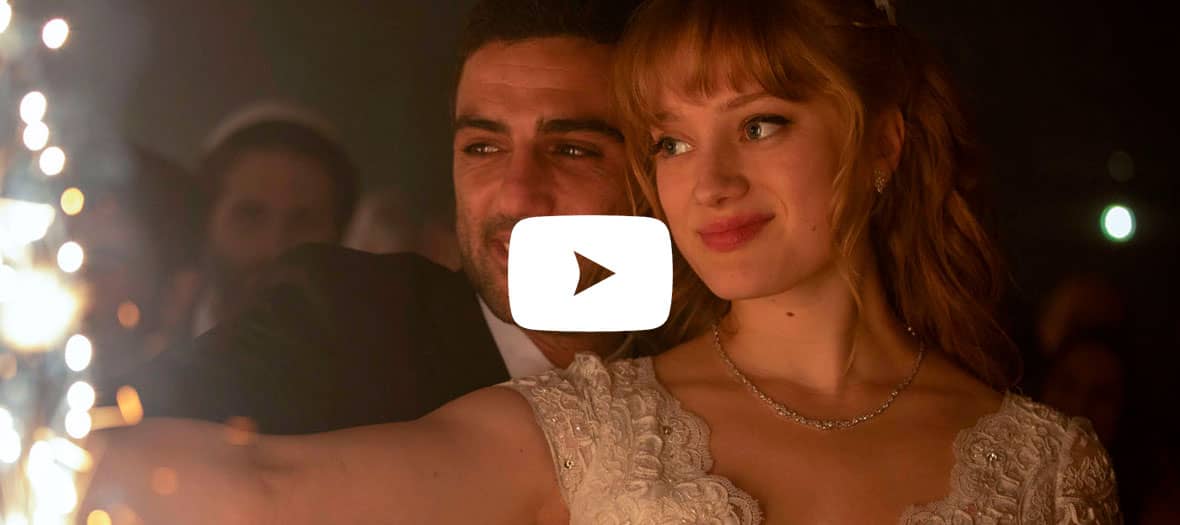 Possessions , available on MyCanal
Also discover the must-see series and 3 new films and docu to watch on your screens .