Political, funny, intelligent: since Hatufim (which had inspired Homeland ), Israeli series continue to wow the whole world, in particular with two new nuggets as different as they are talented to be discovered urgently.
First, the wonderful Nehama , to watch for free in clear on Canal Plus Séries from Monday March 30 at 9 p.m. , but also Our Boys.
Nehama: an irresistible autofiction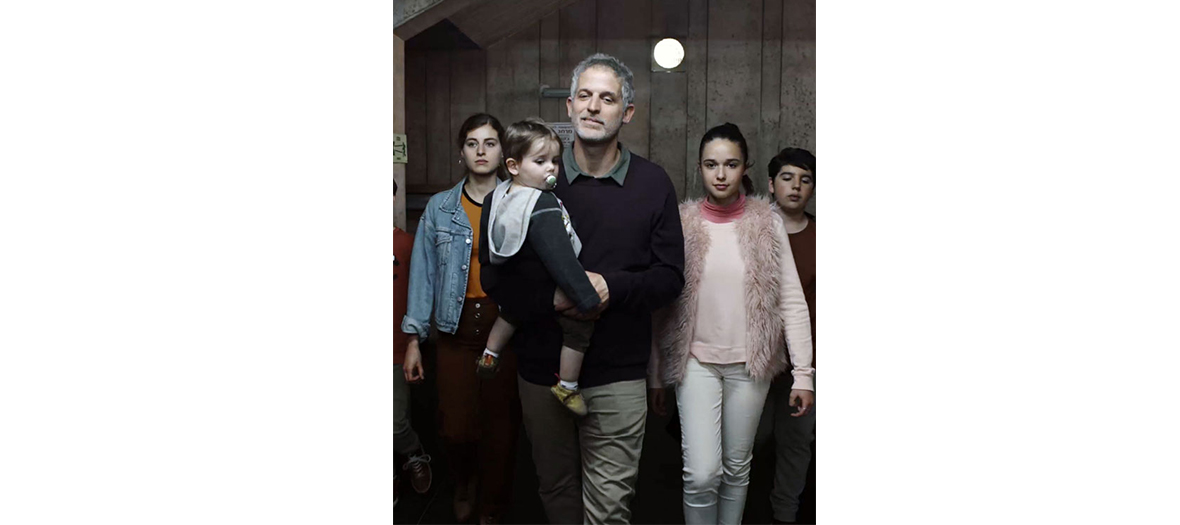 Already crowned with the prize for best performance at the Canneseries festival , Reshef Levi , stand-up star in Israel, signs a self-fiction dazzling with truth. A jewel of humanist fun to watch without moderation.
Guy Nehama , eternal dissatisfied totally hypochondriac, who is not without recalling the characters of Woody Allen, nevertheless has the good life. Starting with Tamar, his sexy devilish wife who cheerfully supports the moods and ill-being of her husband and manages without flinching a large house in Tel Aviv and a tribe of five healthy children.
In the midst of an existential crisis, this anti-hero is jealous of the success of his best friend, a nationally successful comic. Nehama decides to drop her job and get back to her dream aborted too early: to become a comedian.
But the father of a family tragically loses his wife in a car accident. He finds himself faced with his responsibilities and decides ... to reconnect with amateur stand-up at his own risk. Even if it means losing everything ...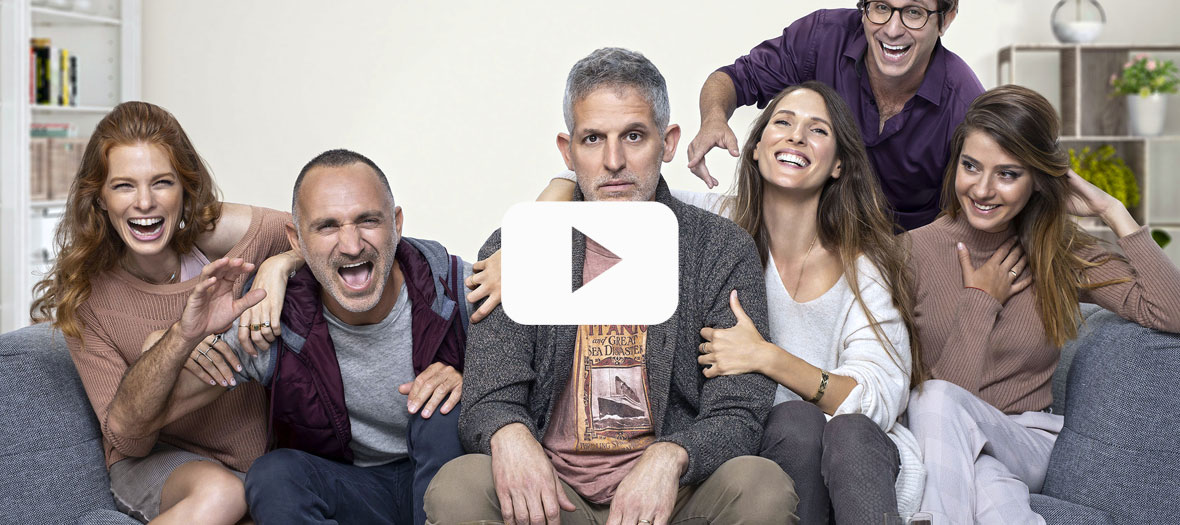 Nehama . Broadcast on Mycanal .
Our Boys: the scandalous series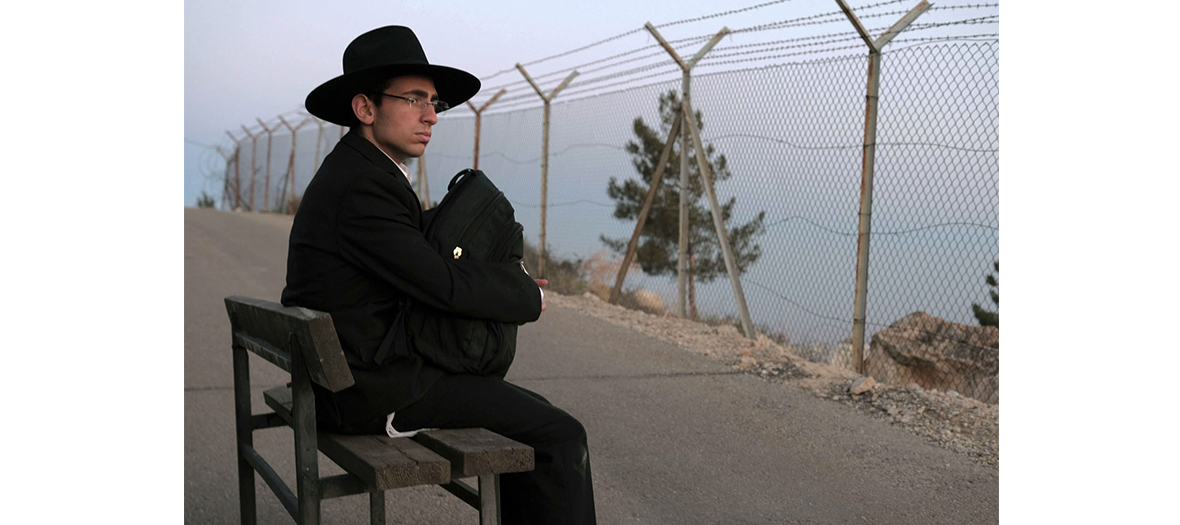 This is the series everyone is talking about and for good reason: the American-Israeli co-production is already boycotted by Benjamin Netanyahu . The reason ?
The series, which chronicles the murder of three Jewish teenagers, would be "anti-Semitic" in the eyes of the Israeli prime minister. Except that Our Boys is inspired by the real events that grieved the country in 2014, which resulted in the kidnapping and murder of a young Palestinian in retaliation.
A true marvel by Hagai Levi, star screenwriter in Israel ( Be Tipul ) as on American TV ( The Affair ) never takes part in his ten episodes, punctuated with archive images.
The only thing we can fault him for? Make us totally addicted from the first episode.
Our Boys . In full on Mycanal .
Also discover 3 alternatives to Netflix and the best series of spring