Mrs America is the title of the new and ambitious American series FX, eagerly awaited in France (Canal +) as in the US (Hulu) and whose release is a joy to the four corners of the confined planet.
At the head of the poster of this little gem: the masterful Cate Blanchett , who embodies a reactionary political figure and against his time.
A true story by Dahvi Waller
Vintage at will, the 10 ultra sophisticated episodes of Mrs America offer an eminently political and aesthetic miniseries. It is the paw of its creator, the Canadian Dahvi Waller , producer and screenwriter of the Mad Men series.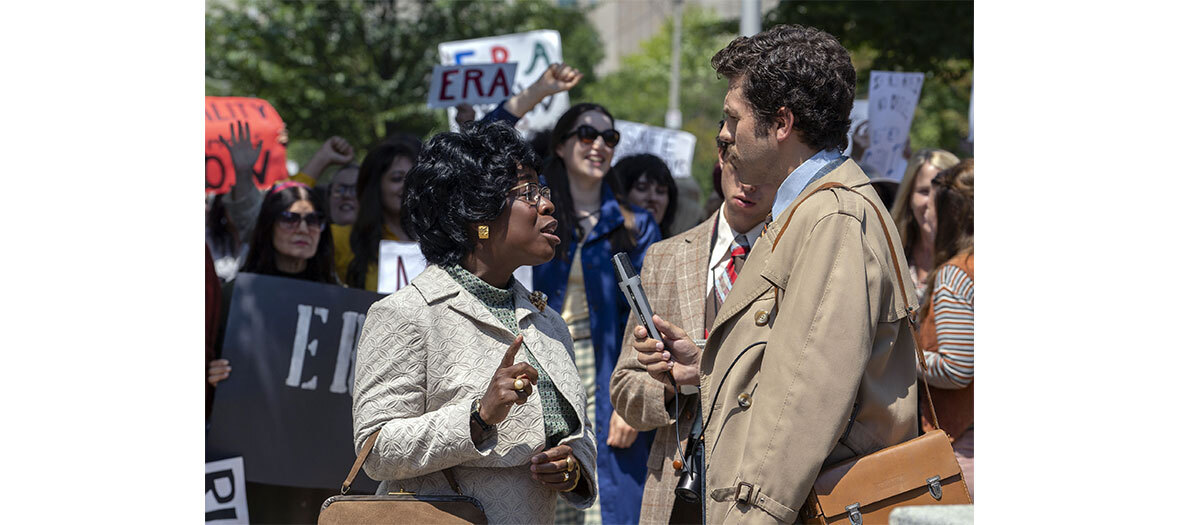 At the heart of this historical fresco in the 70's under the presidency of Richard Nixon : the bitter battle of a woman, Phyllis Schlafly , to prevent the ratification of a constitutional amendment validating equal rights of the sexes in an America divided between the conservatism and the birth of a new woman.
Cate Blanchett is Phyllis Schlafly
Lawyer and model mother of six, Phyllis Schlafly is a conservative activist with a strong media aura and the perfect look: blonde sauerkraut, pearls on the ears, neck tie and skirts below the knee ... She will lead the movement to prevent the Equal Rights Amendment from being passed in 1972. Her activism to sanctify the conservative American family will mark a whole generation of white middle-class housewives.
To embody this anti-feminist woman: the unstoppable Cate Blanchett , known for her strong commitment to women's rights, offers herself a first role in the hair, she who had so far never agreed to play in a series.
A thunderous cast
True political war, the engagement of Phyllis Schlafly will unleash the anger of feminists, led by their leaders, Gloria Steinem and Betty Friedan , respectively played by Rose Byrne (Damages) and Tracey Ullman .
This is without forgetting the presence of the wonderful Sarah Paulson , Uzo Aduba , Elizabeth Banks or the young Kayli Carter . A small 5-star dive into the history of women's rights, not to be missed under any circumstances.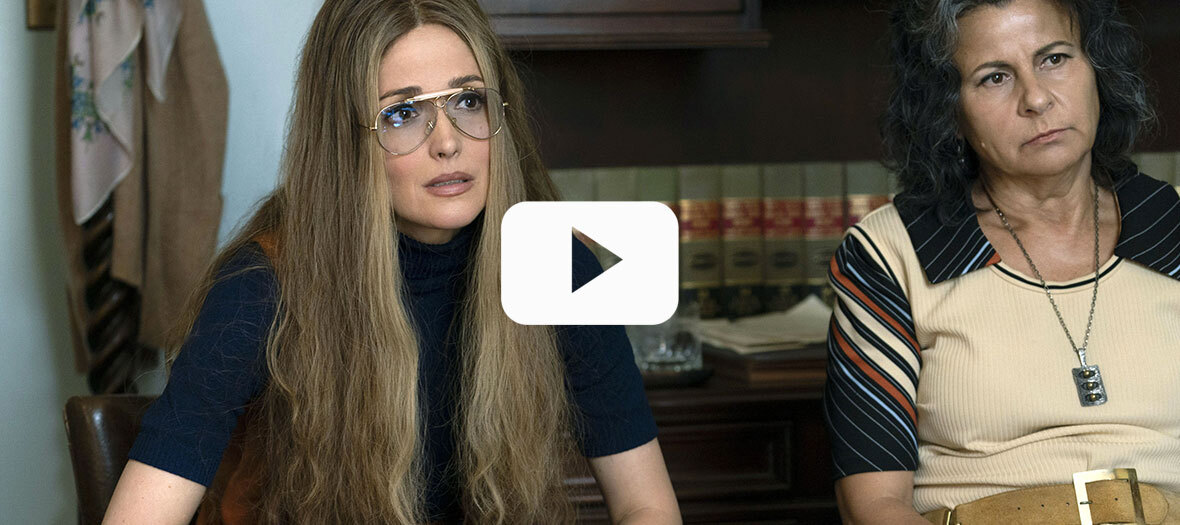 Mrs America, from April 16 on Canal +