Parisiennes are finally holding the Netflix romantic series they were waiting for!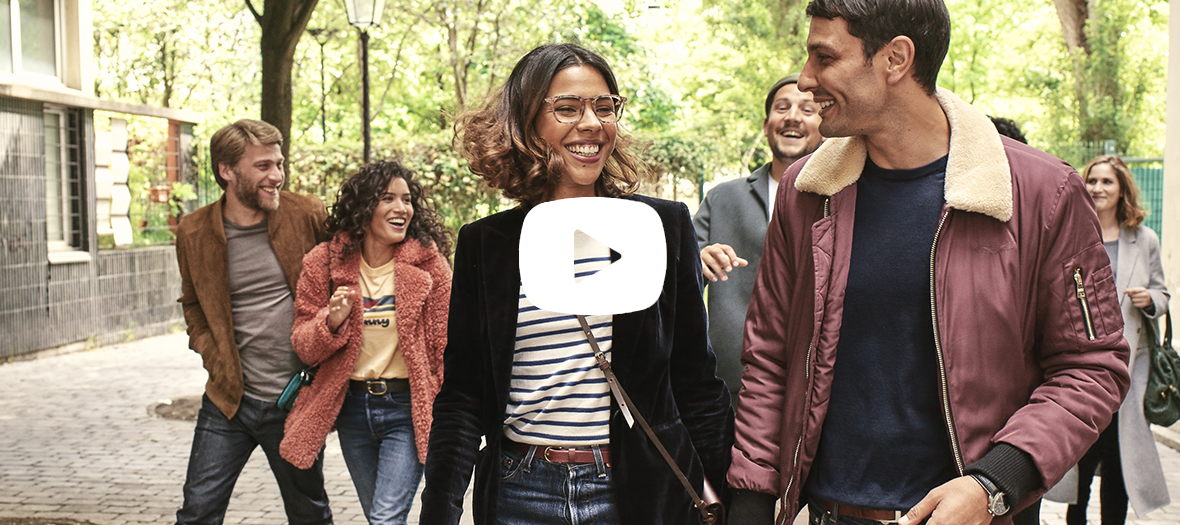 Normal, it is Noémie Saglio , at the origin of Asshole and Telle Mère Telle Fille , who is at the origin of this soap to die for laughter. It must be said that the thirty-year-old director, fan of Bridget Jones and Love Actually , has gathered all the ingredients that will stuck you on your screens as in the best moments of Gossip Girl and Sex and the City . In short, we have the binge-watching program for your weekend.
On the program: a scathing or even squeaky humor - the same one we loved at the beginning of Bitch - with already cult lines: " She doesn't need a guy but one or more penises regularly in her vagina… ".
This is without forgetting the sociological scenes and situations typical of the Paris of today's girls: a separation that immediately leads loose on the sofa in her parents' Haussmann apartment, a naughty conversation in the back of a Uber , a date in the hyper trendy restaurant Roger la Grenouille in Saint-Germain-des-Prés ...
A series of 30-something sores as we like
Once upon a time, there were two friends, too sad to see their 3rd musketeer Elsa still and still single. It must be said that this pretty girl badly in her sneakers, camped by Zita Hanrot , has more than difficulty in turning the page with her ex, Maxime. And pushes the fixette until hoping (again) a big love story while he is about to marry his new girlfriend. Anyway, you know the song.
To put their girlfriend back on the seduction market, Charlotte and Emilie decide to call on an escort-boy, alias Jules (the virile Marc Ruchmann ) to restore Elsa's confidence, but especially the taste for meetings. The false good idea will turn sour.
Plan Coeur, December 7 on Netflix, 8 episodes of 30 minutes.
Also discover the French-style "Grey's Anatomy" .