Corinne Brinkerhoff does it again. And so much the better. After the end of The Good Wife , multiple award-winning Golden Globes , the director could not leave her fans orphaned. She signs a new series in the form of a romantic comedy: No Tomorrow , which lands on Téva … Why are you going to love it?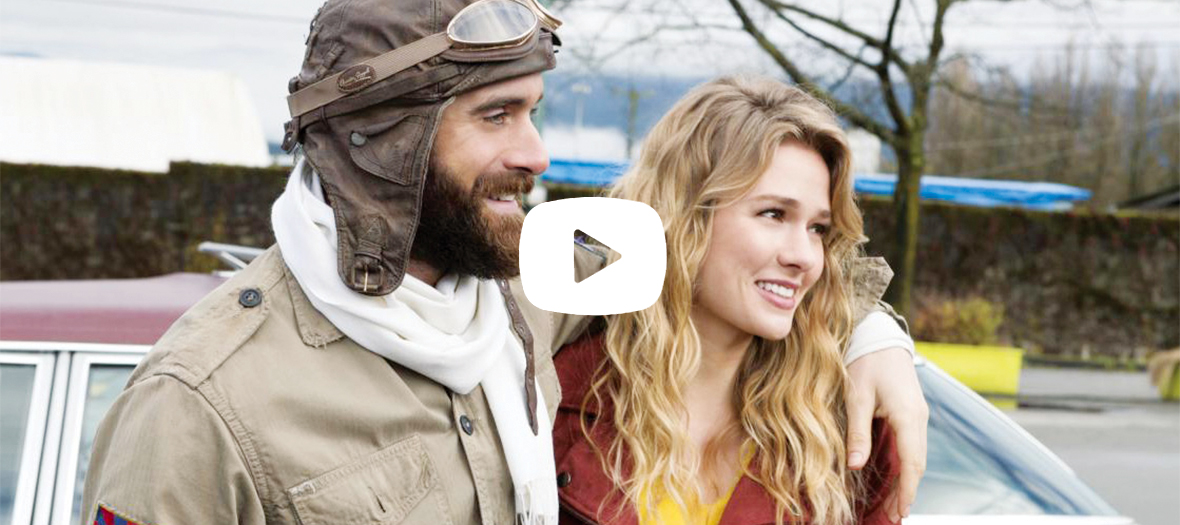 Goodbye, Alicia Florrick ! We needed an endearing and quirky new heroine. It was there that Evie Covington (Tori Anderson) intervenes. Freshly separated, this thirty-something New Yorker totally control-freak leaves nothing to chance.
Until his meeting with Xavier ( Joshua Sasse ), a young man perched and idle, who lets himself be carried by life and spends odd jobs in new one-night stands. Intrigued by Xavier's " jemenfoutism " and joie de vivre, Evie falls under the spell of this wacky and conspiratorial character who lives as if each day were the last.
The kings of the to-do list
Until now, Evie was thinking about organization and projects. Xavier, convinced that the end of the world is in 8 months, drew up his Appocalist : the list of all the experiences that he considers important to have lived before dying: to go to Machu-Picchu , to be reconciled with his father. ...
Very quickly, a banal accident will reveal to Evie a serious illness and change her vision of the world. What if this organization obsessive finally experienced day-to-day happiness?
The two protagonists, with diametrically opposed characters, decide to share this new vision of the world together. Jump from the Cliff of Death , sing on stage: nothing is too crazy now for this new kind of Thelma and Louise .
The classic recipe for good successful American series is there, in the pure line of Crazy ex-Girlfriend . An ex-boyfriend who can't seem to turn the page, an authoritarian boss, an improbable love story and a feel good scenario: in short, let's enjoy life and be better people.
You will tell us " Nothing very new under the sun ". But enough to chill with joy on his sofa for 13 heroic episodes that will stall you in the evenings of depression or sudden fatigue. And that's already not bad!

Copyright-Michael-Courtney-The-CW

Every Thursday at 8:50 p.m. on Téva from June 20 and in replay on www.6play.fr
Also discover: When They See Us, the event series and the return of Big Little Lies .