In the land of elves and Björk, a new heroine has just appeared. Name: Blomkvist (pronounce Bloumquouiste, immediately less exotic), surname : Stella. Profession : lawyer specialized in desperate cases (pitbull in stilettos). Sinful pleasures: orgasms, high heel shoes and whisky on the rocks.
Adapted from a cult Icelandic detective story, this detective series breaks with panache the codes of Scandinavian fictions thanks to its slick clip styles aesthetics and its sulfurous intrigue.
The pitch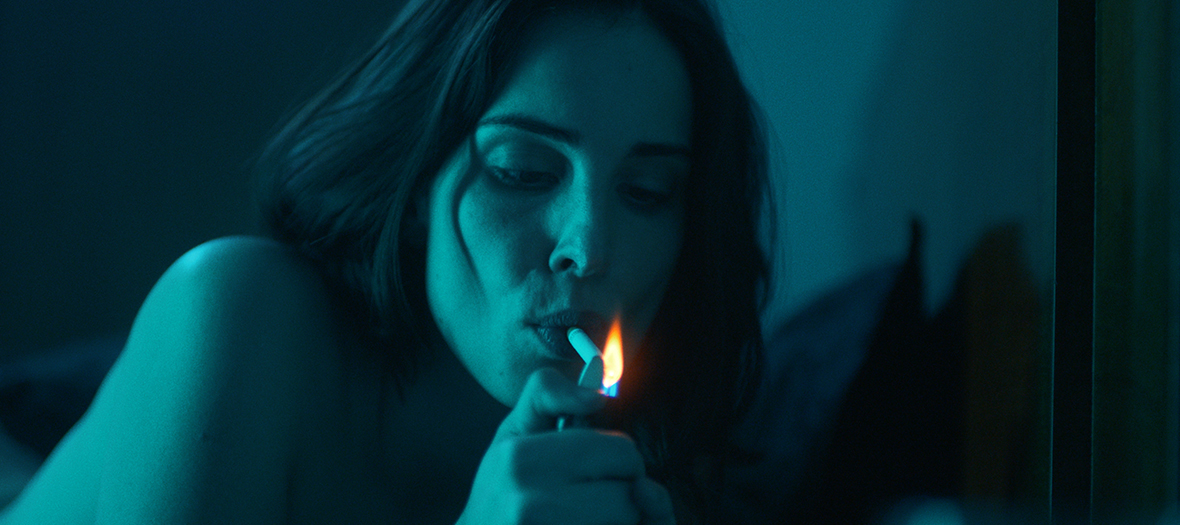 Iceland, today. Converted to the dollar, the country is directed by vermin who want to give up part of country's territories to China. In the middle of wild intercourse in a hotel room with a stranger, the brilliant lawyer Stella Blomkvist receives a call : Saemi, one of her clients, a notorious small dealer, is accused of murder. And the victim is no other than Halla, the assistant of the very controversial Prime Minister Sverrir (look alike with a moustash of Ewan McGregor). Her job: to organize high-end orgies for politicians which she filmed in order to blackmail them. Convince of the innocence of her client, Stella inquires helped by Gunna, her geek neighbour wild about kitties.
Why we like
If you like Scandinavian thrillers with cold overtones and depressive characters (The Killing, Trapped, Wallander…) : pass your way. With its cocktail of sex, drugs and corruption, this series that came in from the cold makes the temperatures soar! Inspired by a novel written roman under a pseudonym (rumour has it that it could be a member of the Icelandic government), it stands out with its neon aesthetics, its breathless rhythm and its badass heroine incarnated by bombshell Heida Reed (the sex-appeal of Natalie Portman + the energy of Noomi Rapace).
Verdict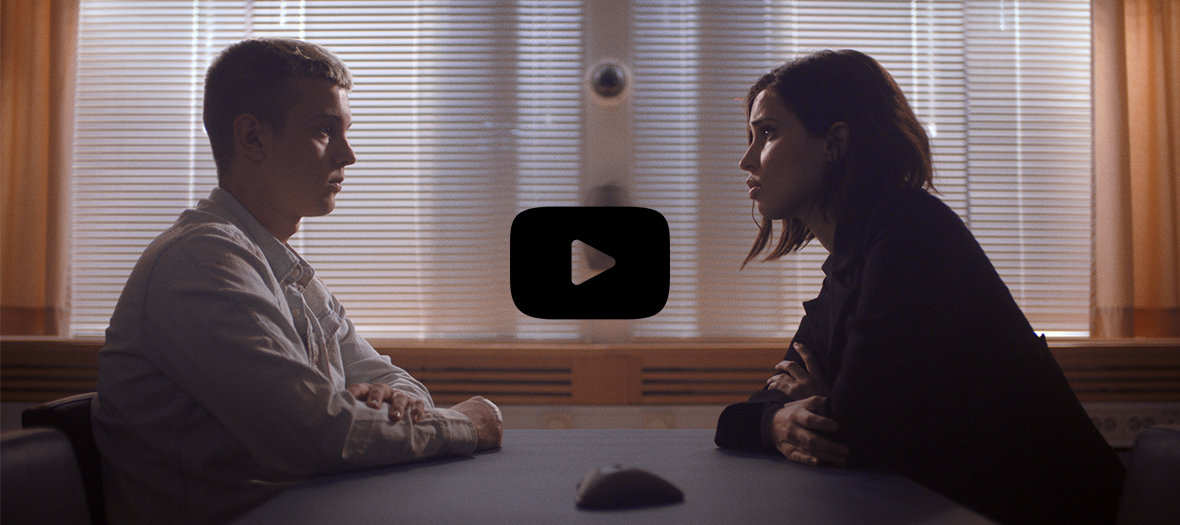 Reykjavik as you have never seen it + a bisexual amazon lawyer + cliffhangers worthy of the best detective stories = going once, going twice, sold!
Season 1, starting the 17th of June each Sunday at 8:55pm on 13ème Rue.