Imagine a boutique conceived by two Kabyl sisters, nursed with the secrets of their herbalist grand mother, and immersed in a universe where taking care of one's body and soul was a question of tradition. Sustained by this heritage, Lenda and Inès decided to create an inspired venue where you will feel like spending hours: a luminous tavern of Ali Baba, partly herbalist store and partly fine organic grocery store.
When it comes to beauty, impossible to resist the Aker (5€), a Berber lipstick made with poppy powder, dried in the sun, avocado oil for the hair and soap rolls by Marius Fabre.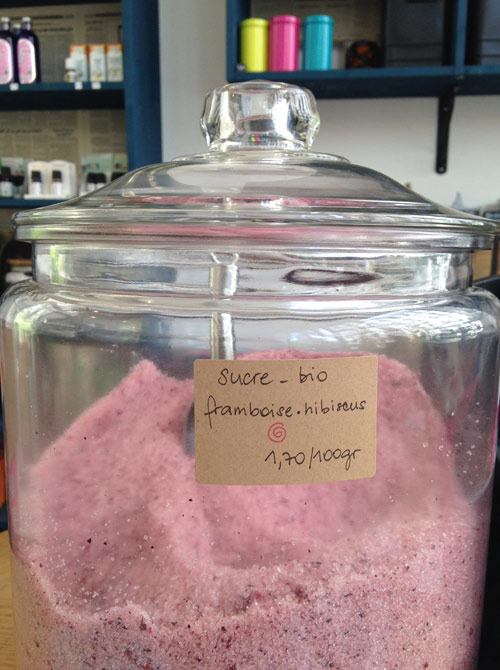 In terms of food, lots of great surprises also: rare spices, incredible dates, spicy cocoas, fish in jars directly from Saint Jean de Luz…all the products stem from an ethical approach by the producers.
We like: asking for an organic herbal tea and promising to drink 4 cups per day, under the watchful gaze of Lenda.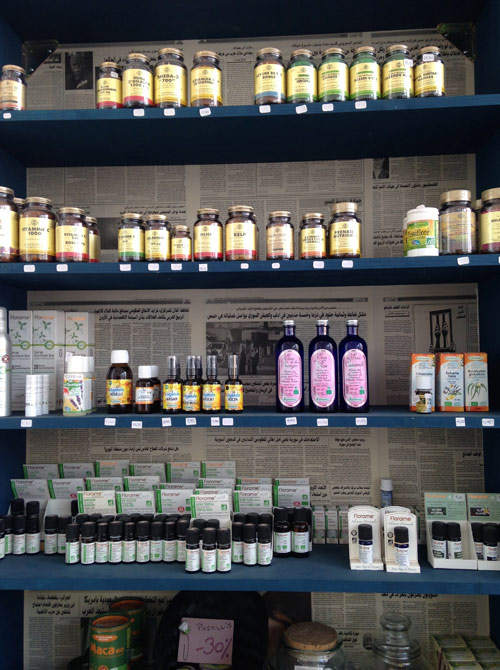 Tops also: girly products such as their raspberry and hibiscus sugar or the large chocolate bar with flowers (18€), a great gift idea.