© Ron Batzdorff/NBC
Forget about binge-watching, make way for binge-reading. Fed up with stupefying yourself in front of Netflix every night? We found you the right book that will make your brain work while making you addicted. In The Dutch House , in French, La maison des Hollandais , American Ann Patchett messes up and upsets.
The pitch
Despite the sudden, unexplained disappearance of his mother and the distant relationship he has with his almost silent father, Danny Conroy finds the love he needs from Maeve, his beloved big sister. In the Dutch house , a sumptuous residence in the suburbs of Philadelphia , the two children grow up united, watered by the affection of the two sisters who are servants of the house.
Don't panic, the fairy tale ends here (we promised you a good novel). Because Andrea, the father's new wife, is about to make her appearance: more interested in the pomp of the house than in her husband, indifferent to Danny and Maeve, the icy and terrible mother-in-law (cuckoo Cinderella ) rocks the family balance by arriving in the Dutch house with her two daughters.
What we can tell you without giving away too much is that the stepmother 2.0 will suddenly and against their will push Danny and Maeve to become adults.
A smart family saga
Whether you follow Elizabeth Jane Howard's The Saga of the Cazalets with appetite or have devoured Pat Conroy's cult book The Prince of the Tides , you will find what you need in this subtle novel with many drawers. On the program: existential questions of adolescence, money, love, manipulation, remarriage, bereavement, betrayal ...
With characters infinitely endearing and loyal foolproof, the American author of Bitter Orange signs a sumptuous novel on the preciousness of the seeds sown during childhood.
Why are you going to like it?
Did you cry over the moving twists and turns that unite the siblings of the This is us series ? Do you like fairy tale stories that turn into family settlements, family secrets that destroy everything in their path?
Go for this book in which the love of a brother and a sister without a mother, then without a roof (this time we won't tell you more about the pitch), exceeds the most dizzying trials. A blanket novel to take everywhere with you.
PS: we challenge you not to get affectionate (or even to let go of a tear) for Danny, this young boy suddenly deprived of love and support, especially when his big sister leaves home to study , and who seeks to grow on his own.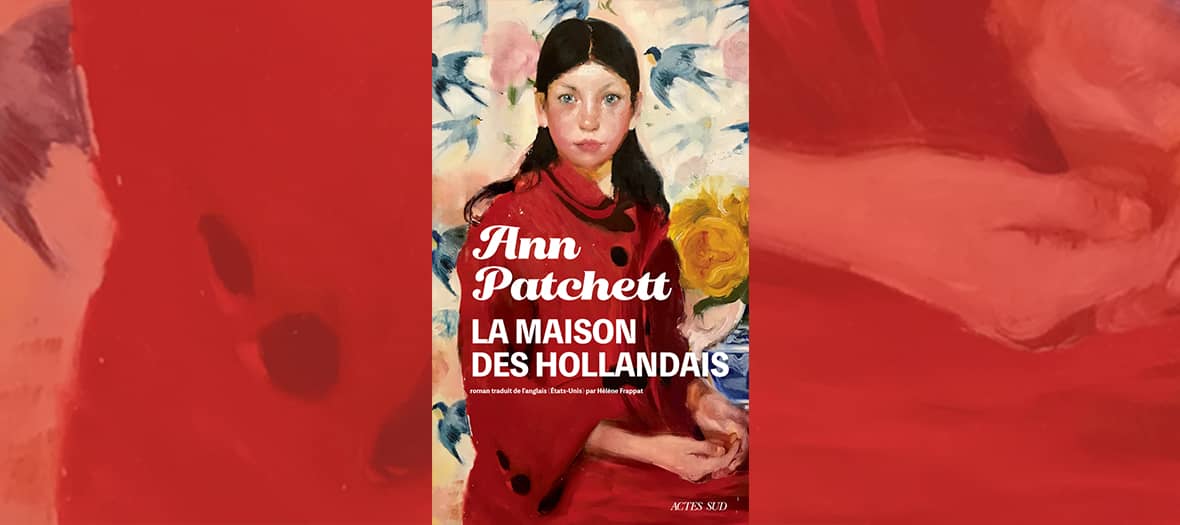 La maison des Hollandais , Roman, Actes Sud, 320 pages, € 22.50
Also discover the must-read authors .