The domestic scenes of Susan, Brie, Lynette and their group of housewives? We've pretty well exhausted the subject!
But just imagine for a moment that daily household objects, tired of being constantly used and manipulated, suddenly can talk and have lots of things to say… Such is the idea of Objectivement, the new short program of Arte.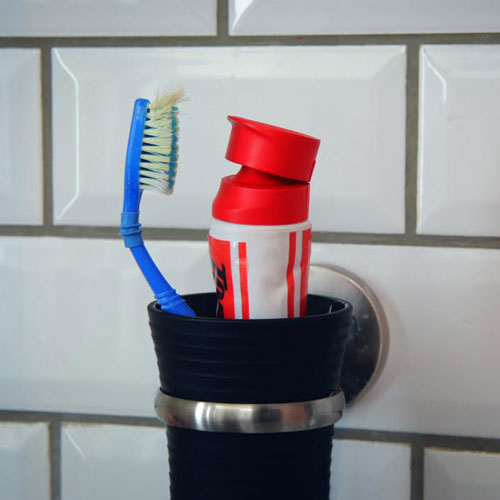 In the spirit of Toy Story, the TV remote control, the sponge, the bookmark and all their friends pour out their hearts with the voices of Cécile Cassel, Alison Wheeler (the Weather Report Girl of Canal+)…
Result, a grumpy ashtray, a tyrannical coffeepot, an annoying pair of glasses and zany hilarious situations to watch every night at 8:45pm. You will soon be hooked!
Objectivement, starting on the 31st of August 2015, every evening on Arte at 8:45pm.